Roma
Movies
In 1970s Mexico City, two domestic workers help a mother of four while her husband is away for an extended period of time.
The 40 Year Old Virgin
Movies
Andy Stitzer has a pleasant life with a nice apartment and a job stamping invoices at an electronics store. But at age 40, there's one thing Andy hasn't done, and it's really bothering his sex-obsessed male co-workers: Andy is still a virgin. Determined to help Andy get laid, the guys make it their mission to de-virginize him. But it all seems hopeless until Andy meets small business owner Trish, a single mom.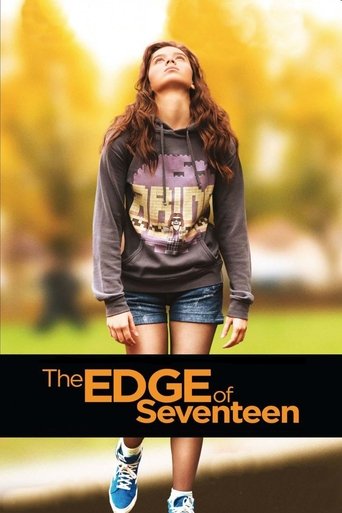 The Edge of Seventeen
Movies
Two high school girls are best friends until one dates the other's older brother, who is totally his sister's nemesis.
Legally Blonde
Movies
Elle Woods has it all. She's the president of her sorority, a Hawaiian Tropic girl, Miss June in her campus calendar, and, above all, a natural blonde. She dates the cutest fraternity boy on campus and wants nothing more than to be Mrs. Warner Huntington III. But, there's just one thing stopping Warner from popping the question: Elle is too blonde.
Sign up to see the full list!
Sign up with Likewise to see the rest of this list + get more personalized content recommendations tailored to your interests.
Already have an account? Log in