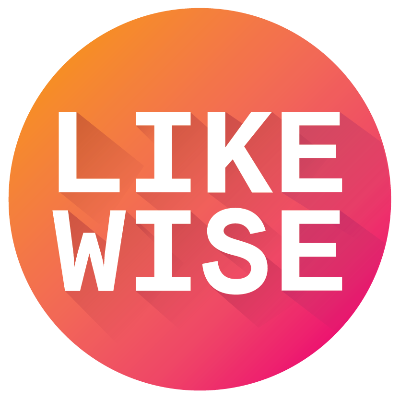 Shows & Movies Everyone Will Be Talking About This Week
Check out the best new shows & movies coming to your favorite streaming services this week!
Conversations with Friends
Shows
Two college students, Frances and Bobbi, forge a strange and unexpected relationship with a married couple.
Night Sky
Shows
Irene and Franklin York, a retired couple, have a secret: a Chamber buried in their backyard that miraculously leads to a strange, deserted planet. When an enigmatic young man arrives, the Yorks quiet existence is upended and the mysterious Chamber they thought they knew so well turns out to be much more than they could have ever imagined.
Now and Then
Shows
On the eve of college graduation, six best friends embark on an epic weekend to celebrate—but it takes a fatal turn. Nearly 20 years later, the survivors are reluctantly reunited by a blackmail text threatening to expose the truth about that fateful night.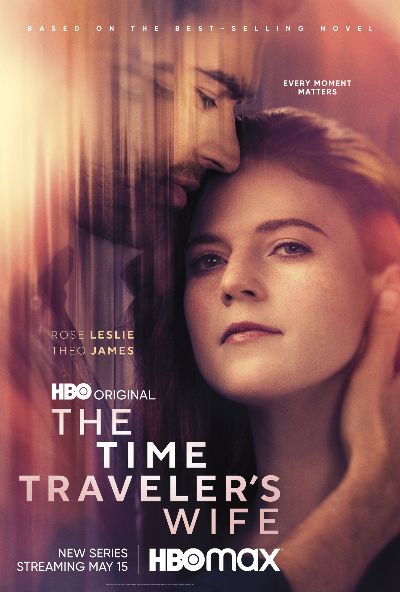 The Time Traveler's Wife
Shows
Adapted by Steven Moffat from the beloved novel of the same name, The Time Traveler's Wife follows the intricate and magical love story between Clare (Rose Leslie of HBO's Game of Thrones), and Henry (Theo James of Divergent), and a marriage with a problem...time travel.
Love on the Spectrum U.S.
Shows
It follows people on the autism spectrum as they navigate the world of dating and relationships.