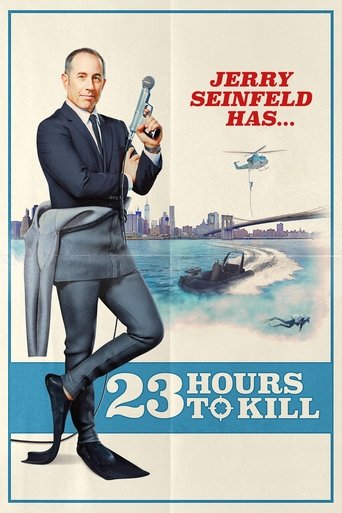 Jerry Seinfeld: 23 Hours To Kill
Movies
Jerry Seinfeld takes the stage in New York and tackles talking vs. texting, bad buffets vs. so-called "great" restaurants and the magic of Pop Tarts.
Michelle Wolf: Joke Show
Movies
Comedian Michelle Wolf takes on outrage culture, massages, childbirth, feminism and much more (like otters) in a stand-up special from New York City.
Seth Meyers: Lobby Baby
Movies
SNL alumnus and subversive master of late-night Seth Meyers comes out from behind the desk to share some lighthearted stories from his own life.
Marc Maron: End Times Fun
Movies
Marc Maron wades through a swamp of vitamin hustlers, evangelicals and grown male nerd children, culminating in a gleefully filthy end-times fantasy.