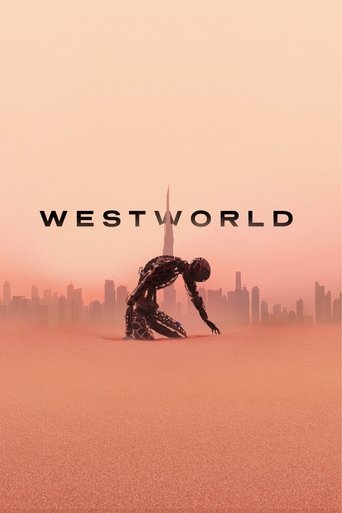 Westworld
Shows
A dark odyssey about the dawn of artificial consciousness and the evolution of sin. Set at the intersection of the near future and the reimagined past, it explores a world in which every human appetite, no matter how noble or depraved, can be indulged.
Star Trek: Picard
Shows
Set twenty years after the events of Star Trek Nemesis, we follow the now-retired Admiral Picard into the next chapter of his life.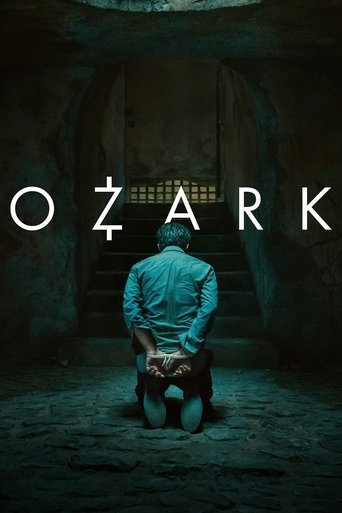 Ozark
Shows
A financial adviser drags his family from Chicago to the Missouri Ozarks, where he must launder $500 million in five years to appease a drug boss.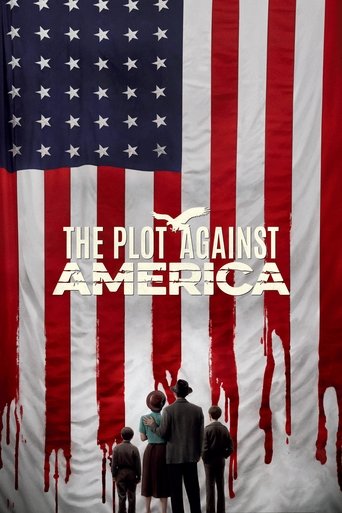 The Plot Against America
Shows
An alternate American history told through the eyes of a working-class Jewish family in New Jersey, as they watch the political rise of Charles Lindbergh, an aviator-hero and xenophobic populist, who becomes president and turns the nation toward fascism.