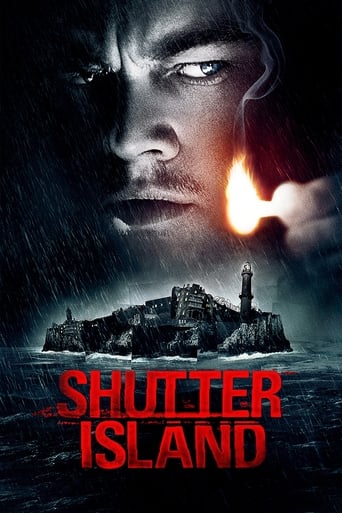 Shutter Island
Movies
World War II soldier-turned-U.S. Marshal Teddy Daniels investigates the disappearance of a patient from a hospital for the criminally insane, but his efforts are compromised by his troubling visions and also by a mysterious doctor.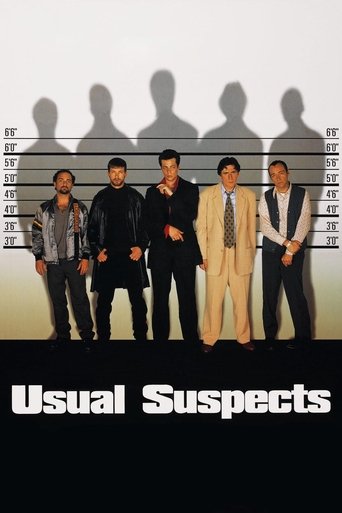 The Usual Suspects
Movies
Held in an L.A. interrogation room, Verbal Kint attempts to convince the feds that a mythic crime lord, Keyser Soze, not only exists, but was also responsible for drawing him and his four partners into a multi-million dollar heist that ended with an explosion in San Pedro harbor – leaving few survivors. Verbal lures his interrogators with an incredible story of the crime lord's almost supernatural prowess.
The Prestige
Movies
A mysterious story of two magicians whose intense rivalry leads them on a life-long battle for supremacy -- full of obsession, deceit and jealousy with dangerous and deadly consequences.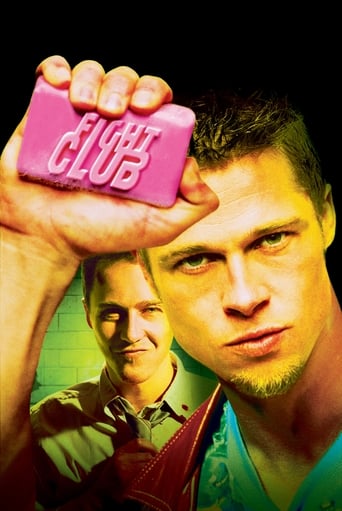 Fight Club
Movies
A ticking-time-bomb insomniac and a slippery soap salesman channel primal male aggression into a shocking new form of therapy. Their concept catches on, with underground "fight clubs" forming in every town, until an eccentric gets in the way and ignites an out-of-control spiral toward oblivion.
Identity
Movies
Complete strangers stranded at a remote desert motel during a raging storm soon find themselves the target of a deranged murderer. As their numbers thin out, the travelers begin to turn on each other, as each tries to figure out who the killer is.