Set It Up
Movies
Two overworked and underpaid assistants come up with a plan to get their bosses off their backs by setting them up with each other.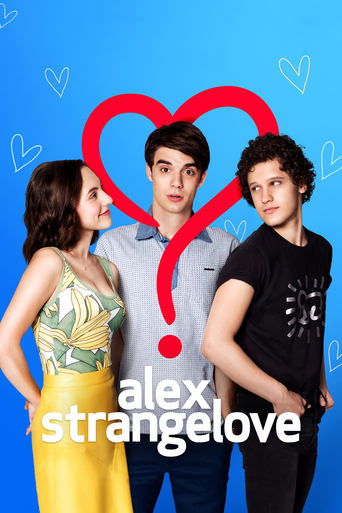 Alex Strangelove
Movies
Alex Truelove is on a quest to lose his virginity, an event eagerly awaited by his patient girlfriend and cheered on with welcome advice by his rowdy friends. But Alex, a super gregarious dude, is oddly unmotivated. A magical house party throws Alex into the presence of Elliot, a hunky college guy, who pegs Alex as gay and flirts hard. Alex is taken aback but after a series of setbacks on the girlfriend front he takes the plunge and learns some interesting new facts about himself.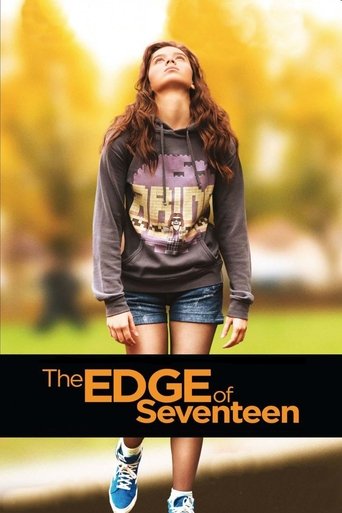 The Edge of Seventeen
Movies
Two high school girls are best friends until one dates the other's older brother, who is totally his sister's nemesis.
The Half of It
Movies
Shy, straight-A student Ellie is hired by sweet but inarticulate jock Paul, who needs help wooing the most popular girl in school. But their new and unlikely friendship gets tricky when Ellie discovers she has feelings for the same girl.
To All the Boys I've Loved Before
Movies
Lara Jean's love life goes from imaginary to out of control when her secret letters to every boy she's ever fallen for are mysteriously mailed out.