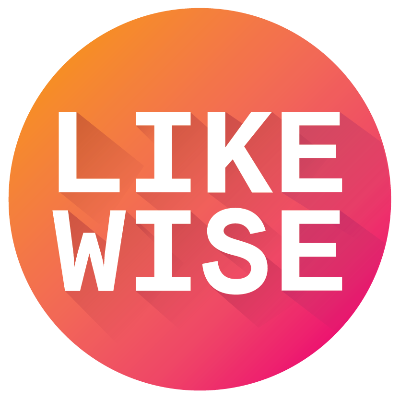 The Best of Albert Finney
5 Shows & Movies | by Likewise
We just lost the veteran actor but his movies will play forever.
Tom Jones
Movies
Tom loves Sophie and Sophie loves Tom. But Tom and Sophie are of differering classes. Can they find a way through the mayhem to be true to love?
Annie
Movies
Ever since her parents left her as a baby, little Annie has led a hard-knock life with her calculating foster mother, Miss Hannigan. However, all that changes when hard-nosed billionaire and mayoral candidate Will Stacks takes her in on the recommendation of his advisers. Stacks believes that he's Annie's guardian angel, but the plucky youngster's confidence and sunny outlook may mean that Annie will save Will instead.
Erin Brockovich
Movies
A twice-divorced mother of three who sees an injustice, takes on the bad guy and wins -- with a little help from her push-up bra. Erin goes to work for an attorney and comes across medical records describing illnesses clustered in one nearby town. She starts investigating and soon exposes a monumental cover-up.
Traffic
Movies
An exploration of the United States of America's war on drugs from multiple perspectives. For the new head of the Office of National Drug Control Policy, the war becomes personal when he discovers his well-educated daughter is abusing cocaine within their comfortable suburban home. In Mexico, a flawed, but noble policeman agrees to testify against a powerful general in league with a cartel, and in San Diego, a drug kingpin's sheltered trophy wife must learn her husband's ruthless business after he is arrested, endangering her luxurious lifestyle.
Sign up to the see the full list!
Check out the rest of the list with a free account
Already have an account? Sign in