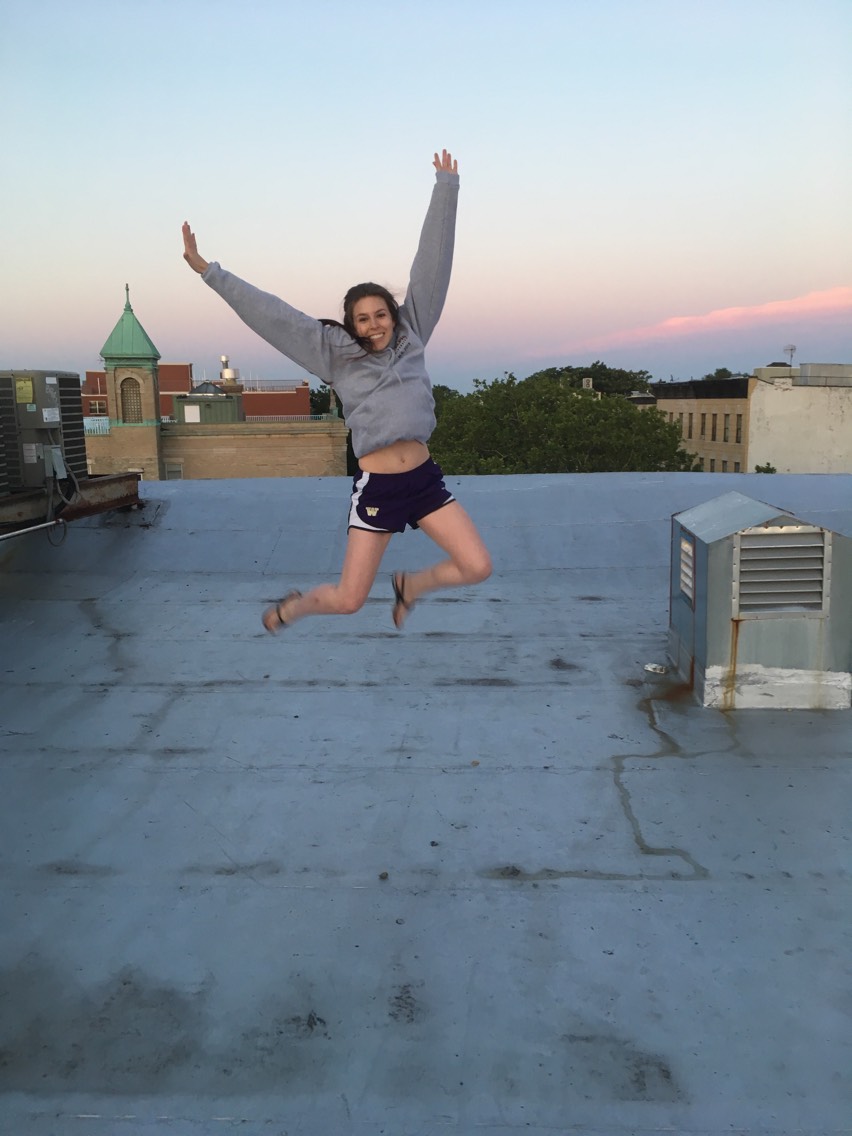 The Book and its Film/TV Adaptation are the Same Amount of Good in their Own Way
A Series of Unfortunate Events #3: The Wide Window
Lemony Snicket
Dear Reader, If you have not read anything about the Baudelaire orphans, then before you read even one more sentence, you should know this: Violet, Klaus, and Sunny are kindhearted and quick-witted, but their lives, I am sorry to say, are filled with bad luck and misery. All of the stories about these three children are unhappy and wretched, and this one may be the worst of them all.If you haven't got the stomach for a story that includes a hurricane, a signalling device, hungry leeches, cold cucumber soup, a horrible villain, and a doll named Pretty Penny, then this book will probably fill you with despair.I will continue to record these tragic tales, for that is what I do. You, however, should decide for yourself whether you can possibly endure this miserable story. With all due respect, Lemony Snicket
Harry Potter: The Complete Collection (1-7)
J.K. Rowling
All seven eBooks in the multi-award winning, internationally bestselling Harry Potter series, available as one download with stunning cover art by Olly Moss. Enjoy the stories that have captured the imagination of millions worldwide. Pottermore has now launched the Wizarding World Book Club. Visit Pottermore to sign up and join weekly Twitter discussions at WW Book Club.
Orange Is the New Black
Piper Kerman
Follows the author's incarceration for drug trafficking, during which she gained a unique perspective on the criminal justice system and met a varied community of women living under exceptional circumstances.
The Devil Wears Prada
Lauren Weisberger
A small-town girl fresh out of an Ivy League college lands a job at a prestigious fashion magazine, but wonders if the glamorous perks are worth working for the editor from hell.
The Perks of Being a Wallflower
Stephen Chbosky
Also Recommended By
Charlie struggles to cope with complex world of high school as he deals with the confusions of sex and love, the temptations of drugs, and the pain of losing a close friend and a favorite aunt.
The Fault in Our Stars
John Green
Also Recommended By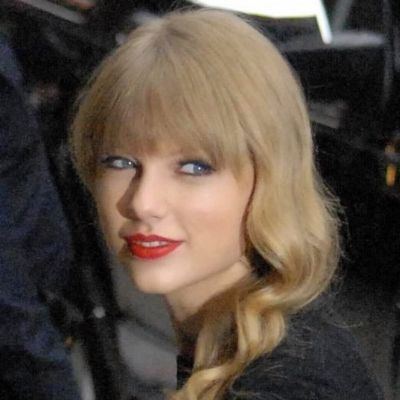 Now a Major Motion Picture TODAY Book Club pick TIME Magazine's #1 Fiction Book of 2012 "The greatest romance story of this decade." —Entertainment Weekly -Millions of copies sold- #1 New York Times Bestseller #1 Wall Street Journal Bestseller #1 USA Today Bestseller #1 International Bestseller #1 Indie Bestseller Despite the tumor-shrinking medical miracle that has bought her a few years, Hazel has never been anything but terminal, her final chapter inscribed upon diagnosis. But when a gorgeous plot twist named Augustus Waters suddenly appears at Cancer Kid Support Group, Hazel's story is about to be completely rewritten. Insightful, bold, irreverent, and raw, The Fault in Our Stars brilliantly explores the funny, thrilling, and tragic business of being alive and in love.
The Princess Bride
William Goldman
An anniversary edition of the classic story follows the adventure, romance, and off-kilter foibles of the faithful Westley, beautiful farm girl-turned-princess Buttercup, and their intrepid companions.