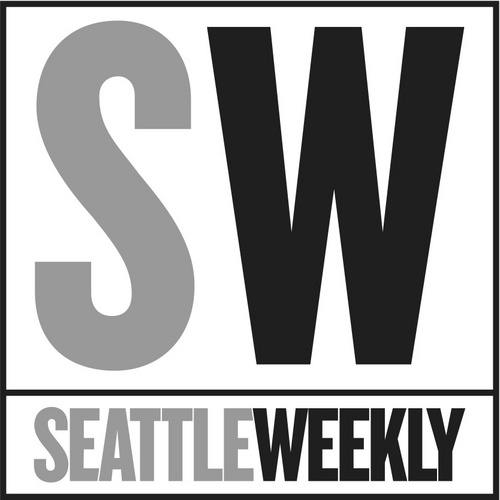 The City's Top Attractions, Destinations, and Diversions
5 Places | by Seattle Weekly
Seattle Weekly readers weigh in on the sites and activities that make the city great.
Alki Beach Park
Places
Alki Beach Park is a long beach strip that runs from Alki Point to Duwamish Head on Elliott Bay. It's a great spot for a 2.5 mile walk any time of year, and in the summer draws joggers, rollerbladers, volleyball players, beachcombers, sunbathers, bicyclists and strollers out to enjoy the sun.
Discovery Park
Places
Discovery Park is a 534 acre natural area park operated by the Seattle Parks and Recreation. It is the largest city park in Seattle, and occupies most of the former Fort Lawton site. The site is one of breathtaking majesty. Situated on Magnolia Bluff overlooking Puget Sound, Discovery Park offers spectacular view of both the Cascade and the Olympic Mountain ranges. The secluded site includes two miles of protected tidal beaches as well as open meadow lands, dramatic sea cliffs, forest groves, active sand dunes, thickets and streams.
Sign up to the see the full list!
Check out the rest of the list with a free account
Already have an account? Sign in