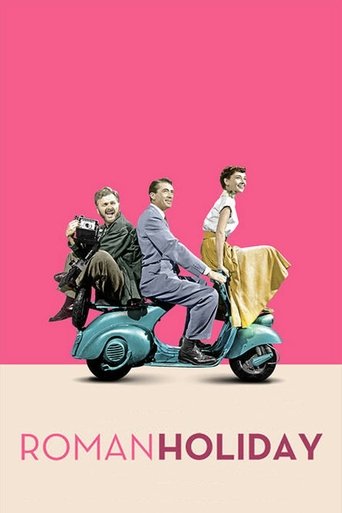 Roman Holiday
Movies
Overwhelmed by her suffocating schedule, touring European princess Ann takes off for a night while in Rome. When a sedative she took from her doctor kicks in, however, she falls asleep on a park bench and is found by an American reporter, Joe Bradley, who takes her back to his apartment for safety. At work the next morning, Joe finds out Ann's regal identity and bets his editor he can get exclusive interview with her, but romance soon gets in the way.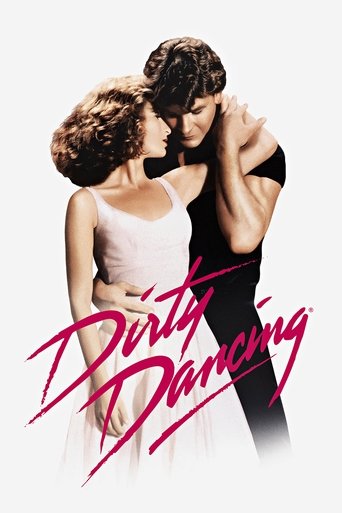 Dirty Dancing
Movies
Expecting the usual tedium that accompanies a summer in the Catskills with her family, 17-year-old Frances 'Baby' Houseman is surprised to find herself stepping into the shoes of a professional hoofer—and unexpectedly falling in love.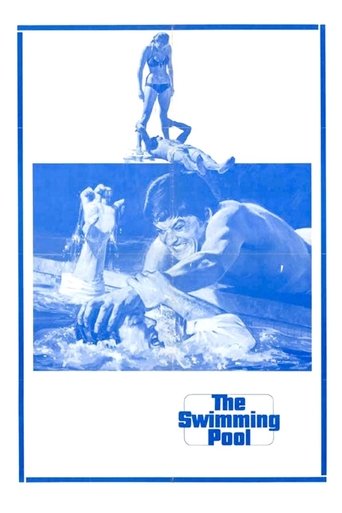 The Swimming Pool
Movies
Set in a magnificent villa near a sun-drenched St. Tropez, lovers Jean-Paul and Marianne are spending a happy, lazy summer holiday. Their only concern is to gratify their mutual passion - until the day when Marianne invites her former lover and his beautiful teenage daughter to spend a few days with them. From the first moment, a certain uneasiness and tension begin to develop between the four, which soon escalates in a dangerous love-game.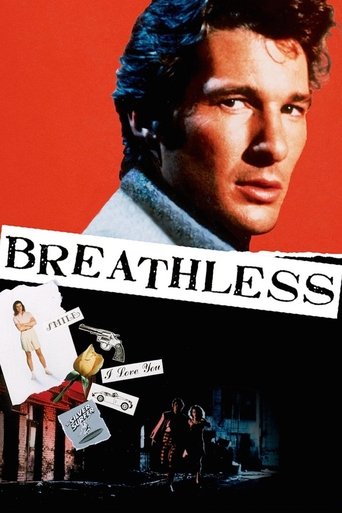 Breathless
Movies
Jesse has to get out of Las Vegas quickly, and steals a car to drive to L.A. On the way he shoots a police man. When he makes it to L.A. he stays with Monica, a girl he has only known for a few days. As the film progresses, the police get closer to him, and the crimes escalate.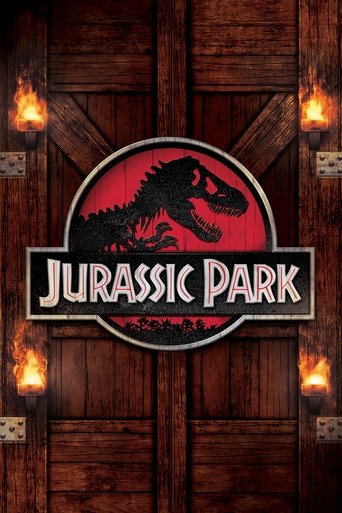 Jurassic Park
Movies
A wealthy entrepreneur secretly creates a theme park featuring living dinosaurs drawn from prehistoric DNA. Before opening day, he invites a team of experts and his two eager grandchildren to experience the park and help calm anxious investors. However, the park is anything but amusing as the security systems go off-line and the dinosaurs escape.