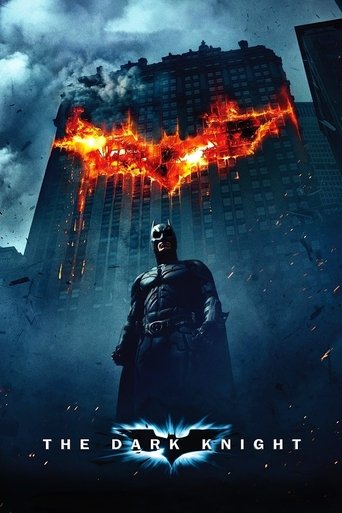 The Dark Knight
Movies
Batman raises the stakes in his war on crime. With the help of Lt. Jim Gordon and District Attorney Harvey Dent, Batman sets out to dismantle the remaining criminal organizations that plague the streets. The partnership proves to be effective, but they soon find themselves prey to a reign of chaos unleashed by a rising criminal mastermind known to the terrified citizens of Gotham as the Joker.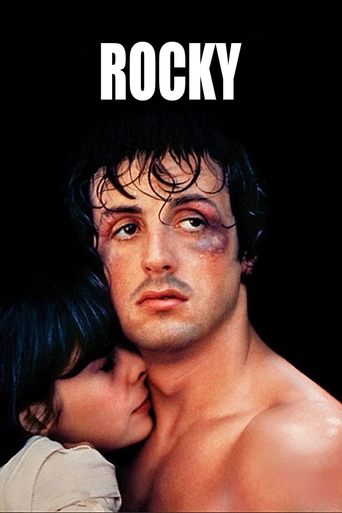 Rocky
Movies
When world heavyweight boxing champion, Apollo Creed wants to give an unknown fighter a shot at the title as a publicity stunt, his handlers choose palooka Rocky Balboa, an uneducated collector for a Philadelphia loan shark. Rocky teams up with trainer Mickey Goldmill to make the most of this once in a lifetime break.
Iron Man
Movies
After being held captive in an Afghan cave, billionaire engineer Tony Stark creates a unique weaponized suit of armor to fight evil.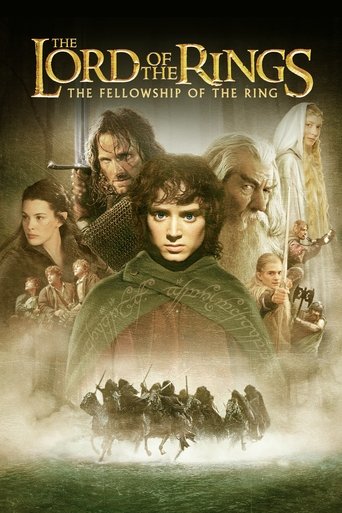 The Lord of the Rings: The Fellowship of the Ring
Movies
Young hobbit Frodo Baggins, after inheriting a mysterious ring from his uncle Bilbo, must leave his home in order to keep it from falling into the hands of its evil creator. Along the way, a fellowship is formed to protect the ringbearer and make sure that the ring arrives at its final destination: Mt. Doom, the only place where it can be destroyed.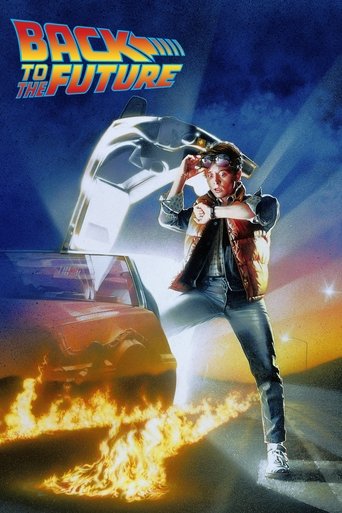 Back to the Future
Movies
Eighties teenager Marty McFly is accidentally sent back in time to 1955, inadvertently disrupting his parents' first meeting and attracting his mother's romantic interest. Marty must repair the damage to history by rekindling his parents' romance and - with the help of his eccentric inventor friend Doc Brown - return to 1985.