The Dark Knight
Drama, Action
Also Recommended By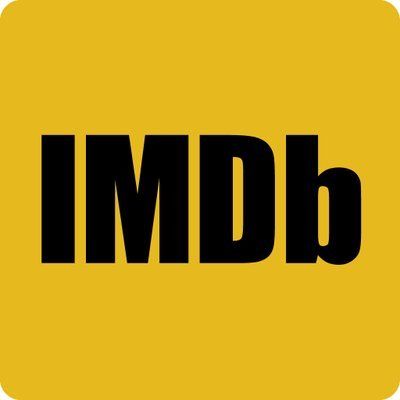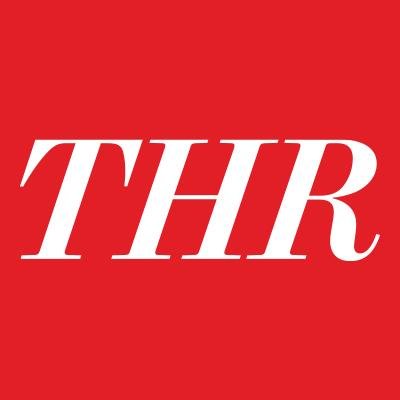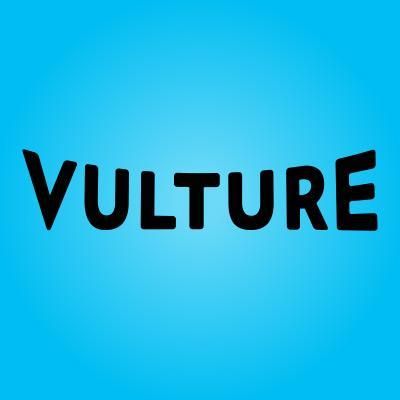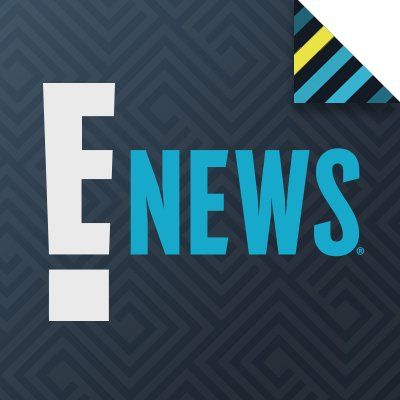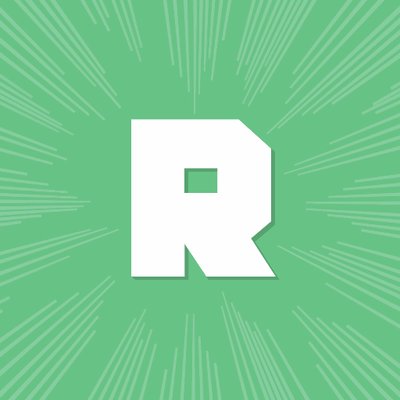 Batman raises the stakes in his war on crime. With the help of Lt. Jim Gordon and District Attorney Harvey Dent, Batman sets out to dismantle the remaining criminal organizations that plague the streets. The partnership proves to be effective, but they soon find themselves prey to a reign of chaos unleashed by a rising criminal mastermind known to the terrified citizens of Gotham as the Joker.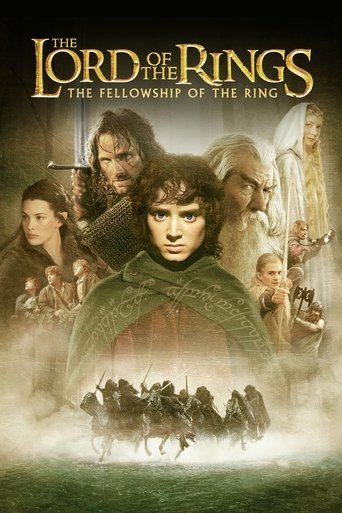 The Lord of the Rings: The Fellowship of the Ring
Adventure, Fantasy
Also Recommended By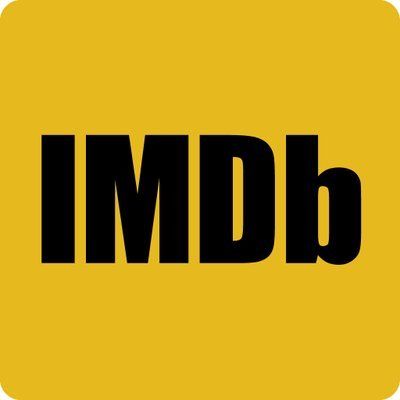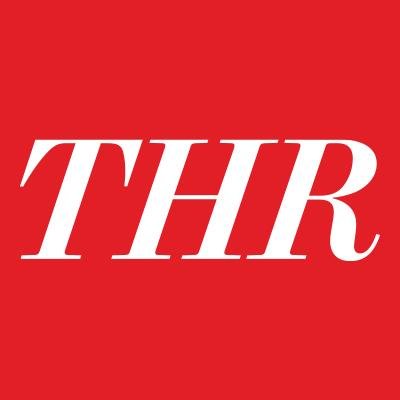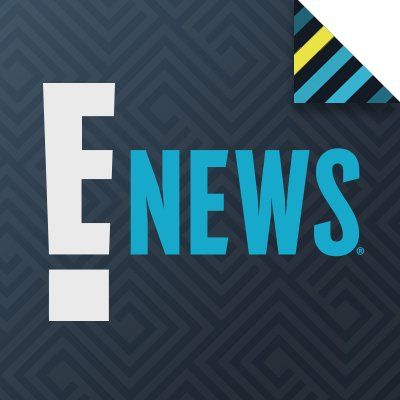 Young hobbit Frodo Baggins, after inheriting a mysterious ring from his uncle Bilbo, must leave his home in order to keep it from falling into the hands of its evil creator. Along the way, a fellowship is formed to protect the ringbearer and make sure that the ring arrives at its final destination: Mt. Doom, the only place where it can be destroyed.
Rocky
Drama
Also Recommended By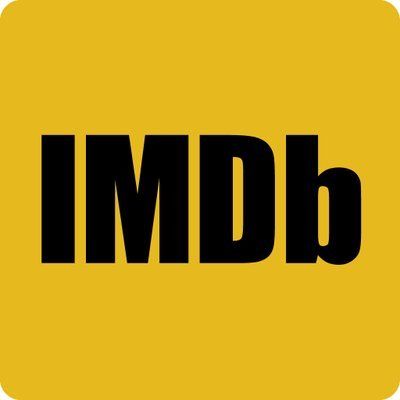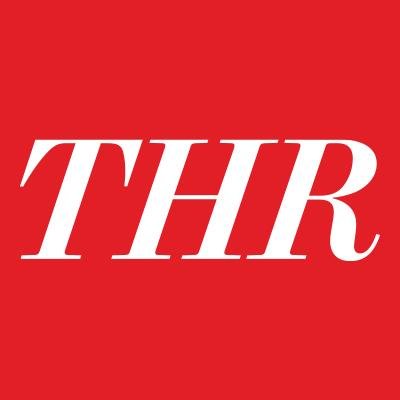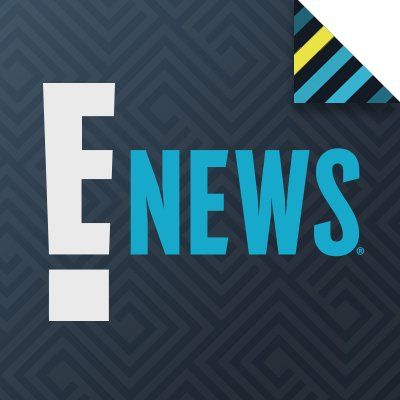 When world heavyweight boxing champion, Apollo Creed wants to give an unknown fighter a shot at the title as a publicity stunt, his handlers choose palooka Rocky Balboa, an uneducated collector for a Philadelphia loan shark. Rocky teams up with trainer Mickey Goldmill to make the most of this once in a lifetime break.
Back to the Future
Adventure, Comedy
Also Recommended By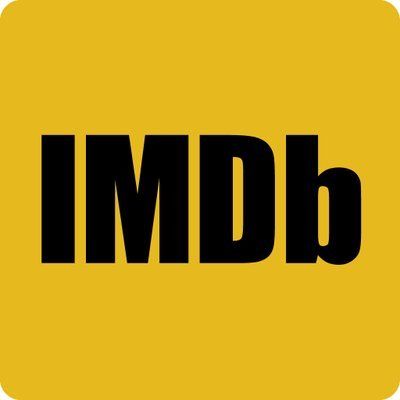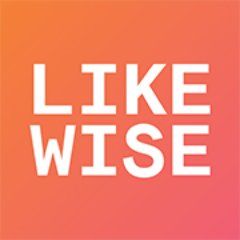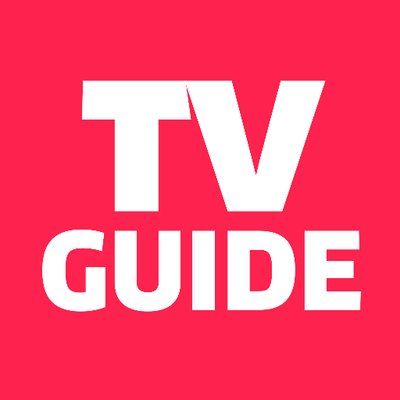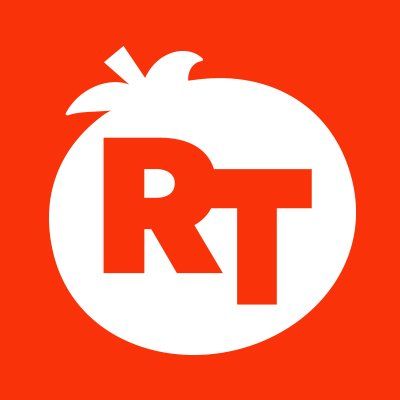 Eighties teenager Marty McFly is accidentally sent back in time to 1955, inadvertently disrupting his parents' first meeting and attracting his mother's romantic interest. Marty must repair the damage to history by rekindling his parents' romance and - with the help of his eccentric inventor friend Doc Brown - return to 1985.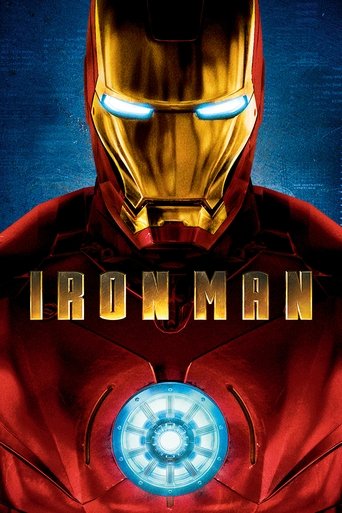 Iron Man
Action, Science Fiction
Also Recommended By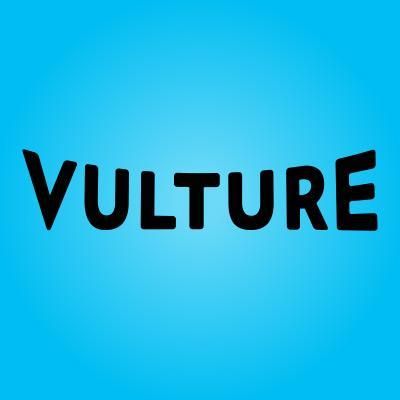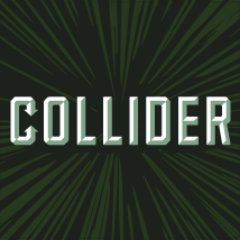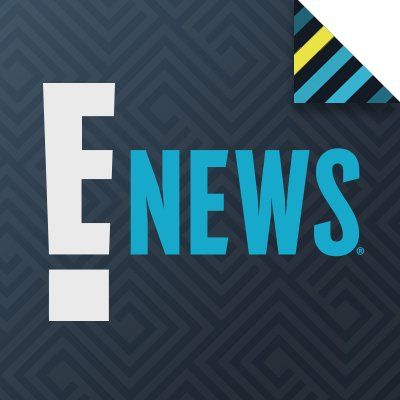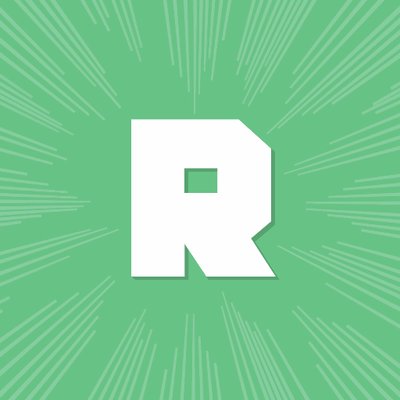 After being held captive in an Afghan cave, billionaire engineer Tony Stark creates a unique weaponized suit of armor to fight evil.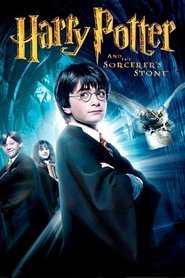 Harry Potter and the Sorcerer's Stone
Family, Fantasy
Also Recommended By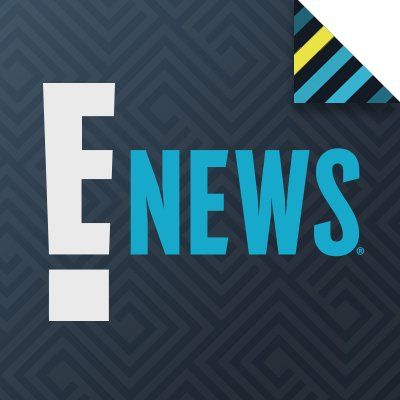 Harry Potter has lived under the stairs at his aunt and uncle's house his whole life. But on his 11th birthday, he learns he's a powerful wizard -- with a place waiting for him at the Hogwarts School of Witchcraft and Wizardry. As he learns to harness his newfound powers with the help of the school's kindly headmaster, Harry uncovers the truth about his parents' deaths -- and about the villain who's to blame.
Raiders of the Lost Ark
Adventure, Action
Also Recommended By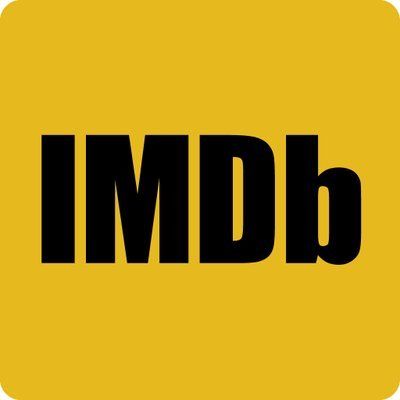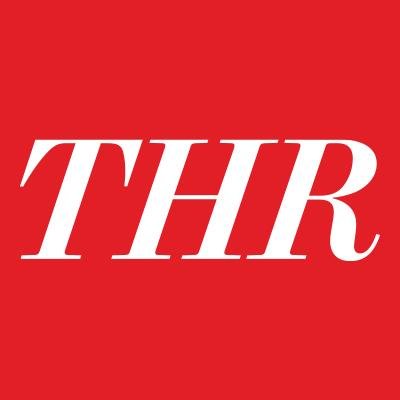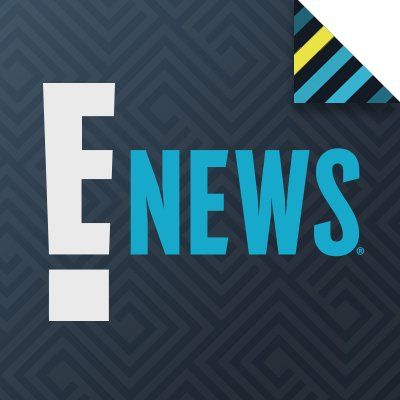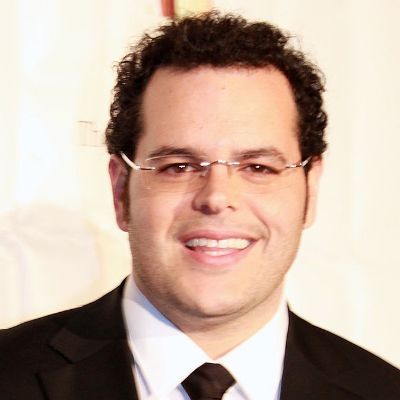 When Dr. Indiana Jones – the tweed-suited professor who just happens to be a celebrated archaeologist – is hired by the government to locate the legendary Ark of the Covenant, he finds himself up against the entire Nazi regime.
Jurassic Park
Adventure, Science Fiction
Also Recommended By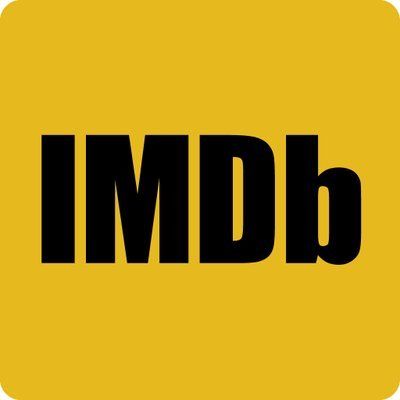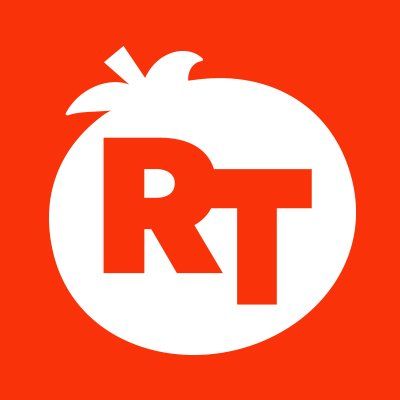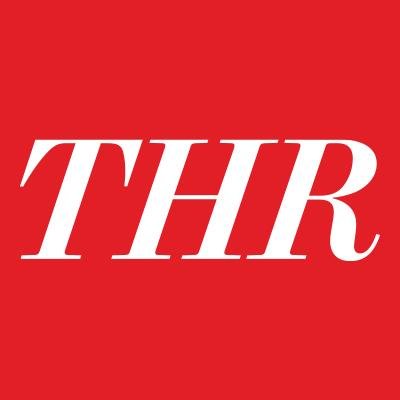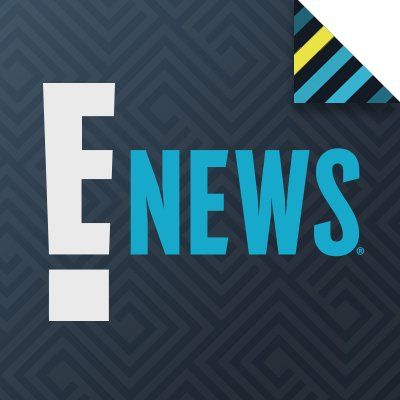 A wealthy entrepreneur secretly creates a theme park featuring living dinosaurs drawn from prehistoric DNA. Before opening day, he invites a team of experts and his two eager grandchildren to experience the park and help calm anxious investors. However, the park is anything but amusing as the security systems go off-line and the dinosaurs escape.
The Matrix
Action, Science Fiction
Also Recommended By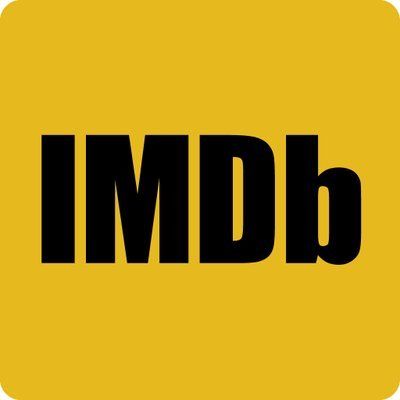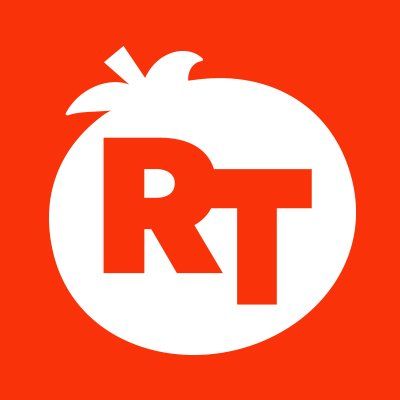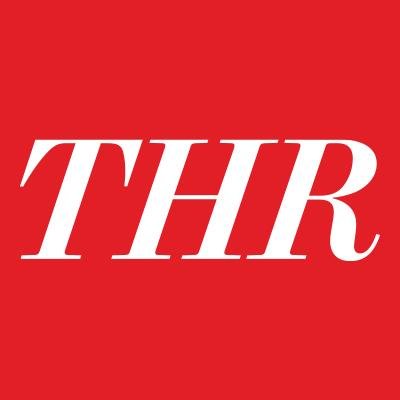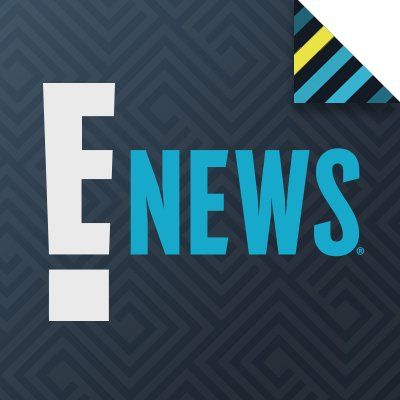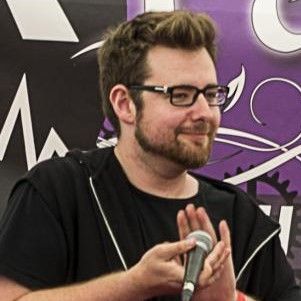 Set in the 22nd century, The Matrix tells the story of a computer hacker who joins a group of underground insurgents fighting the vast and powerful computers who now rule the earth.
Fast & Furious
Action, Crime
Also Recommended By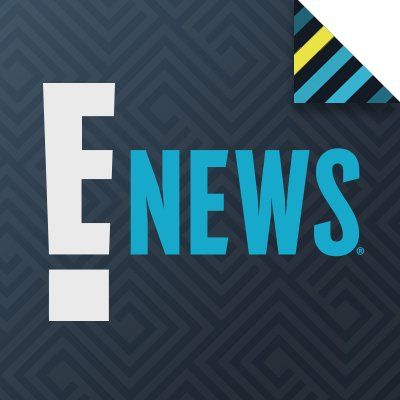 When a crime brings them back to L.A., fugitive ex-con Dom Toretto reignites his feud with agent Brian O'Conner. But as they are forced to confront a shared enemy, Dom and Brian must give in to an uncertain new trust if they hope to outmaneuver him. And the two men will find the best way to get revenge: push the limits of what's possible behind the wheel.
Star Wars
Adventure, Action
Also Recommended By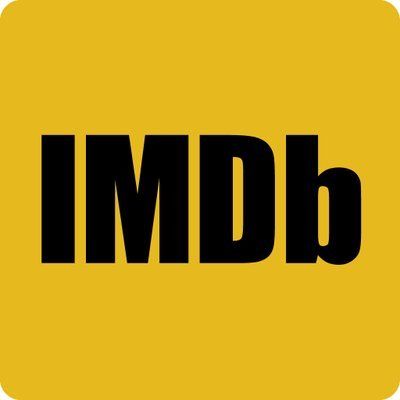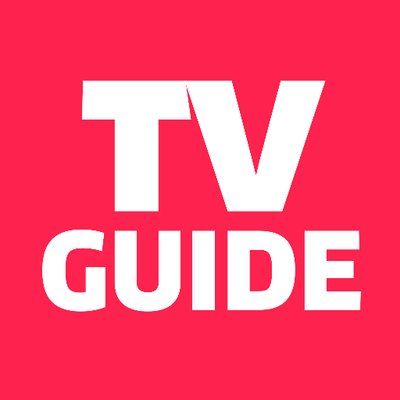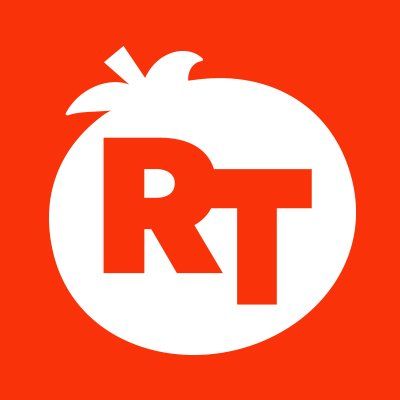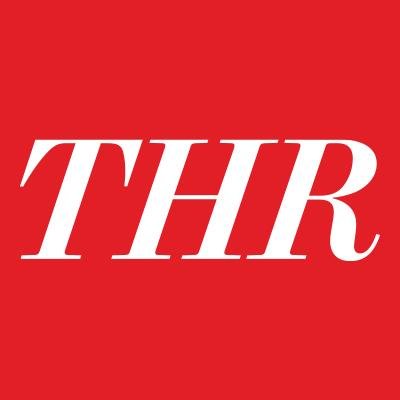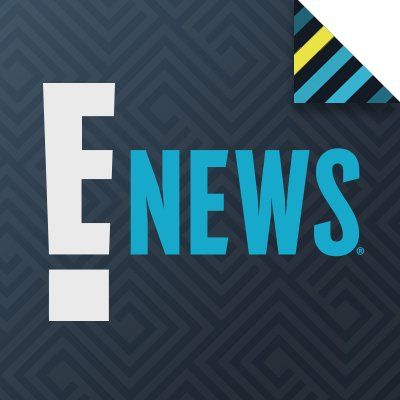 Princess Leia is captured and held hostage by the evil Imperial forces in their effort to take over the galactic Empire. Venturesome Luke Skywalker and dashing captain Han Solo team together with the loveable robot duo R2-D2 and C-3PO to rescue the beautiful princess and restore peace and justice in the Empire.
The Bourne Identity
Action, Drama
Also Recommended By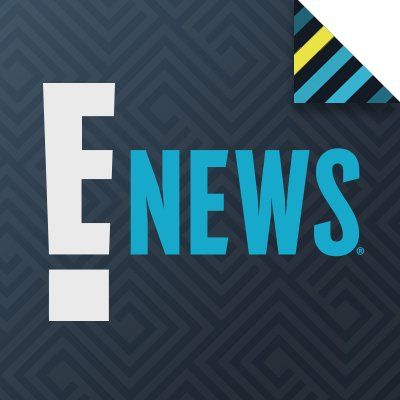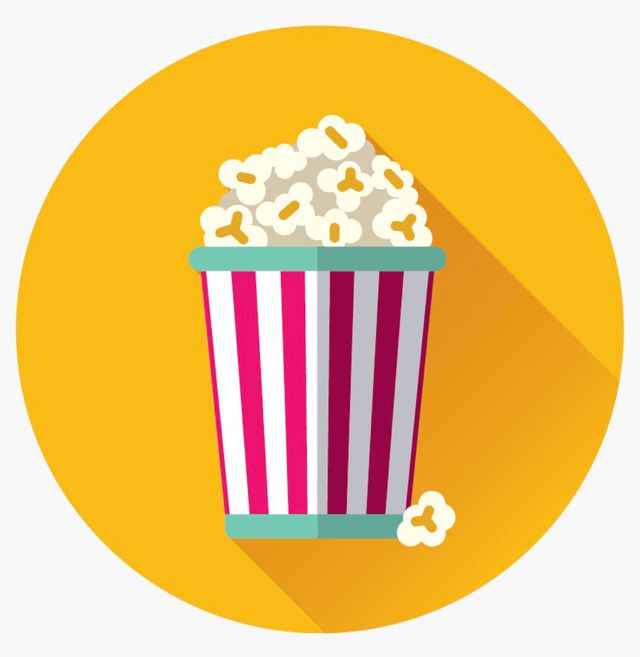 Wounded to the brink of death and suffering from amnesia, Jason Bourne is rescued at sea by a fisherman. With nothing to go on but a Swiss bank account number, he starts to reconstruct his life, but finds that many people he encounters want him dead. However, Bourne realizes that he has the combat and mental skills of a world-class spy – but who does he work for?
Kill Bill: Vol. 1
Action, Crime
Also Recommended By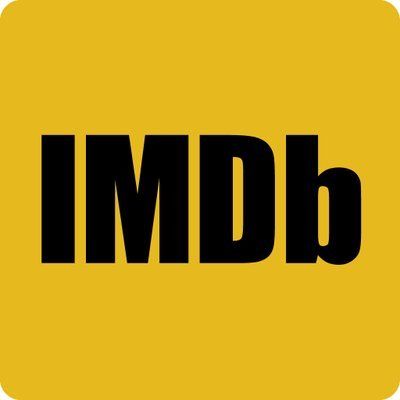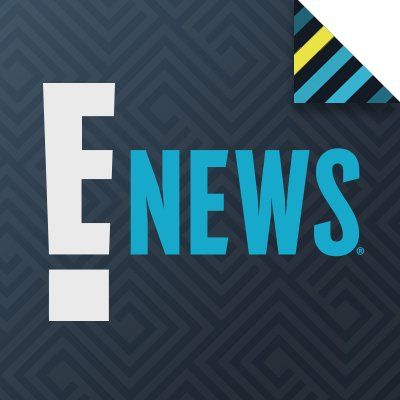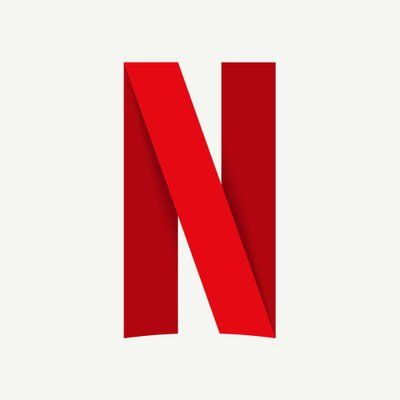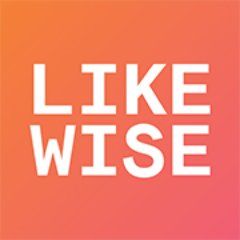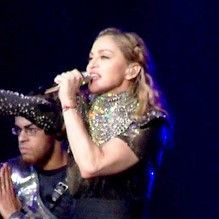 An assassin is shot at the altar by her ruthless employer, Bill and other members of their assassination circle – but 'The Bride' lives to plot her vengeance. Setting out for some payback, she makes a death list and hunts down those who wronged her, saving Bill for last.
The Hunger Games
Science Fiction, Adventure
Also Recommended By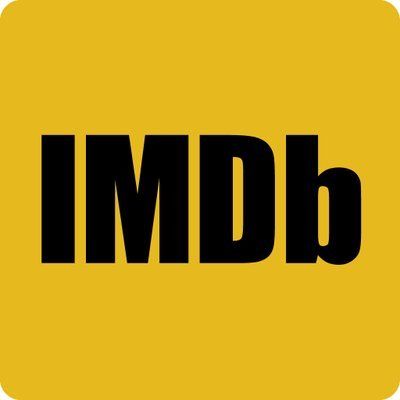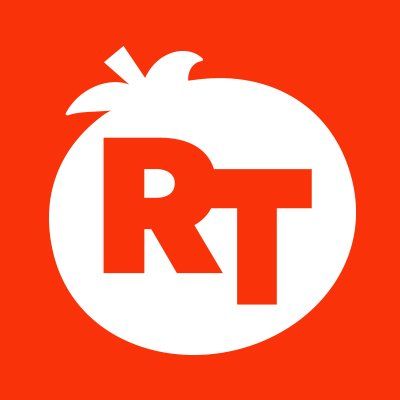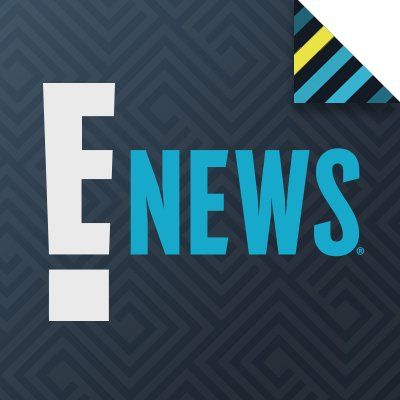 Every year in the ruins of what was once North America, the nation of Panem forces each of its twelve districts to send a teenage boy and girl to compete in the Hunger Games. Part twisted entertainment, part government intimidation tactic, the Hunger Games are a nationally televised event in which "Tributes" must fight with one another until one survivor remains. Pitted against highly-trained Tributes who have prepared for these Games their entire lives, Katniss is forced to rely upon her sharp instincts as well as the mentorship of drunken former victor Haymitch Abernathy. If she's ever to return home to District 12, Katniss must make impossible choices in the arena that weigh survival against humanity and life against love. The world will be watching.
Casino Royale
Adventure, Action
Also Recommended By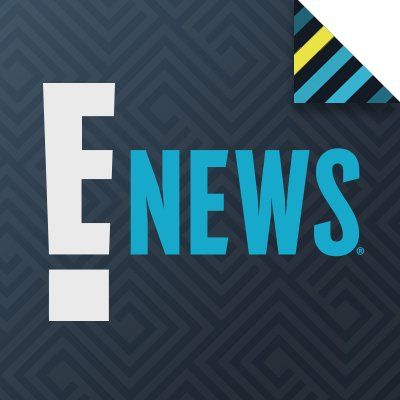 Le Chiffre, a banker to the world's terrorists, is scheduled to participate in a high-stakes poker game in Montenegro, where he intends to use his winnings to establish his financial grip on the terrorist market. M sends Bond – on his maiden mission as a 00 Agent – to attend this game and prevent Le Chiffre from winning. With the help of Vesper Lynd and Felix Leiter, Bond enters the most important poker game in his already dangerous career.
Pirates of the Caribbean: The Curse of the Black Pearl
Adventure, Fantasy
Also Recommended By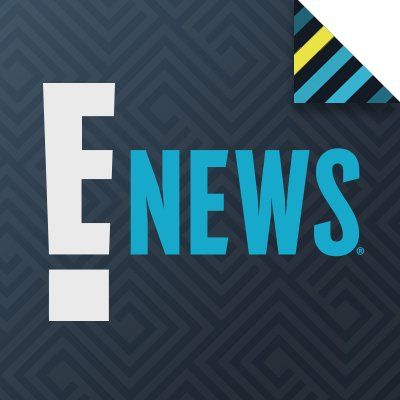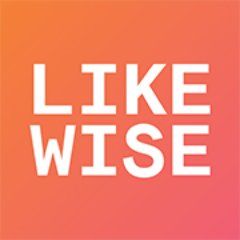 Jack Sparrow, a freewheeling 17th-century pirate who roams the Caribbean Sea, butts heads with a rival pirate bent on pillaging the village of Port Royal. When the governor's daughter is kidnapped, Sparrow decides to help the girl's love save her. But their seafaring mission is hardly simple.
The Rockford Files
Crime, Action & Adventure
The Rockford Files is an American television drama series starring James Garner that aired on the NBC network between September 13, 1974 and January 10, 1980, and has remained in syndication to the present day. Garner portrays Los Angeles-based private investigator Jim Rockford with Noah Beery, Jr. in the supporting role of his father, a retired truck driver nicknamed "Rocky." The show was created by Roy Huggins and Stephen J. Cannell. Huggins created the television show Maverick, which starred Garner, and he wanted to recapture that magic in a "modern day" detective setting. He teamed with Cannell, who had written for Jack Webb productions such as Adam-12 and Chase, to create The Rockford Files. The show was credited as "A Public Arts/Roy Huggins Production" along with Universal Studios and in association with Cherokee Productions. Cherokee was owned by Garner, with partners Meta Rosenberg and Juanita Bartlett, who doubled as story editor during most of The Rockford Files' run. The series theme by composers Mike Post and Pete Carpenter was released as a single and went to #10 on the Billboard Hot 100, remaining on the chart for 16 weeks. and won a Grammy Award for Best Instrumental Arrangement for 1975.
Die Hard
Action, Thriller
Also Recommended By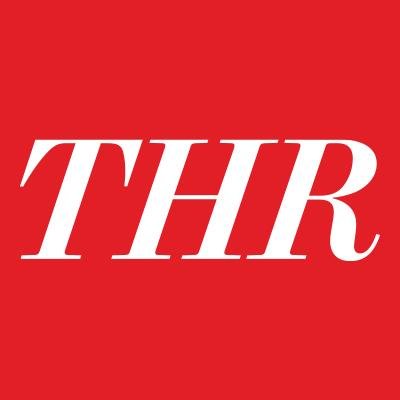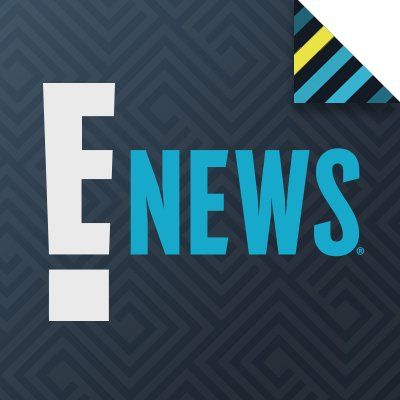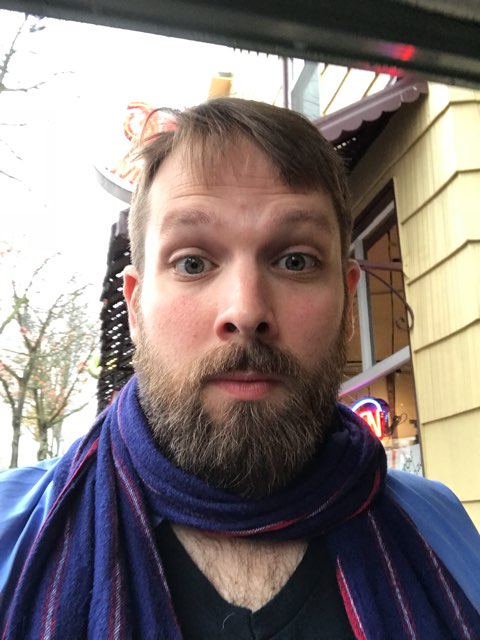 NYPD cop, John McClane's plan to reconcile with his estranged wife is thrown for a serious loop when minutes after he arrives at her office, the entire building is overtaken by a group of terrorists. With little help from the LAPD, wisecracking McClane sets out to single-handedly rescue the hostages and bring the bad guys down.