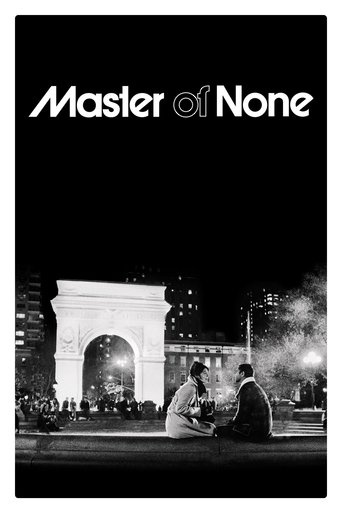 Master of None
Shows
30-year-old New York actor Dev takes on such pillars of maturity as the first big job, a serious relationship, and busting sex offenders on the subway.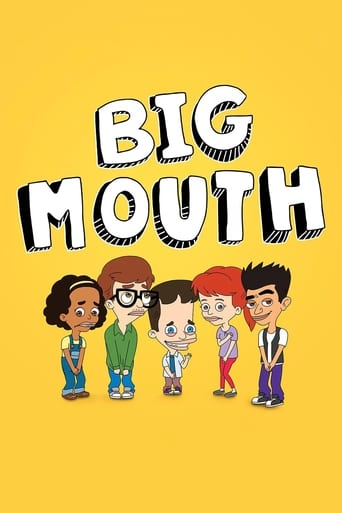 Big Mouth
Shows
Teenage friends find their lives upended by the wonders and horrors of puberty in this edgy comedy from real-life pals Nick Kroll and Andrew Goldberg.
Dear White People
Shows
At a predominantly white Ivy League college, a diverse group of students navigate various forms of racial and other types of discrimination.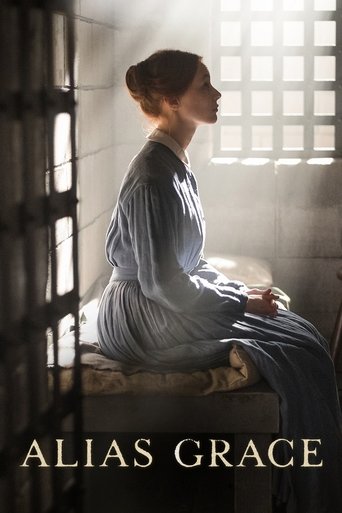 Alias Grace
Shows
Based on the true story of Grace Marks, a housemaid and immigrant from Ireland who was imprisoned in 1843, perhaps wrongly, for the murder of her employer Thomas Kinnear. Grace claims to have no memory of the murder yet the facts are irrefutable. A decade after, Dr. Simon Jordan tries to help Grace recall her past.
Sign up to the see the full list!
Check out the rest of the list with a free account
Already have an account? Sign in