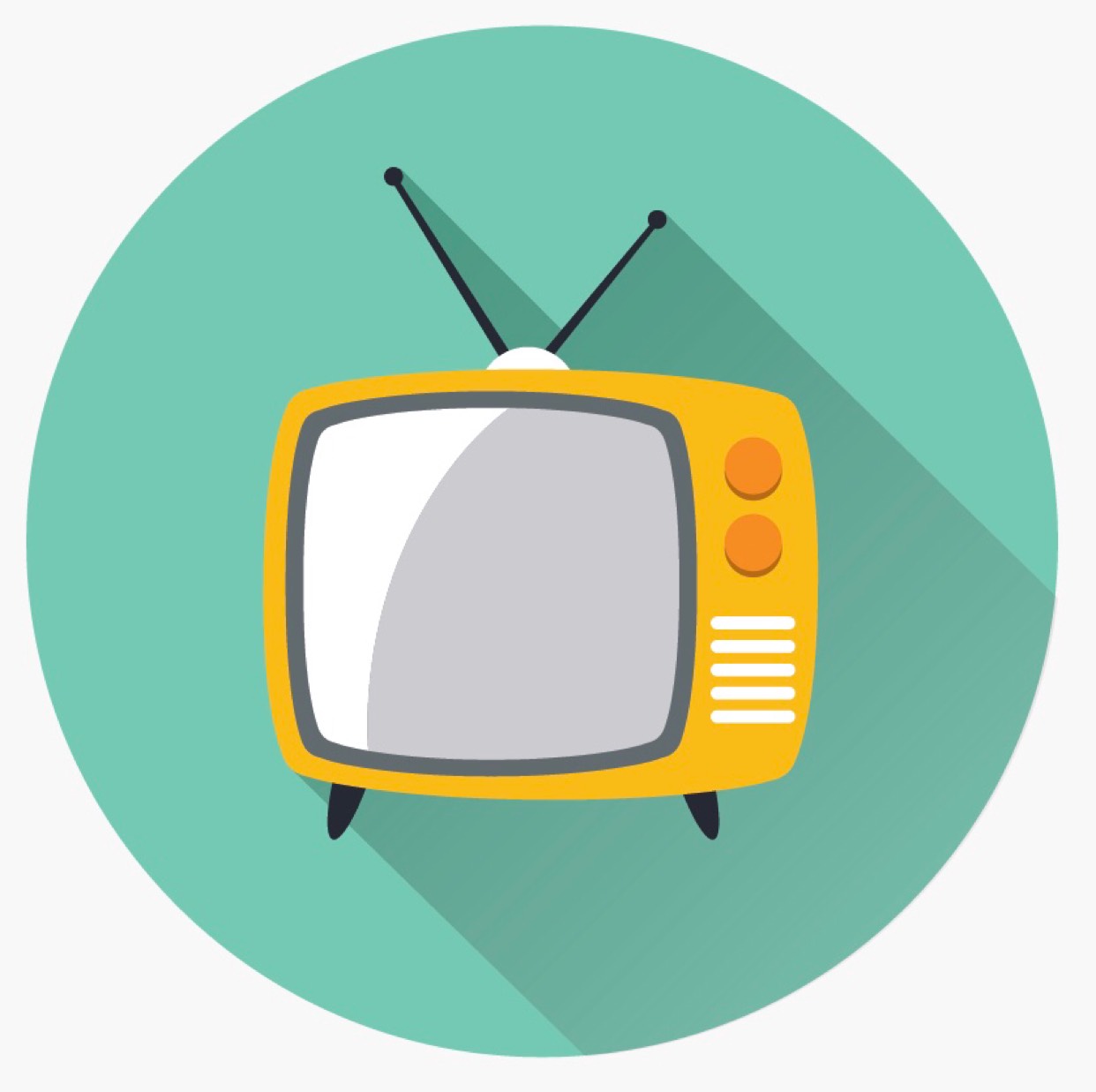 The One With All the TV
5 Shows & Movies | by TVWise
Fan of Friends? Take a break from the reruns and try these similar shows!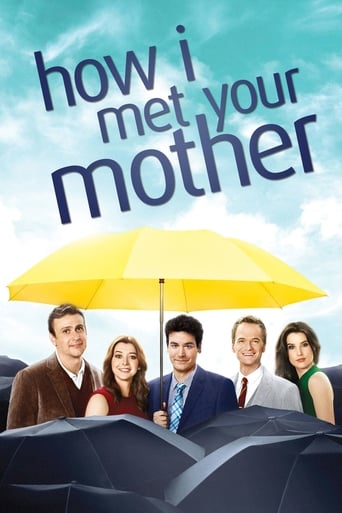 How I Met Your Mother
Shows
Ted Mosby recounts to his son and daughter the events that led to his meeting their mother.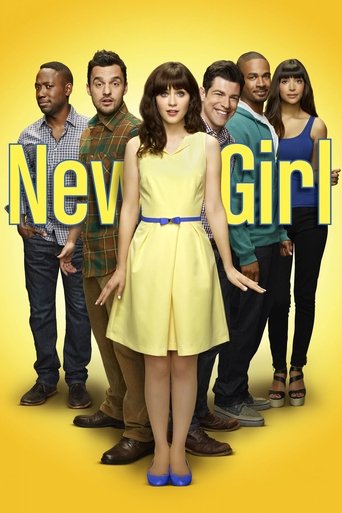 New Girl
Shows
Jessica Day is an offbeat and adorable girl in her late 20s who, after a bad breakup, moves in with three single guys. Goofy, positive, vulnerable and honest to a fault, Jess has faith in people, even when she shouldn't. Although she's dorky and awkward, she's comfortable in her own skin. More prone to friendships with women, she's not used to hanging with the boys—especially at home.
Insecure
Shows
Follows the awkward experiences and racy tribulations of a modern-day African-American woman.
Friends from College
Shows
Twenty years after graduation, a tight-knit group of college friends reconnects and discovers that love hasn't gotten easier with age.
Seinfeld
Shows
A stand-up comedian and his three offbeat friends weather the pitfalls and payoffs of life in New York City in the '90s. It's a show about nothing.