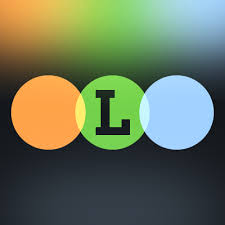 The Oscars are this weekend! Check out all films that have been nominated for an award
5 Shows & Movies | by Letterboxd
All nominated films across all categories for the 90th annual Academy Awards 2018. The Oscars will be held on Sunday, March 4th.
Abacus: Small Enough to Jail
Movies
The incredible saga of the Chinese immigrant Sung family, owners of Abacus Federal Savings of Chinatown, New York. Accused of mortgage fraud by Manhattan District Attorney Cyrus R. Vance, Jr., Abacus becomes the only U.S. bank to face criminal charges in the wake of the 2008 financial crisis. The indictment and subsequent trial forces the Sung family to defend themselves – and their bank's legacy in the Chinatown community – over the course of a five-year legal battle.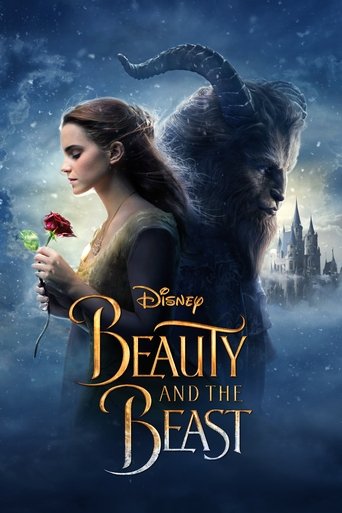 Beauty and the Beast
Movies
A live-action adaptation of Disney's version of the classic tale of a cursed prince and a beautiful young woman who helps him break the spell.
Blade Runner 2049
Movies
Thirty years after the events of the first film, a new blade runner, LAPD Officer K, unearths a long-buried secret that has the potential to plunge what's left of society into chaos. K's discovery leads him on a quest to find Rick Deckard, a former LAPD blade runner who has been missing for 30 years.
Baby Driver
Movies
After being coerced into working for a crime boss, a young getaway driver finds himself taking part in a heist doomed to fail.
The Big Sick
Movies
Pakistan-born comedian Kumail Nanjiani and grad student Emily Gardner fall in love but struggle as their cultures clash. When Emily contracts a mysterious illness, Kumail finds himself forced to face her feisty parents, his family's expectations, and his true feelings.