A Very English Scandal
Shows
It's the late 1960s, homosexuality has only just been legalised and Jeremy Thorpe, the leader of the Liberal party, has a secret he's desperate to hide.
American Horror Story
Shows
An anthology horror drama series centering on different characters and locations, including a house with a murderous past, an asylum, a witch coven, a freak show, a hotel, a farmhouse in Roanoke and a cult.
Alpha House
Shows
Four Republican senators share the same D.C. house rental, and face re-election battles, looming indictments, and parties -- all with a sense of humor.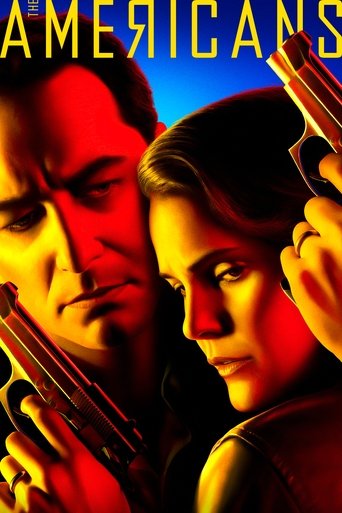 The Americans
Shows
Set during the Cold War period in the 1980s, The Americans is the story of Elizabeth and Philip Jennings, two Soviet KGB officers posing as an American married couple in the suburbs of Washington D.C. and their neighbor, Stan Beeman, an FBI Counterintelligence agent.