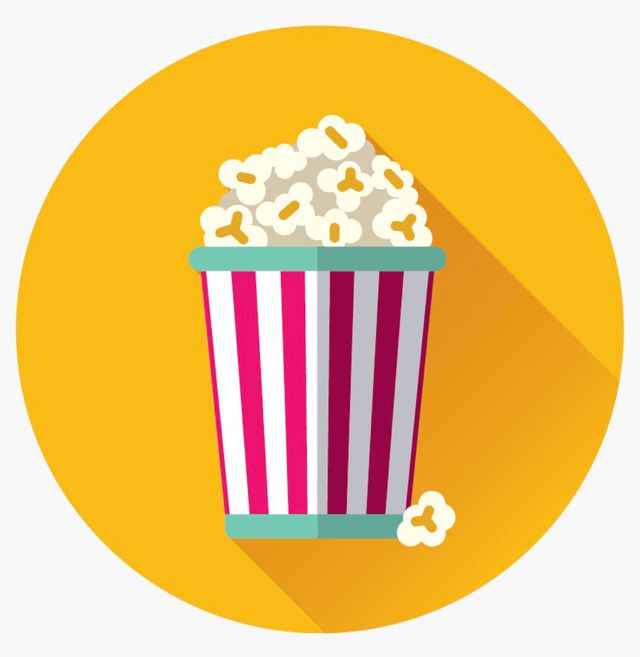 The Ultimate List of Netflix Comedy Specials
5 Shows & Movies | by MovieWise
All honest and hilarious, these stand-up specials will have you laughing out loud.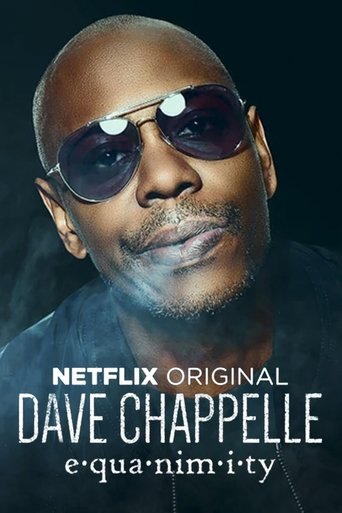 Dave Chappelle: Equanimity
Movies
Comedy legend Dave Chappelle returns to his roots with an all-new stand-up special filmed at the Warner Theatre in Washington, D.C.
John Mulaney: The Comeback Kid
Movies
Armed with boyish charm and a sharp wit, the former "SNL" writer offers sly takes on marriage, his beef with babies and the time he met Bill Clinton.
Ali Wong: Baby Cobra
Movies
Ali Wong might be seven-months pregnant, but there's not a fetus in the world that can stop this acerbic and savage train of comedy from delivering a masterful hour of stand-up.
Sebastian Maniscalco: Aren't You Embarrassed?
Movies
Sebastian Maniscalco examines the shameless behaviors of our modern society - from the small daily annoyances to the publicly obnoxious - when he asks, "Aren't You Embarrassed?" This new, one-hour comedy special is deeply relatable and highly entertaining as it is inspired by real-life irritations that keep audiences rolling in laughter.
Sign up to see the full list!
Sign up with Likewise to see the rest of this list + get more personalized content recommendations tailored to your interests.
Already have an account? Log in