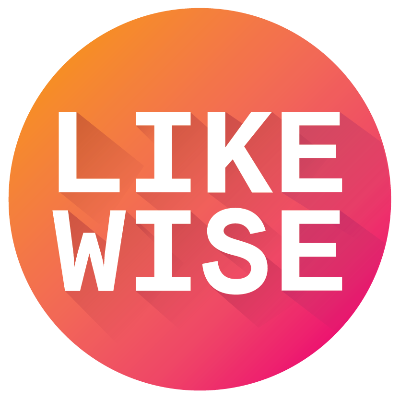 The Ultimate Listening Guide for First-Time Voters
Are you a first-time voter in need of resources? Voting can be a little daunting no matter how old you are, so we made it easier for you. Here is a collection of #podcasts to prepare you for #Election Day.
How to Vote In America
Podcasts
What the hell is Super Tuesday and where does it come from? Why does Iowa vote first? What's a caucus? Who gets to be a delegate? How to Vote in America is a weekly micro podcast that tries to make sense of our crazy democracy and what seems like a never-ending 2020 election process. In this podcast, we take small bites at big issues to help you understand something most people should, but probably don't: voting. Hosted by The Takeaway's Politics Host Amy Walter. WNYC Studios is a listener-supported producer of other leading podcasts including On the Media, The New Yorker Radio Hour, Brian Lehrer: A Daily Politics Podcast and Death, Sex & Money.
Why I'm Voting
Podcasts
If you want to change, preserve, or build a better America, there's one easy way to make your voice heard: Vote. This year, iHeartRadio is teaming up with over 20 incredible celebrities (plus a handful of our most popular podcasters) to get the country excited to go vote, broadcasting the personal, emotional and heartfelt stories behind why showing up to the ballot box means so much-- not just as individuals, but for our entire nation. Thank you to our partners AXE, DoveMen+Care, Knorr®, Seventh Generation, Levi's and Facebook
Vote! The Podcast
Podcasts
Let's vote through this apocalypse together. The executive directors of Vote.org and Spread The Vote are here to answer your voting questions with activists, politicians, and your favorite celebs. Vote! is for anyone who has ever felt powerless, overwhelmed, under-resourced, or just plain lost when it comes to voting -- aka pretty much all of us!
At Liberty
Podcasts
At Liberty is a weekly podcast from the ACLU that explores the biggest civil rights and civil liberties issues of the day. Join ACLU attorney Emerson Sykes as he and guests try to make some sense of what's going on in our country. A production of ACLU, Inc.