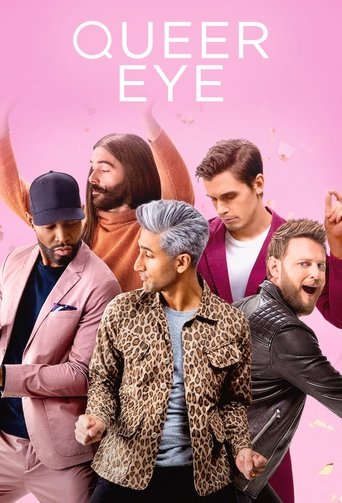 Queer Eye
Shows
An all-new "Fab Five" advise men on fashion, grooming, food, culture and design in this modern reboot of the Emmy Award-winning reality series.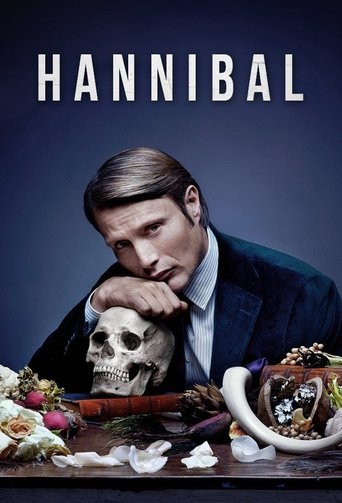 Hannibal
Shows
Both a gift and a curse, Graham has the extraordinary ability to think like his prey—he sees what they see, feels what they feel. But while Graham is pursuing an especially troubling, cannibalistic murderer, Special Agent Jack Crawford teams him with a highly respected psychiatrist – a man with a taste for the criminal minded – Dr. Hannibal Lecter.
Lady Bird
Movies
A California high school student plans to escape from her family and small town by going to college in New York, much to the disapproval of wildly loving, deeply opinionated and strong-willed mother.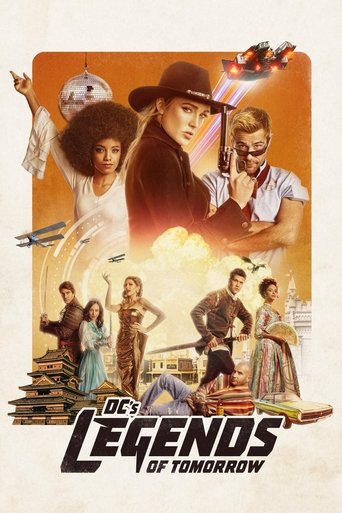 DC's Legends of Tomorrow
Shows
When heroes alone are not enough ... the world needs legends. Having seen the future, one he will desperately try to prevent from happening, time-traveling rogue Rip Hunter is tasked with assembling a disparate group of both heroes and villains to confront an unstoppable threat — one in which not only is the planet at stake, but all of time itself. Can this ragtag team defeat an immortal threat unlike anything they have ever known?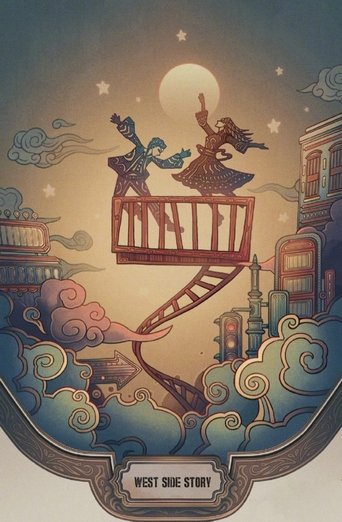 West Side Story
Movies
A remake of the 1961 film about two youngsters from rival New York City gangs fall in love, but tensions between their respective friends build toward tragedy.