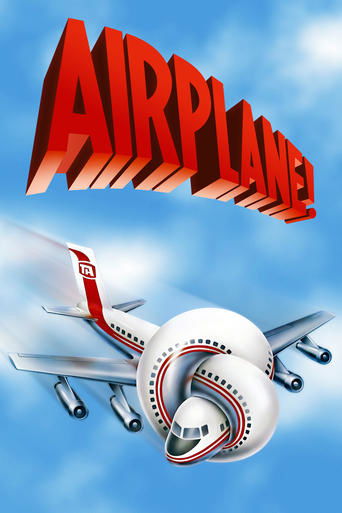 Airplane!
Movies
Alcoholic pilot, Ted Striker has developed a fear of flying due to wartime trauma, but nevertheless boards a passenger jet in an attempt to woo back his stewardess girlfriend. Food poisoning decimates the passengers and crew, leaving it up to Striker to land the plane with the help of a glue-sniffing air traffic controller and Striker's vengeful former Air Force captain, who must both talk him down.
What We Do in the Shadows
Movies
Vampire housemates try to cope with the complexities of modern life and show a newly turned hipster some of the perks of being undead.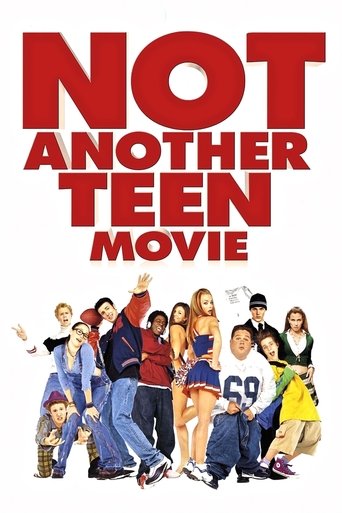 Not Another Teen Movie
Movies
On a bet, a gridiron hero at John Hughes High School sets out to turn a bespectacled plain Jane into a beautiful and popular prom queen in this outrageous send-up of the teen movie genre.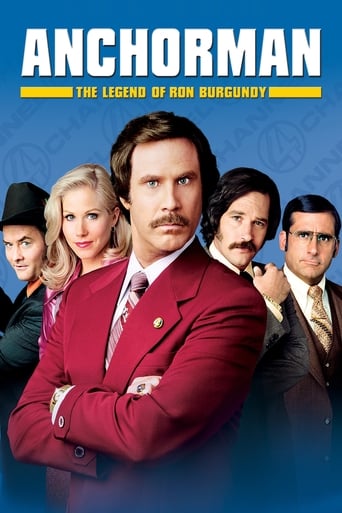 Anchorman: The Legend of Ron Burgundy
Movies
It's the 1970s, A San Diego anchorman Ron Burgundy is the top dog in local TV, but that's all about to change when ambitious reporter Veronica Corningstone arrives as a new employee at his station.
Shaun of the Dead
Movies
Shaun lives a supremely uneventful life, which revolves around his girlfriend, his mother, and, above all, his local pub. This gentle routine is threatened when the dead return to life and make strenuous attempts to snack on ordinary Londoners.