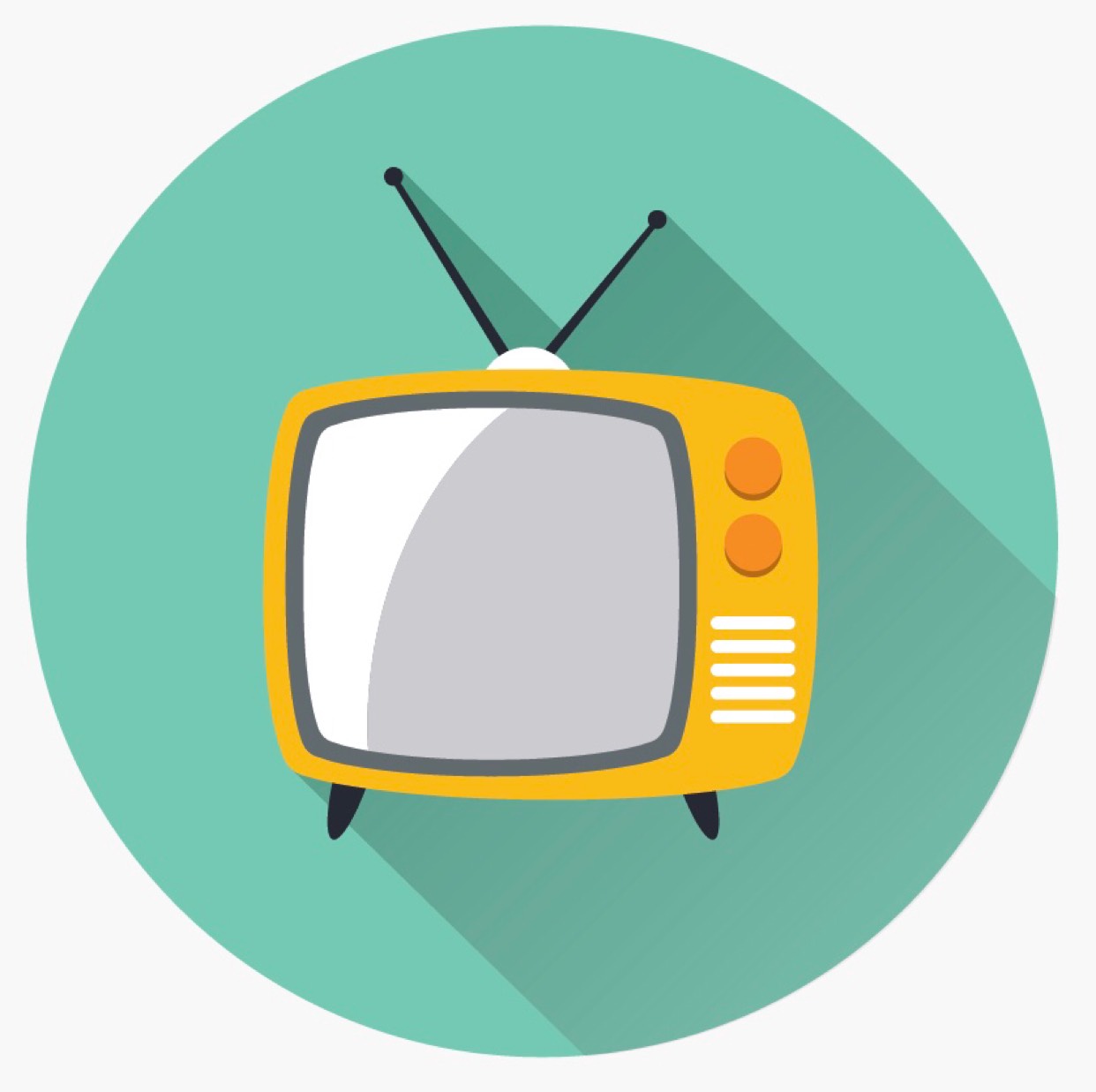 They're Baaaack!
5 Shows & Movies | by TVWise
Shows that made a big comeback after hiatus and reboots.
90210
Shows
90210 revolves around several students at the fictional West Beverly Hills High School, including new Beverly Hills residents Annie Wilson and Dixon Wilson. Their father, Harry Wilson, has returned from Kansas to his Beverly Hills childhood home with his family to care for his mother, former television and theater actress Tabitha Wilson, who has a drinking problem and clashes with his wife Debbie Wilson. Annie and Dixon struggle to adjust to their new lives while making friends and yet adhering to their parents' wishes.
Charmed
Shows
Set in the fictional college town of Hilltowne, Charmed follows the lives of three sisters, Macy, Mel and Maggie Vera who, after the tragic death of their mother, discover they are three of the most powerful witches of all time.
Twin Peaks
Shows
The body of Laura Palmer is washed up on a beach near the small Washington state town of Twin Peaks. FBI Special Agent Dale Cooper is called in to investigate her strange demise only to uncover a web of mystery that ultimately leads him deep into the heart of the surrounding woodland and his very own soul.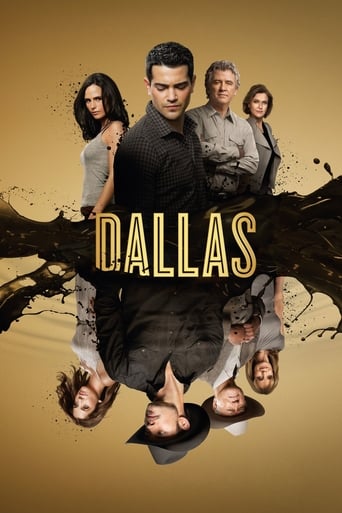 Dallas
Shows
J.R., Bobby and Sue Ellen Ewing are all back at Southfork, with plenty of secrets, schemes and betrayals in mind. This time, they're joined by the next generation of Ewings, who take ambition and deception to a new level.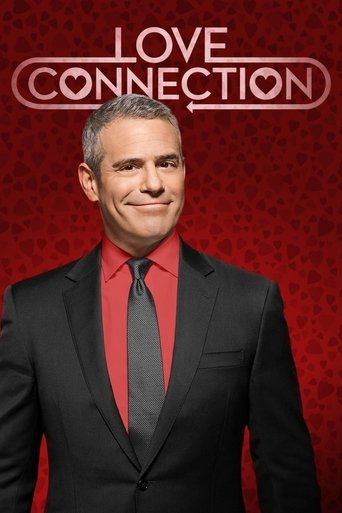 Love Connection
Shows
In this update of the classic dating show featuring single men and/or women in search of romance, singles are sent on three blind dates, then dish the dirt in front of a live studio audience.