Contact
Movies
Contact is a science fiction film about an encounter with alien intelligence. Based on the novel by Carl Sagan the film starred Jodie Foster as the one chosen scientist who must make some difficult decisions between her beliefs, the truth, and reality.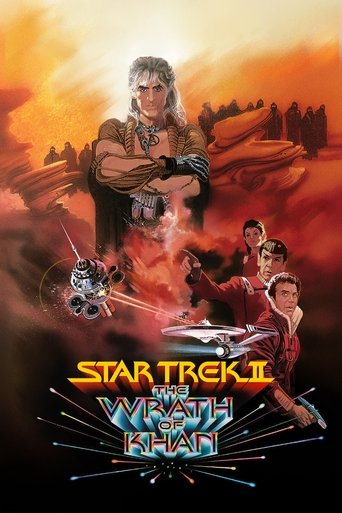 Star Trek II: The Wrath of Khan
Movies
Admiral James T. Kirk is feeling old; the prospect of accompanying his old ship the Enterprise on a two week cadet cruise is not making him feel any younger. But the training cruise becomes a life or death struggle when Khan escapes from years of exile and captures the power of creation itself.
Bill & Ted's Excellent Adventures
Shows
Bill & Ted's Excellent Adventures is a 1990 spin-off animated television series following the misadventures of two time-travelling slackers as they travel into the distant past and future. It was based on the 1989 film, Bill & Ted's Excellent Adventure and is part of the Bill & Ted franchise.
City Slickers
Movies
Three New York businessmen decide to take a "Wild West" vacation that turns out not to be the relaxing vacation they had envisioned.