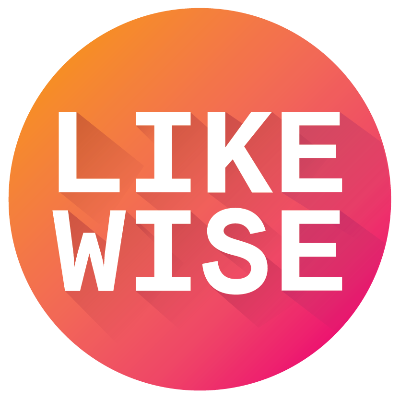 This Month on Netflix 📺
5 Shows & Movies | by Likewise
New shows and seasons added to Netflix in September!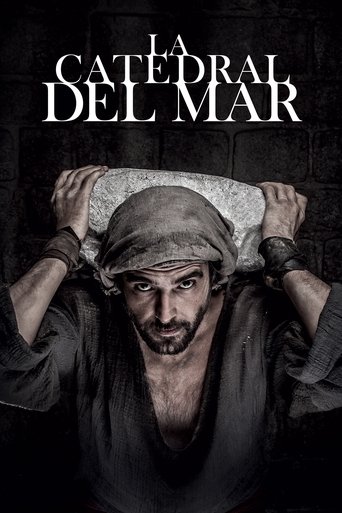 Cathedral of the Sea
Shows
In the 14th century, Barcelona is experiencing one of its most prosperous moments. The city has grown to La Ribera, a fishing district in which the largest Marian temple ever known is built: Santa María del Mar. But the construction runs parallel to Arnau Estanyol, a serf of the land who, fleeing the abuses of The feudal lords of the countryside take refuge in Barcelona.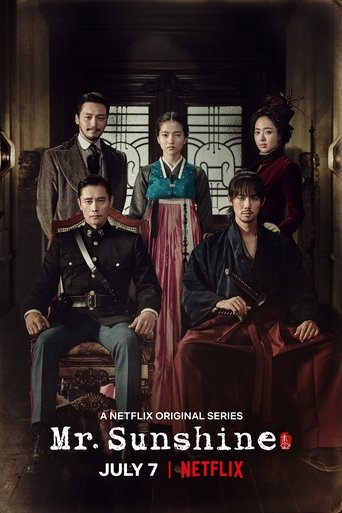 Mr. Sunshine
Shows
A young boy who ends up in the U.S. after the 1871 Shinmiyangyo incident returns to Korea at a historical turning point and falls for a noblewoman.
A Taiwanese Tale of Two Cities
Shows
A Taipei doctor and a San Francisco engineer swap homes in a daring pact, embarking on journeys filled with trials, secrets and unexpected encounters.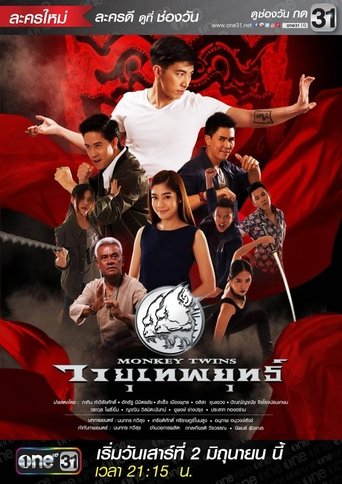 Monkey Twins
Shows
Inspired by Khon dance drama and Thai martial arts, a fighter scarred by the past joins forces with a determined cop to battle an organized crime ring.
Sisters
Shows
Sisters follows the story of three women who discover that they are sisters. Julia finds out that her Nobel prize winning father secretly used his own sperm in a number of "In Vitro Fertilisation" procedures.