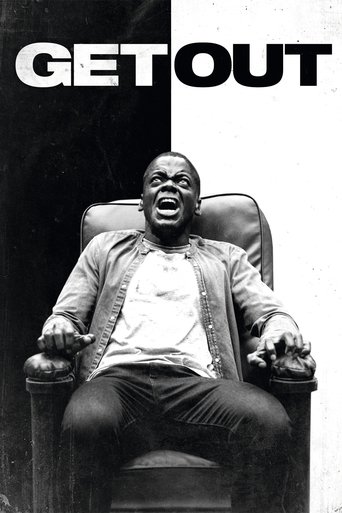 Get Out
Movies
Chris and his girlfriend Rose go upstate to visit her parents for the weekend. At first, Chris reads the family's overly accommodating behavior as nervous attempts to deal with their daughter's interracial relationship, but as the weekend progresses, a series of increasingly disturbing discoveries lead him to a truth that he never could have imagined.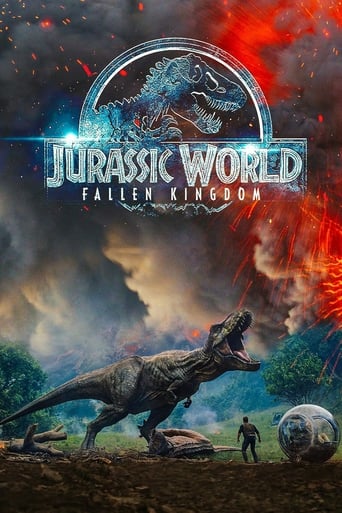 Jurassic World: Fallen Kingdom
Movies
Three years after the demise of Jurassic World, a volcanic eruption threatens the remaining dinosaurs on the isla Nublar, so Claire Dearing, the former park manager, recruits Owen Grady to help prevent the extinction of the dinosaurs once again.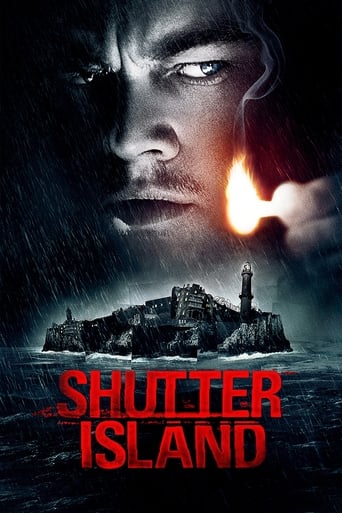 Shutter Island
Movies
World War II soldier-turned-U.S. Marshal Teddy Daniels investigates the disappearance of a patient from a hospital for the criminally insane, but his efforts are compromised by his troubling visions and also by a mysterious doctor.
The Departed
Movies
To take down South Boston's Irish Mafia, the police send in one of their own to infiltrate the underworld, not realizing the syndicate has done likewise. While an undercover cop curries favor with the mob kingpin, a career criminal rises through the police ranks. But both sides soon discover there's a mole among them.
Se7en
Movies
Two homicide detectives are on a desperate hunt for a serial killer whose crimes are based on the "seven deadly sins" in this dark and haunting film that takes viewers from the tortured remains of one victim to the next. The seasoned Det. Sommerset researches each sin in an effort to get inside the killer's mind, while his novice partner, Mills, scoffs at his efforts to unravel the case.