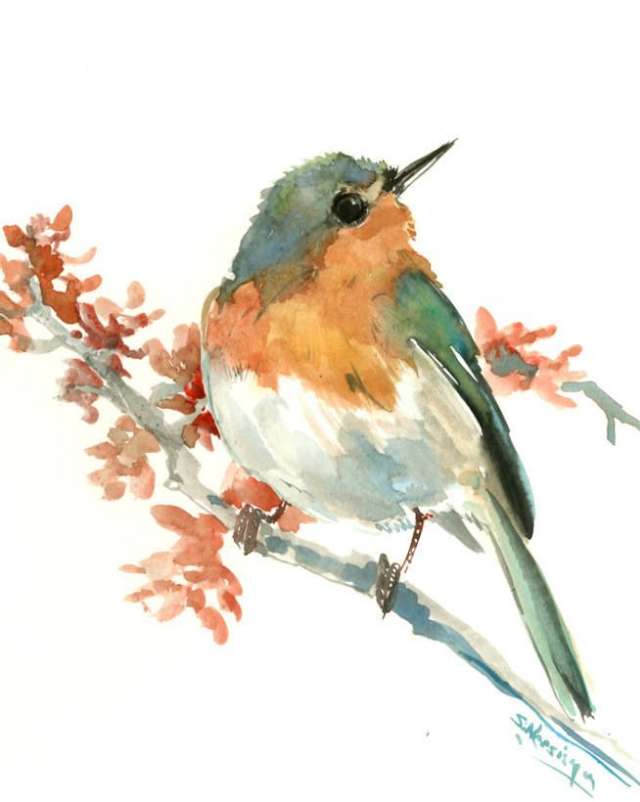 Thrillers
5 Books | by Abbilynn
The psychological thrillers, mysteries, and suspense novels that I couldn't put down
The Virgin Suicides (Twenty-Fifth Anniversary Edition)
Books
The National Bestseller from the Pulitzer Prize–Winning Author of Middlesex and The Marriage PlotWith a New IntroductionFirst published in 1993, The Virgin Suicides announced the arrival of a major new American novelist. In a quiet suburb of Detroit, the five Lisbon sisters—beautiful, eccentric, and obsessively watched by the neighborhood boys—commit suicide one by one over the course of a single year. As the boys observe them from afar, transfixed, they piece together the mystery of the family's fatal melancholy, in this hypnotic and unforgettable novel of adolescent love, disquiet, and death. Jeffrey Eugenides evokes the emotions of youth with haunting sensitivity and dark humor and creates a coming-of-age story unlike any of our time. Adapted into a critically acclaimed film by Sofia Coppola, The Virgin Suicides is a modern classic, a lyrical and timeless tale of sex and suicide that transforms and mythologizes suburban middle-American life.
Sharp Objects
Books
NOW AN HBO® LIMITED SERIES STARRING AMY ADAMS, NOMINATED FOR EIGHT EMMY AWARDS, INCLUDING OUTSTANDING LIMITED SERIESFROM THE #1 NEW YORK TIMES BESTSELLING AUTHOR OF GONE GIRLFresh from a brief stay at a psych hospital, reporter Camille Preaker faces a troubling assignment: she must return to her tiny hometown to cover the murders of two preteen girls. For years, Camille has hardly spoken to her neurotic, hypochondriac mother or to the half-sister she barely knows: a beautiful thirteen-year-old with an eerie grip on the town. Now, installed in her old bedroom in her family's Victorian mansion, Camille finds herself identifying with the young victims—a bit too strongly. Dogged by her own demons, she must unravel the psychological puzzle of her own past if she wants to get the story—and survive this homecoming.Praise for Sharp Objects"Nasty, addictive reading."—Chicago Tribune "Skillful and disturbing."—Washington Post "Darkly original . . . [a] riveting tale."—People
The Lovely Bones
Books
Susie Salmon is just like any other young girl. She wants to be beautiful, adores her charm bracelet and has a crush on a boy from school. There's one big difference though – Susie is dead.Now she can only observe while her family manage their grief in their different ways. Her father, Jack is obsessed with identifying the killer. Her mother, Abigail is desperate to create a different life for herself. And her sister, Lindsay is discovering the opposite sex with experiences that Susie will never know. Susie is desperate to help them and there might be a way of reaching them...Alice Sebold's novel The Lovely Bones is a unique coming-of-age tale that captured the hearts of readers throughout the world. Award-winning playwright Bryony Lavery has adapted it for this unforgettable play about life after loss.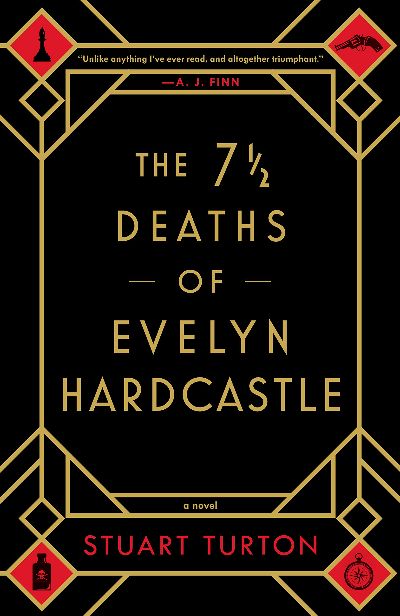 The Seven Deaths of Evelyn Hardcastle
Books
A brilliantly original high concept murder mystery from a fantastic new talent: Gosford Park meets Agatha Christie's Murder on the Orient Express'Somebody's going to be murdered at the ball tonight. It won't appear to be a murder and so the murderer won't be caught. Rectify that injustice and I'll show you the way out.'It is meant to be a celebration but it ends in tragedy. As fireworks explode overhead, Evelyn Hardcastle, the young and beautiful daughter of the house, is killed.But Evelyn will not die just once. Until Aiden – one of the guests summoned to Blackheath for the party – can solve her murder, the day will repeat itself, over and over again. Every time ending with the fateful pistol shot. The only way to break this cycle is to identify the killer. But each time the day begins again, Aiden wakes in the body of a different guest. And someone is determined to prevent him ever escaping Blackheath...