Best in Show
Movies
The tension is palpable, the excitement is mounting and the heady scent of competition is in the air as hundreds of eager contestants from across America prepare to take part in what is undoubtedly one of the greatest events of their lives -- the Mayflower Dog Show. The canine contestants and their owners are as wondrously diverse as the great country that has bred them.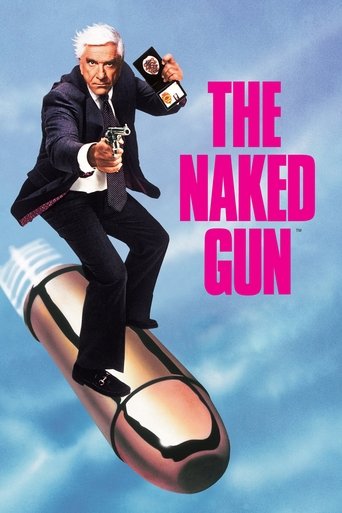 The Big Lebowski
Movies
Jeffrey "The Dude" Lebowski, a Los Angeles slacker who only wants to bowl and drink White Russians, is mistaken for another Jeffrey Lebowski, a wheelchair-bound millionaire, and finds himself dragged into a strange series of events involving nihilists, adult film producers, ferrets, errant toes, and large sums of money.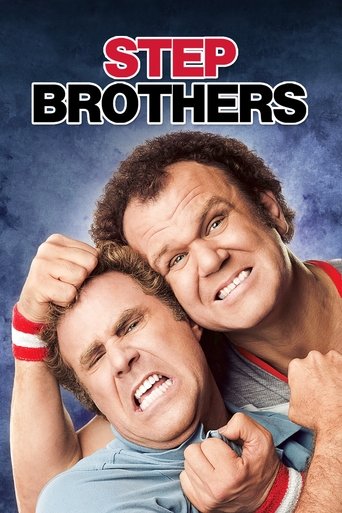 Step Brothers
Movies
Brennan Huff and Dale Doback might be grown men. But that doesn't stop them from living at home and turning into jealous, competitive stepbrothers when their single parents marry. Brennan's constant competition with Dale strains his mom's marriage to Dale's dad, leaving everyone to wonder whether they'll ever see eye to eye.
Trading Places
Movies
A snobbish investor and a wily street con-artist find their positions reversed as part of a bet by two callous millionaires.