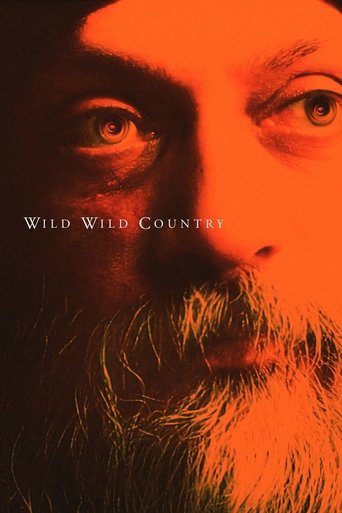 Wild Wild Country
Shows
When a controversial cult leader builds a utopian city in the Oregon desert, conflict with the locals escalates into a national scandal.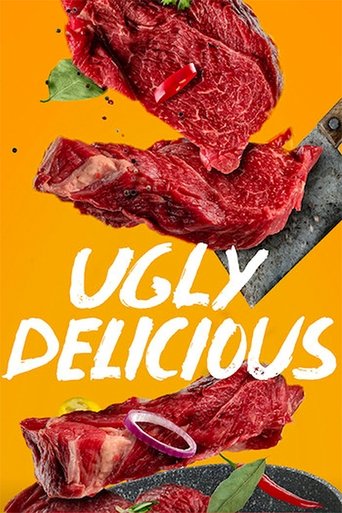 Ugly Delicious
Shows
Star chef David Chang leads friends on a mouthwatering, cross-cultural hunt for the world's most satisfying grub. All the flavor. None of the BS.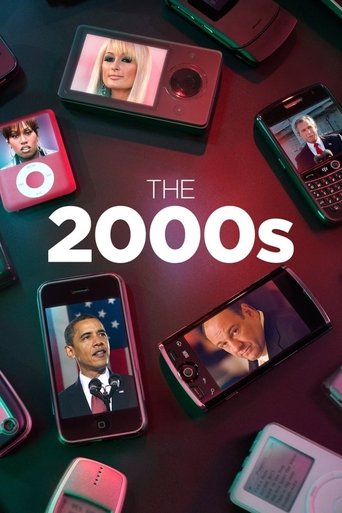 The 2000s
Shows
Explore the cultural and political milestones of the 2000s decade, including technological triumphs like the iPhone and social media, President George W. Bush's war on terror and response to Hurricane Katrina, Barack Obama's presidential election and the financial crisis, hip-hop's rise to dominance and a creative renaissance in television.
O.J.: Made in America
Shows
The rise and fall of American football star, O.J. Simpson, from his days growing up in Los Angeles to his murder trial that polarized the country.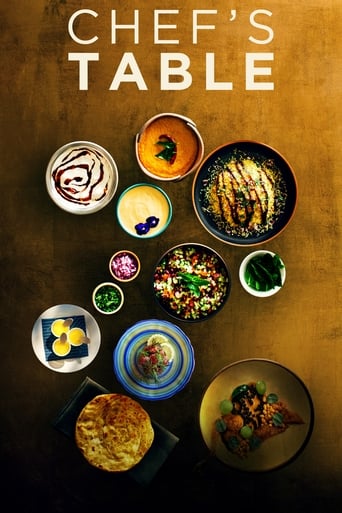 Chef's Table
Shows
In this Emmy-nominated docuseries, find out what's inside the kitchens and minds of the international culinary stars who are redefining gourmet food.