The Hurt Locker
Movies
Forced to play a dangerous game of cat-and-mouse in the chaos of war, an elite Army bomb squad unit must come together in a city where everyone is a potential enemy and every object could be a deadly bomb.
City of God
Movies
Cidade de Deus is a shantytown that started during the 1960s and became one of Rio de Janeiro's most dangerous places in the beginning of the 1980s. To tell the story of this place, the movie describes the life of various characters, all seen by the point of view of the narrator, Buscapé. Buscapé was raised in a very violent environment. Despite the feeling that all odds were against him, he finds out that life can be seen with other eyes...
Whiplash
Movies
Under the direction of a ruthless instructor, a talented young drummer begins to pursue perfection at any cost, even his humanity.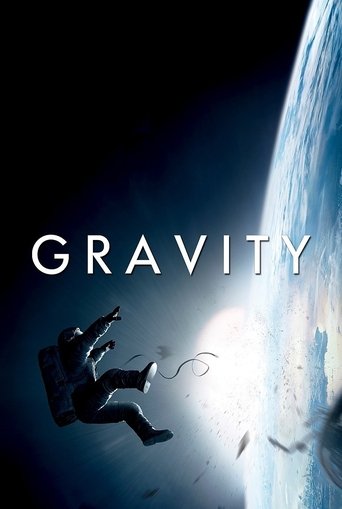 Gravity
Movies
Dr. Ryan Stone, a brilliant medical engineer on her first Shuttle mission, with veteran astronaut Matt Kowalsky in command of his last flight before retiring. But on a seemingly routine spacewalk, disaster strikes. The Shuttle is destroyed, leaving Stone and Kowalsky completely alone-tethered to nothing but each other and spiraling out into the blackness of space. The deafening silence tells them they have lost any link to Earth and any chance for rescue. As fear turns to panic, every gulp of air eats away at what little oxygen is left. But the only way home may be to go further out into the terrifying expanse of space.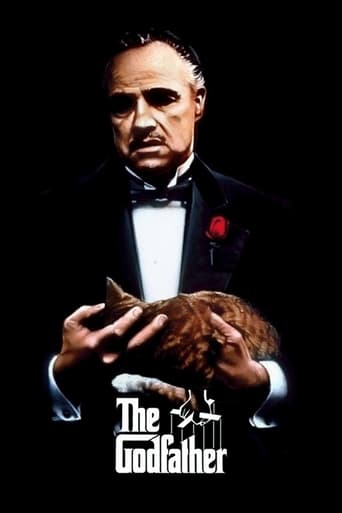 The Godfather
Movies
Spanning the years 1945 to 1955, a chronicle of the fictional Italian-American Corleone crime family. When organized crime family patriarch, Vito Corleone barely survives an attempt on his life, his youngest son, Michael steps in to take care of the would-be killers, launching a campaign of bloody revenge.