Boy Meets World
Shows
The coming of age events and everyday life-lessons of Cory Matthews, a Philadelphian who grows up from a young boy to a married man.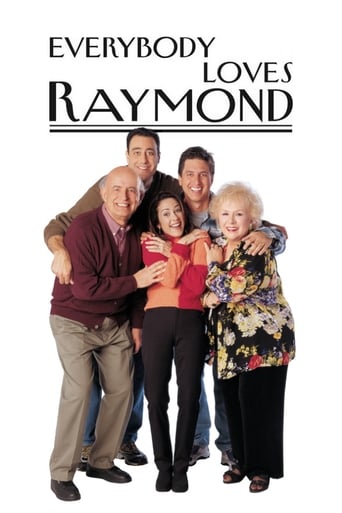 Everybody Loves Raymond
Shows
Ray Barone a successful sportswriter living on Long Island with his wife, Debra, daughter, Ally, and twin sons, Geoffrey and Michael. That's the good news. The bad news? Ray's meddling parents, Frank and Marie, live directly across the street and embrace the motto "Su casa es mi casa," infiltrating their son's home to an extent unparalleled in television history.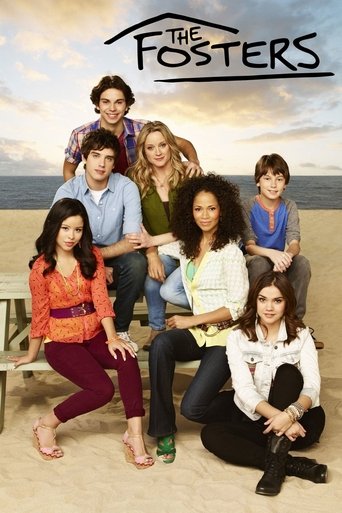 The Fosters
Shows
Stef Foster, a dedicated police officer, and her partner Lena Adams, a school vice principal, have built a close-knit, loving family with Stef's biological son from a previous marriage, Brandon, and their adopted twins, Mariana and Jesus. Their lives are disrupted in unexpected ways when Lena meets Callie, a hardened teen with an abusive past who has spent her life in and out of foster homes. Lena and Stef welcome Callie and her brother, Jude, into their home thinking it's just for a few weeks, until a more permanent placement can be found. But life has something else in store for the Fosters.
A Series of Unfortunate Events
Shows
The orphaned Baudelaire children face trials, tribulations and the evil Count Olaf, all in their quest to uncover the secret of their parents' death.
Sign up to see the full list!
Sign up with Likewise to see the rest of this list + get more personalized content recommendations tailored to your interests.
Already have an account? Log in