A Haunting
Shows
These are the true stories of the innocent and the unimaginable. Based on true events, A Haunting dramatises some of the scariest stories, revealing a world in which tragedy, suicide and murder have left psychic impressions so powerful that innocent people become forced to deal with them decades later. Through mesmerising first-person accounts, the mystery and origin of each haunting is powerfully revealed and leaves a lingering sense that life - and death - are much stronger then anyone could have possibly imagined.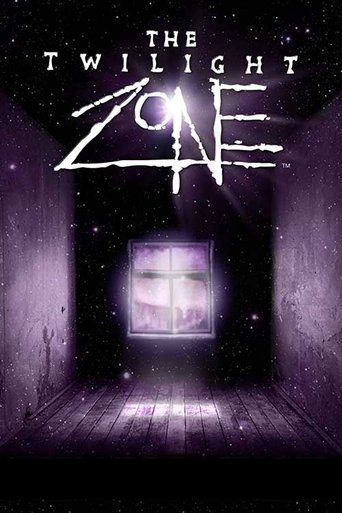 The Twilight Zone
Shows
The Twilight Zone is the first of two revivals of Rod Serling's acclaimed 1950/60s television series of the same name. It ran for two seasons on CBS before producing a final season for syndication.
Alfred Hitchcock Presents
Shows
Alfred Hitchcock Presents is an American television anthology series hosted by Alfred Hitchcock. The series featured dramas, thrillers, and mysteries. By the time the show premiered on October 2, 1955, Hitchcock had been directing films for over three decades. Time magazine named Alfred Hitchcock Presents one of "The 100 Best TV Shows of All-TIME". A series of literary anthologies with the running title Alfred Hitchcock Presents were issued to capitalize on the success of the television series. One volume, devoted to stories that censors wouldn't allow to be adapted for the TV series, was entitled Alfred Hitchcock Presents: Stories They Wouldn't Let Me Do on TV—though eventually several of the stories collected were adapted.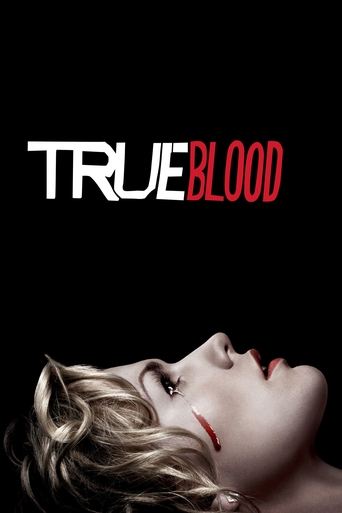 True Blood
Shows
True Blood is an American television drama series created and produced by Alan Ball. It is based on The Southern Vampire Mysteries series of novels by Charlaine Harris, detailing the co-existence of vampires and humans in Bon Temps, a fictional, small town in northwestern Louisiana. The series centers on the adventures of Sookie Stackhouse, a telepathic waitress with an otherworldly quality.
Ash vs Evil Dead
Shows
Bruce Campbell reprises his role as Ash Williams, an aging lothario and chainsaw-handed monster hunter who's spent the last three decades avoiding maturity, and the terrors of the Evil Dead. But when a Deadite plague threatens to destroy all of mankind, he's forced to face his demons — both metaphorical and literal.