Fargo
Crime, Drama
Also Recommended By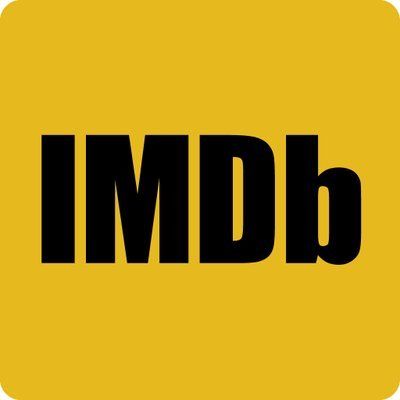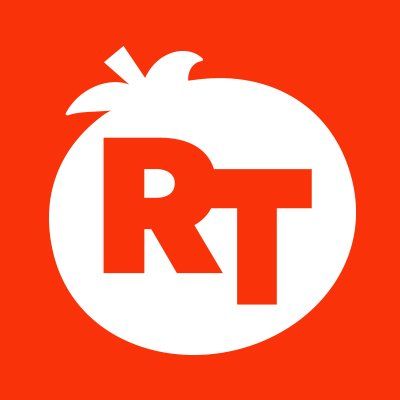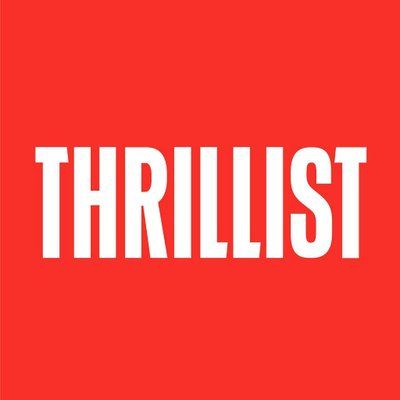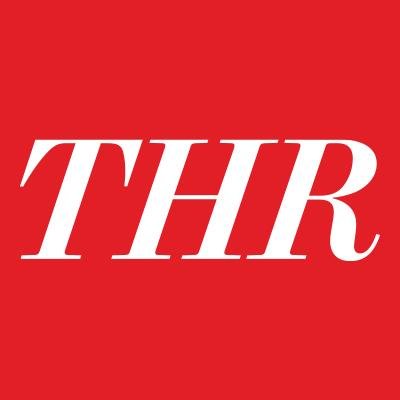 A close-knit anthology series dealing with stories involving malice, violence and murder based in and around Minnesota.
Person of Interest
Drama, Mystery
Also Recommended By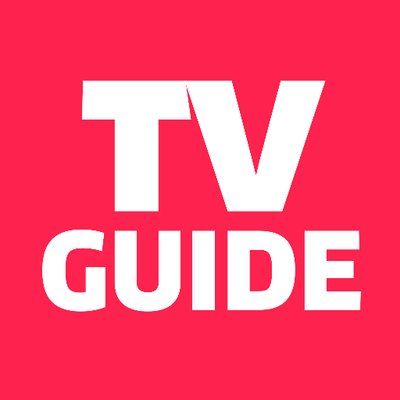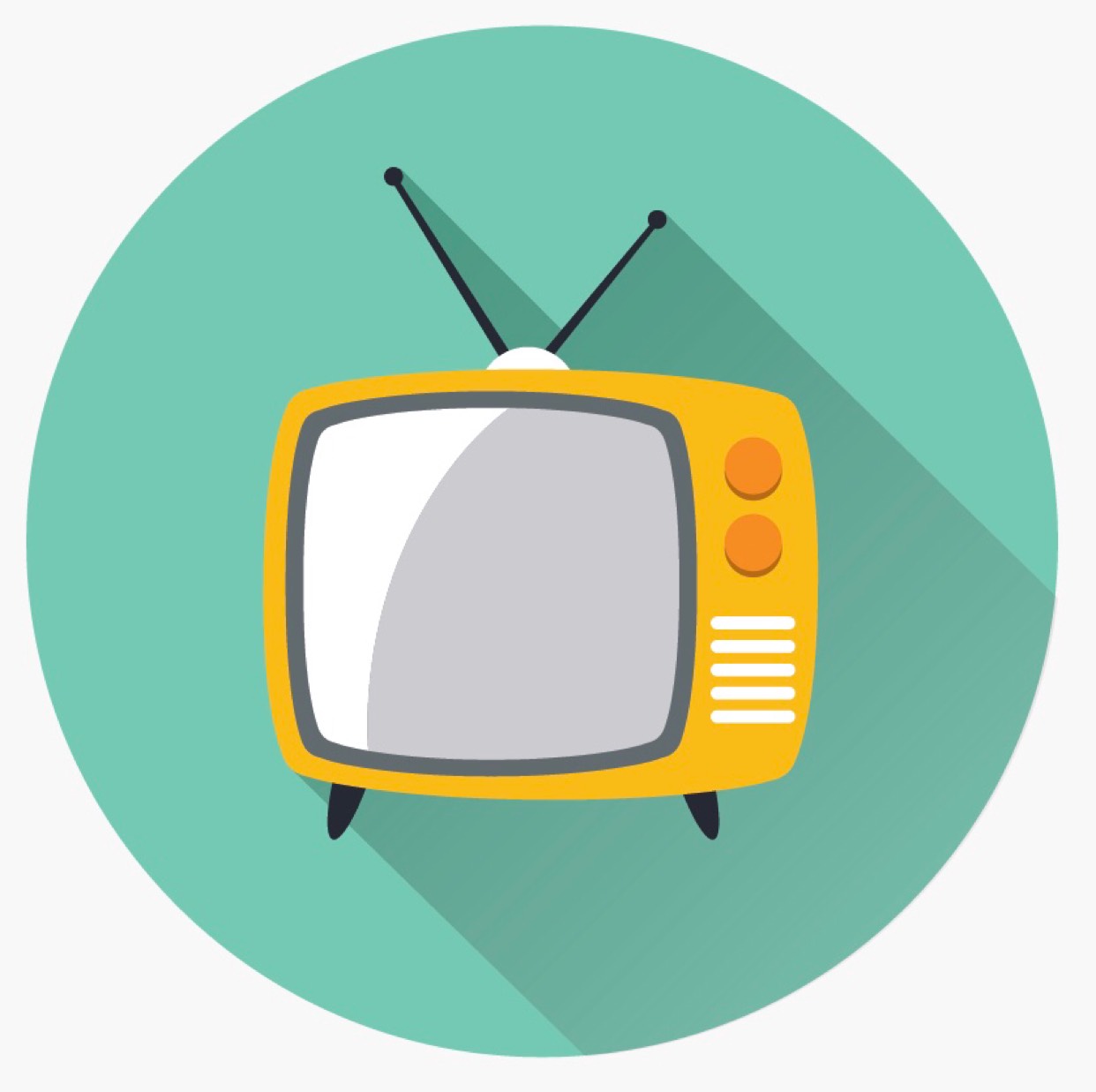 Person of Interest follows former CIA paramilitary operative, John Reese, who is presumed dead and teams up with reclusive billionaire Finch to prevent violent crimes in New York City by initiating their own type of justice. With the special training that Reese has had in Covert Operations and Finch's genius software inventing mind, the two are a perfect match for the job that they have to complete. With the help of surveillance equipment, they work "outside the law" and get the right criminal behind bars.
Prison Break
Action & Adventure, Crime
Also Recommended By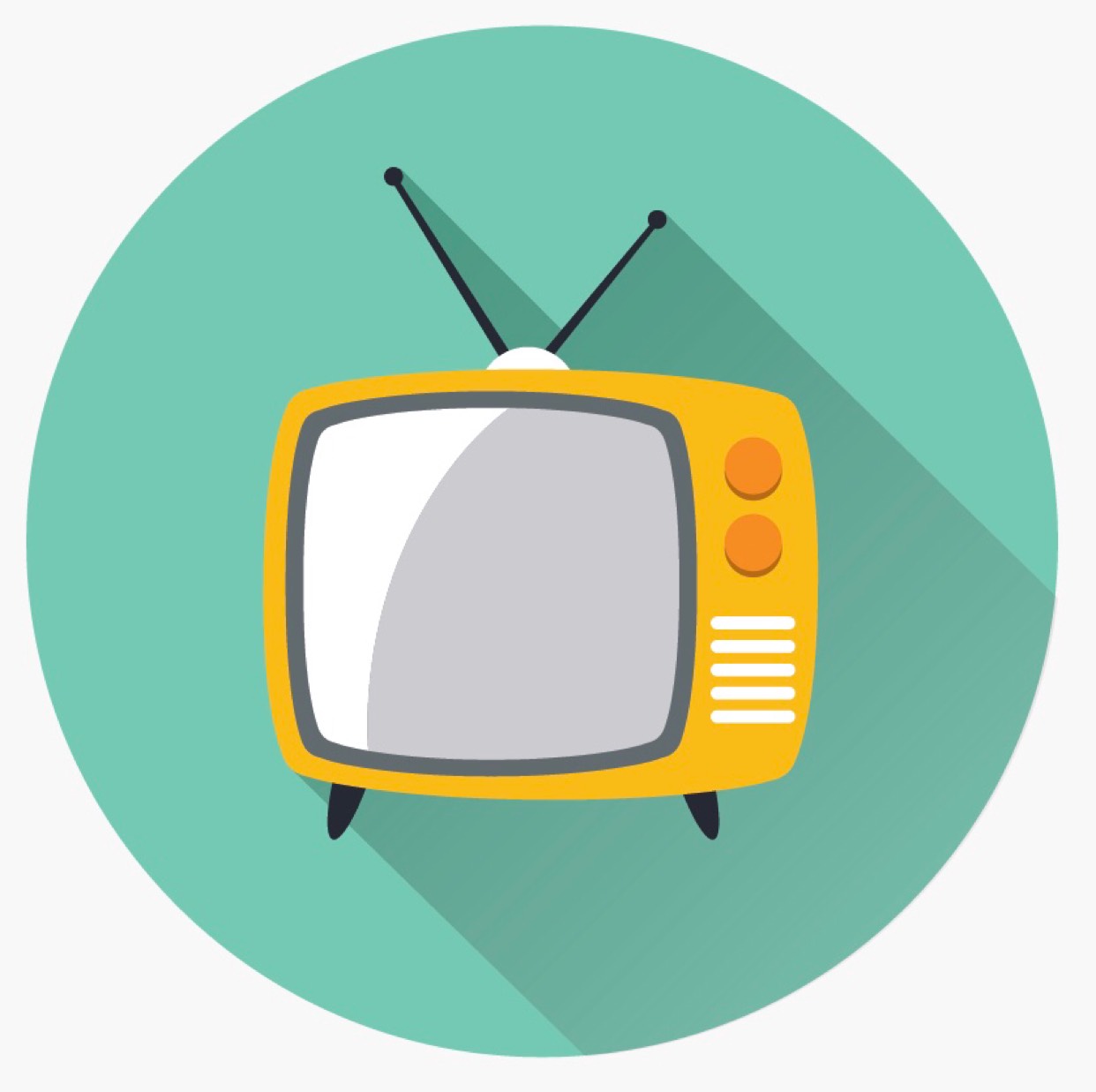 Due to a political conspiracy, an innocent man is sent to death row and his only hope is his brother, who makes it his mission to deliberately get himself sent to the same prison in order to break the both of them out, from the inside out.
Fringe
Sci-Fi & Fantasy, Drama
Also Recommended By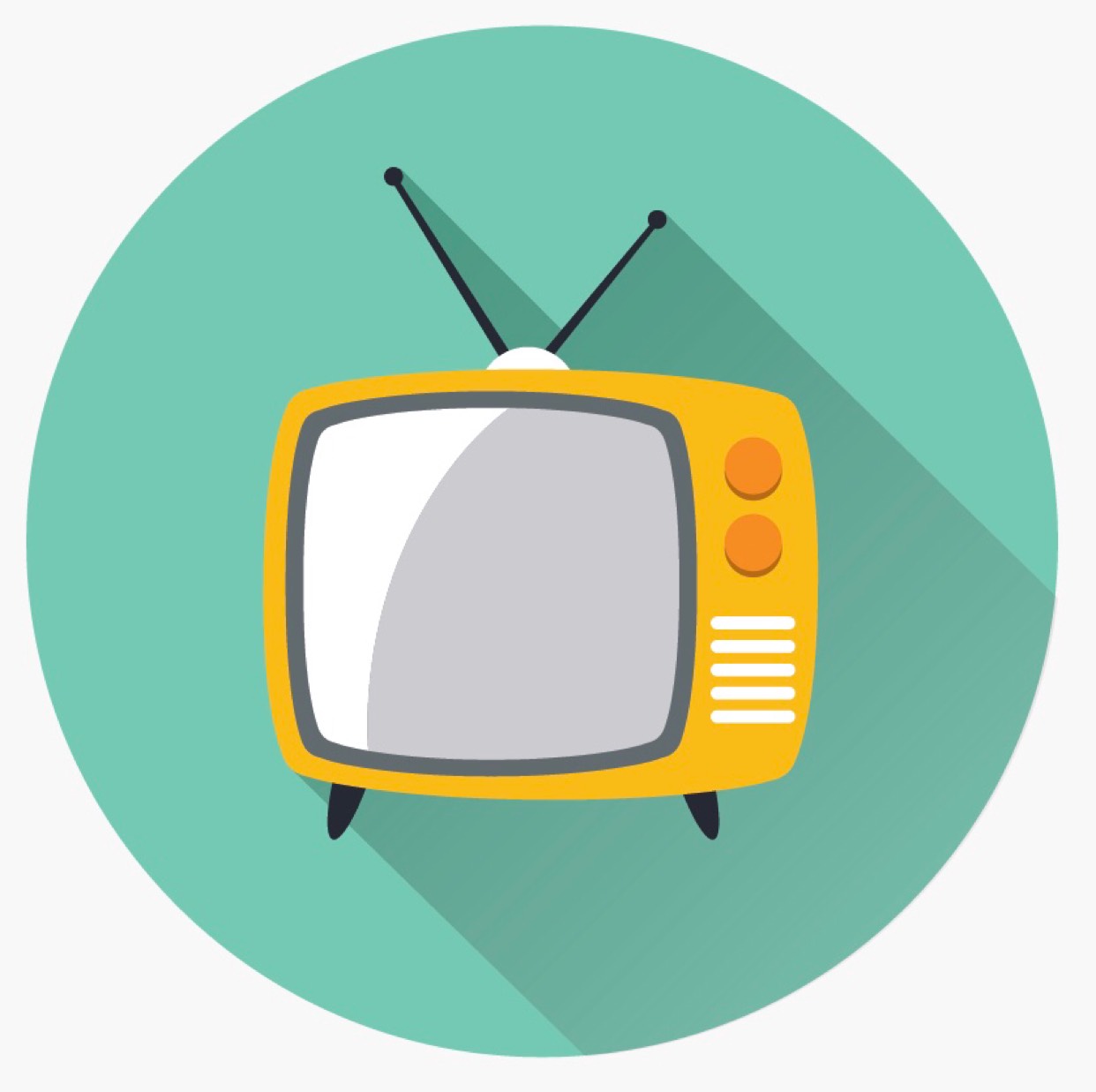 FBI Special Agent Olivia Dunham, brilliant but formerly institutionalized scientist Walter Bishop and his scheming, reluctant son Peter uncover a deadly mystery involving a series of unbelievable events and realize they may be a part of a larger, more disturbing pattern that blurs the line between science fiction and technology.
Ozark
Crime, Drama
Also Recommended By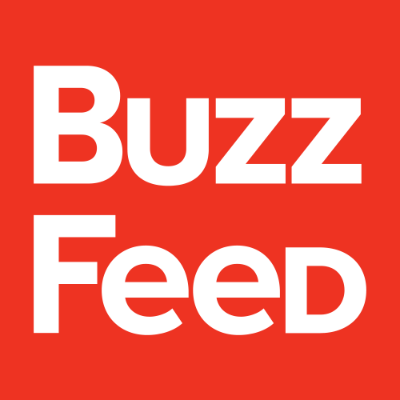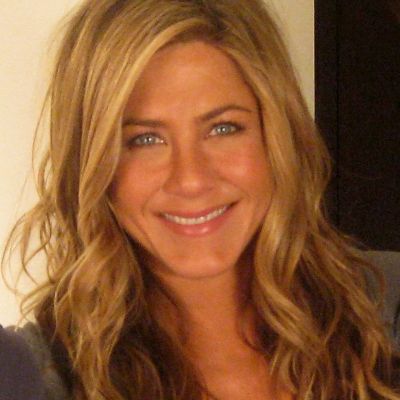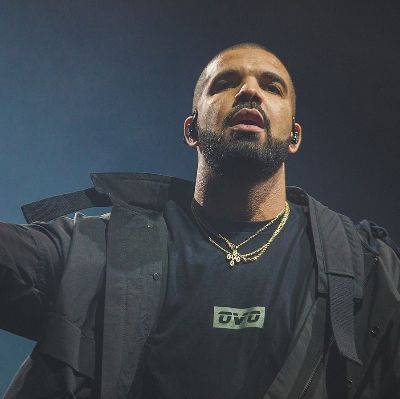 A financial adviser drags his family from Chicago to the Missouri Ozarks, where he must launder $500 million in five years to appease a drug boss.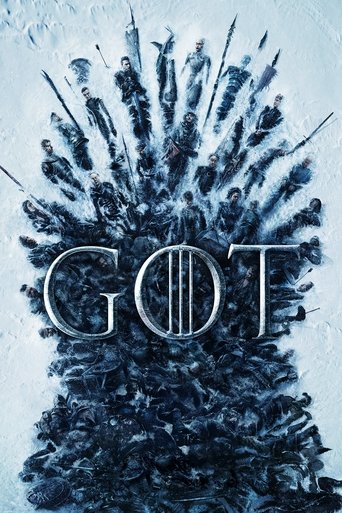 Game of Thrones
Sci-Fi & Fantasy, Drama
Also Recommended By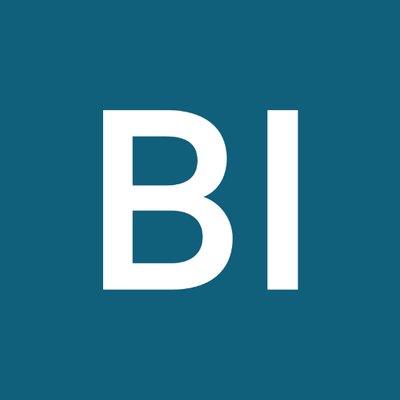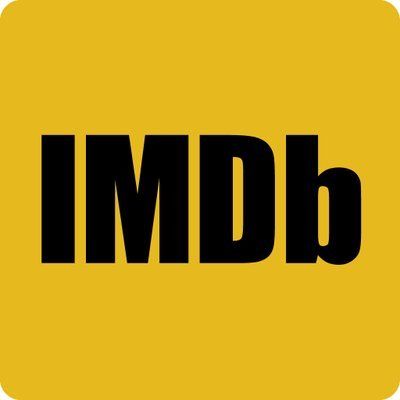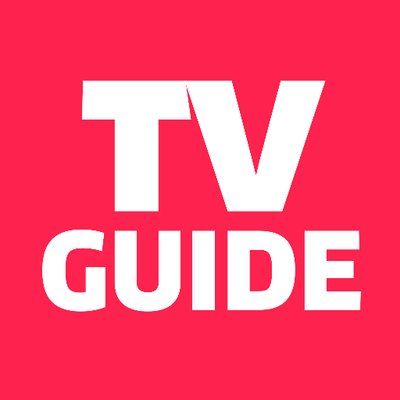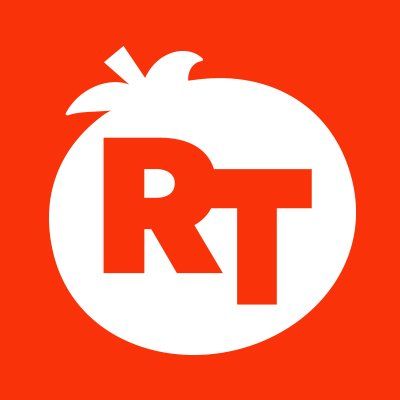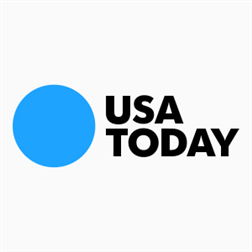 Seven noble families fight for control of the mythical land of Westeros. Friction between the houses leads to full-scale war. All while a very ancient evil awakens in the farthest north. Amidst the war, a neglected military order of misfits, the Night's Watch, is all that stands between the realms of men and icy horrors beyond.
Sherlock
Crime, Drama
Also Recommended By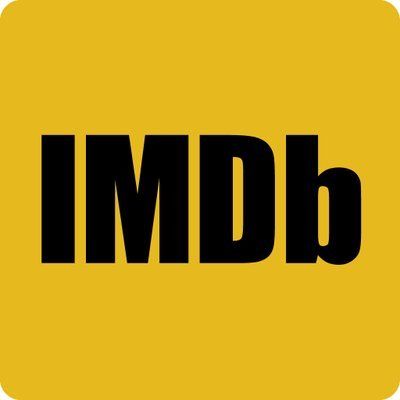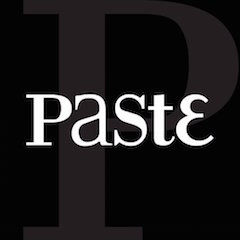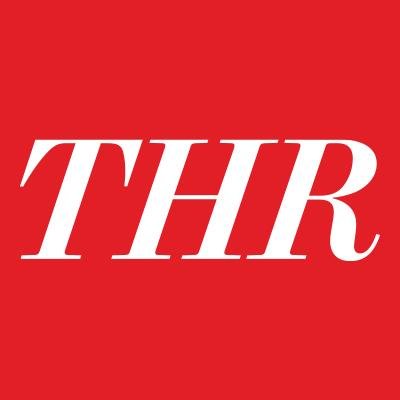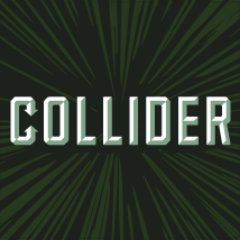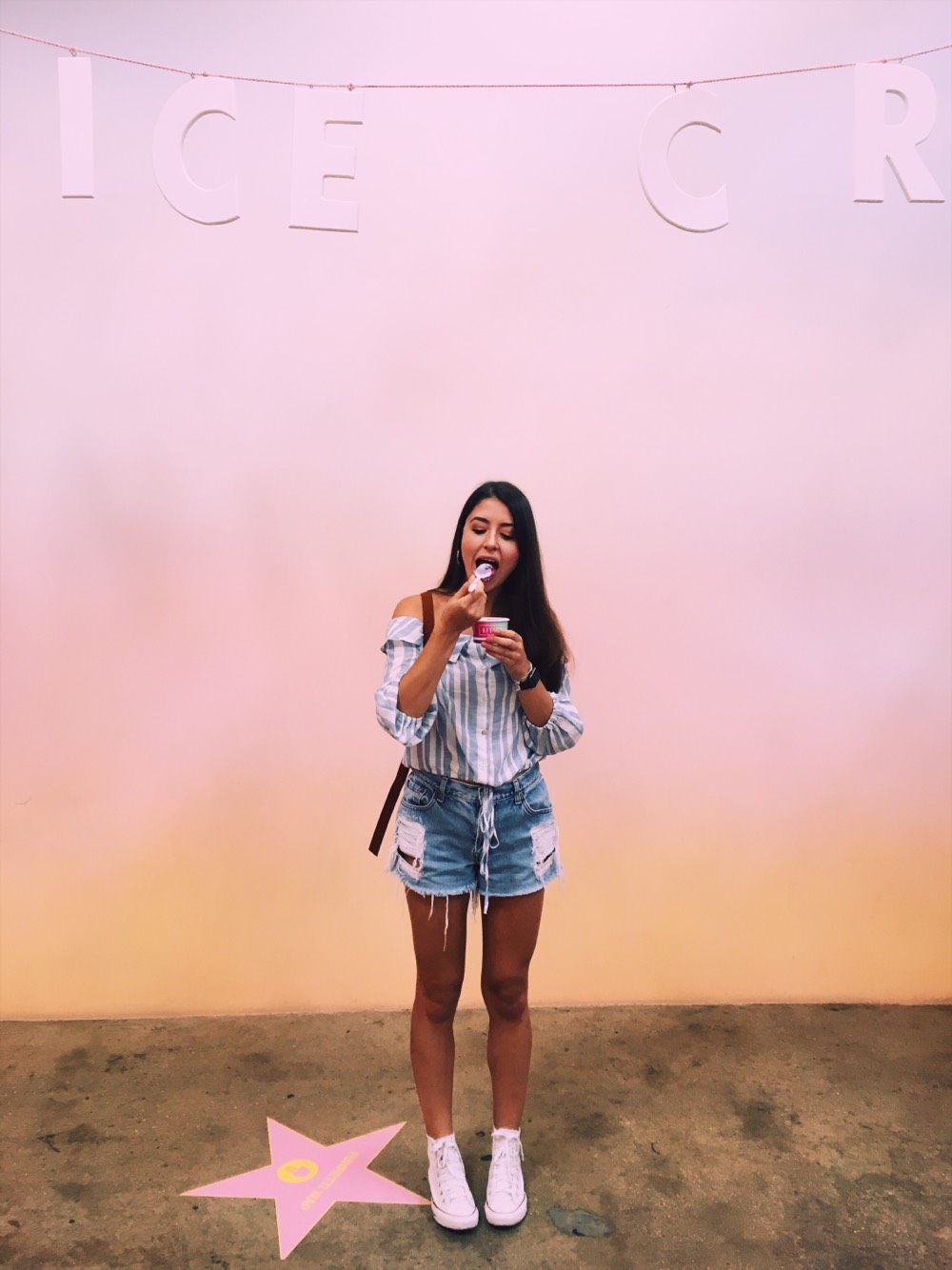 A modern update finds the famous sleuth and his doctor partner solving crime in 21st century London.
Twin Peaks
Drama, Mystery
Also Recommended By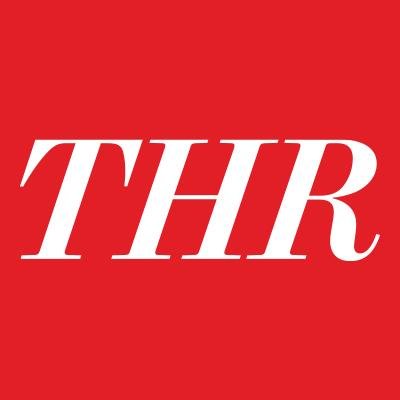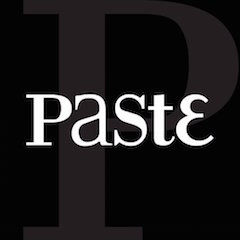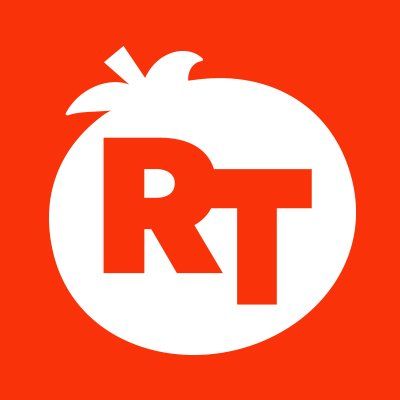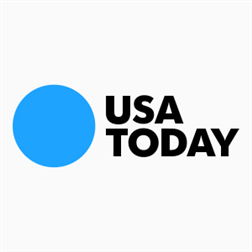 The body of Laura Palmer is washed up on a beach near the small Washington state town of Twin Peaks. FBI Special Agent Dale Cooper is called in to investigate her strange demise only to uncover a web of mystery that ultimately leads him deep into the heart of the surrounding woodland and his very own soul.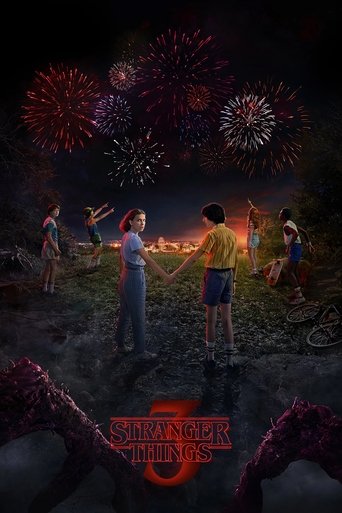 Stranger Things
Drama, Mystery
Also Recommended By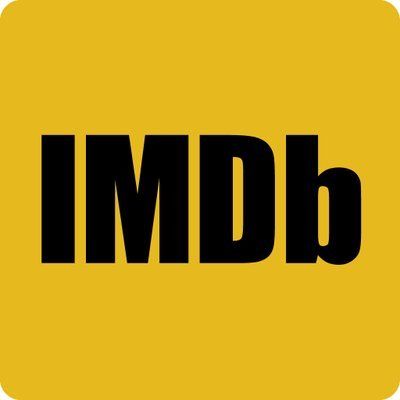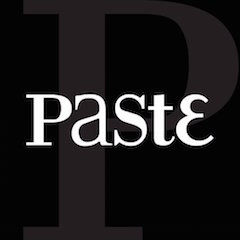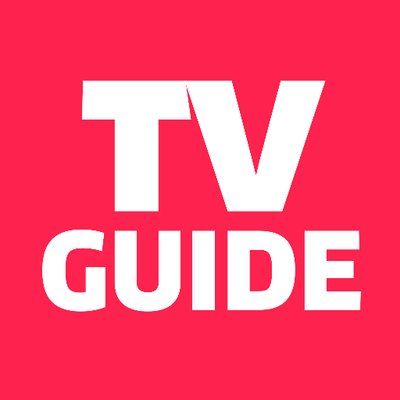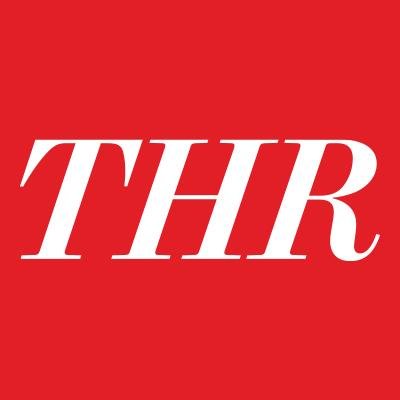 When a young boy vanishes, a small town uncovers a mystery involving secret experiments, terrifying supernatural forces, and one strange little girl.
Dexter
Drama, Mystery
Also Recommended By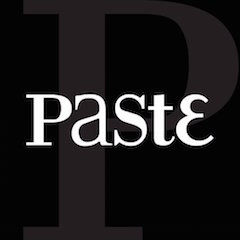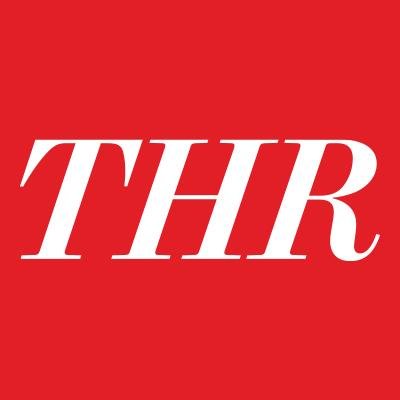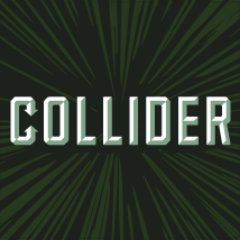 Dexter is an American television drama series. The series centers on Dexter Morgan, a blood spatter pattern analyst for 'Miami Metro Police Department' who also leads a secret life as a serial killer, hunting down criminals who have slipped through the cracks of justice.
Lost
Action & Adventure, Drama
Also Recommended By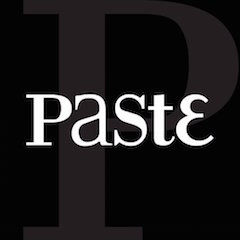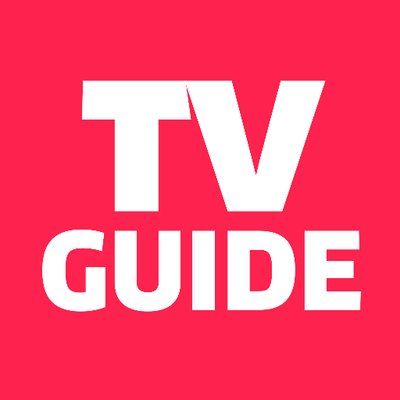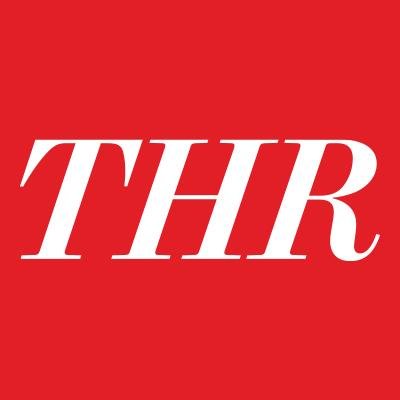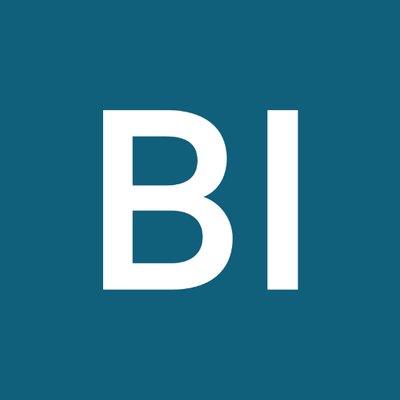 Lost is an American television series that originally aired on the American Broadcasting Company from September 22, 2004 to May 23, 2010, over six seasons which contained a total of 121 episodes. Lost is a drama series containing elements of science fiction and the supernatural that follows the survivors of the crash of a commercial passenger jet flying between Sydney and Los Angeles, on a mysterious tropical island somewhere in the South Pacific Ocean. The story is told in a heavily serialized manner. Episodes typically feature a primary storyline on the island, as well as a secondary storyline from another point in a character's life.
Sons of Anarchy
Crime, Drama
Also Recommended By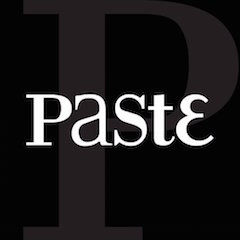 An adrenalized drama with darkly comedic undertones that explores a notorious outlaw motorcycle club's (MC) desire to protect its livelihood while ensuring that their simple, sheltered town of Charming, California remains exactly that, charming. The MC must confront threats from drug dealers, corporate developers, and overzealous law officers. Behind the MC's familial lifestyle and legally thriving automotive shop is a ruthless and illegal arms business driven by the seduction of money, power, and blood.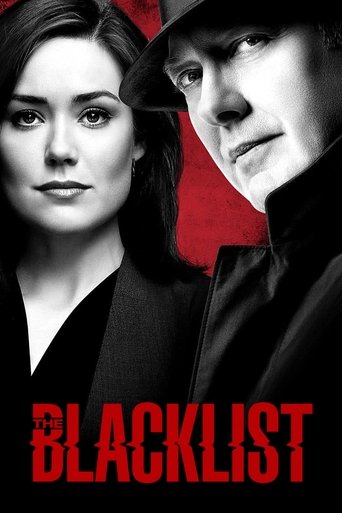 The Blacklist
Crime, Drama
Also Recommended By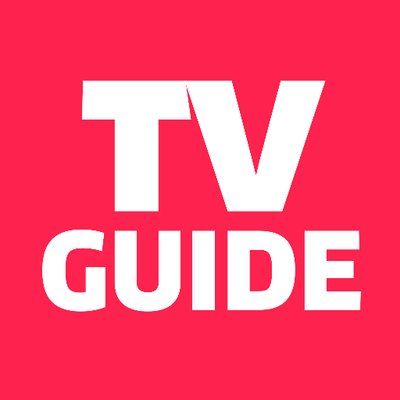 Raymond "Red" Reddington, one of the FBI's most wanted fugitives, surrenders in person at FBI Headquarters in Washington, D.C. He claims that he and the FBI have the same interests: bringing down dangerous criminals and terrorists. In the last two decades, he's made a list of criminals and terrorists that matter the most but the FBI cannot find because it does not know they exist. Reddington calls this "The Blacklist". Reddington will co-operate, but insists that he will speak only to Elizabeth Keen, a rookie FBI profiler.
Hannibal
Drama
Also Recommended By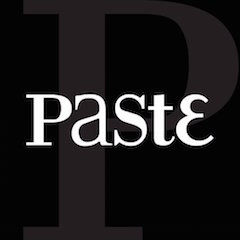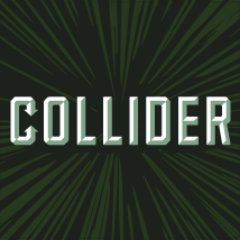 Both a gift and a curse, Graham has the extraordinary ability to think like his prey—he sees what they see, feels what they feel. But while Graham is pursuing an especially troubling, cannibalistic murderer, Special Agent Jack Crawford teams him with a highly respected psychiatrist – a man with a taste for the criminal minded – Dr. Hannibal Lecter.
Bates Motel
Drama, Mystery
Also Recommended By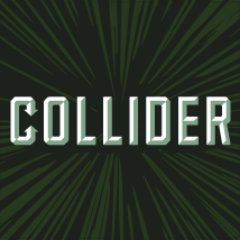 A "contemporary prequel" to the 1960 film Psycho, depicting the life of Norman Bates and his mother Norma prior to the events portrayed in Hitchcock's film, albeit in a different fictional town and in a modern setting. The series begins after the death of Norma's husband, when she purchases a motel located in a coastal Oregon town so she and Norman can start a new life.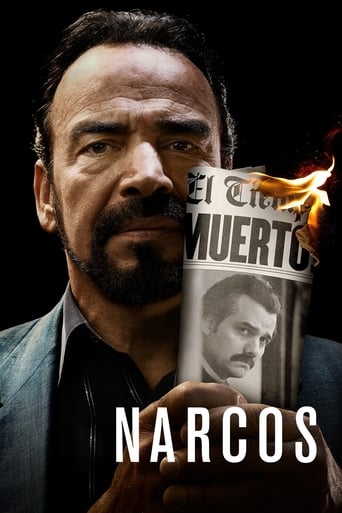 Narcos
Crime, Drama
Also Recommended By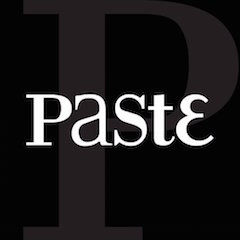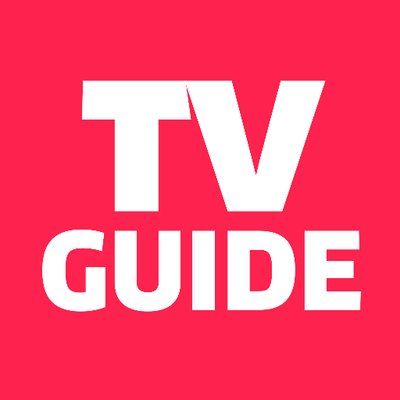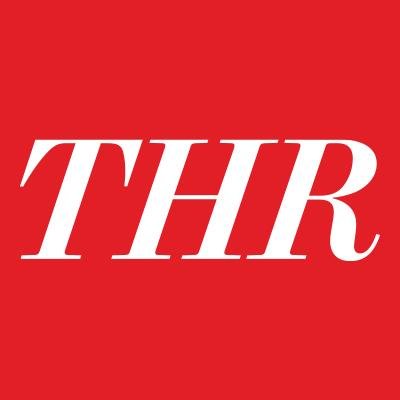 The true story of Colombia's infamously violent and powerful drug cartels.
Homeland
Drama, Mystery
Also Recommended By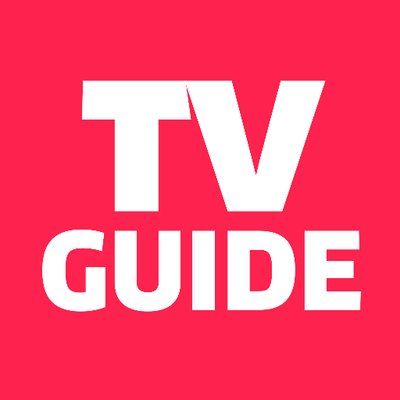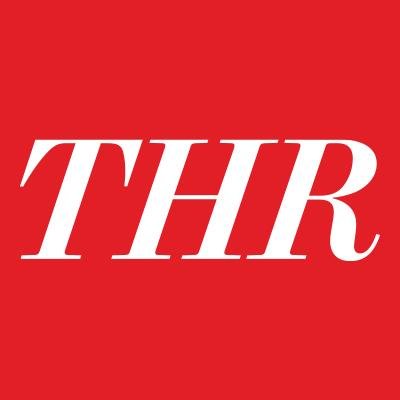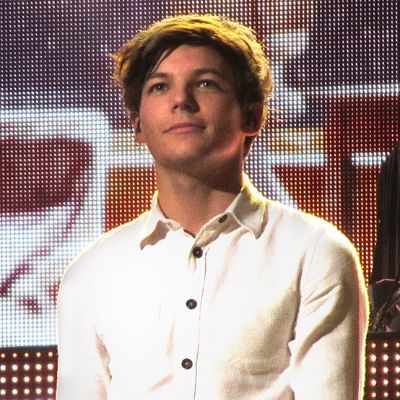 CIA officer Carrie Mathison is tops in her field despite being bipolar, which makes her volatile and unpredictable. With the help of her long-time mentor Saul Berenson, Carrie fearlessly risks everything, including her personal well-being and even sanity, at every turn.
The 100
Drama, Sci-Fi & Fantasy
Also Recommended By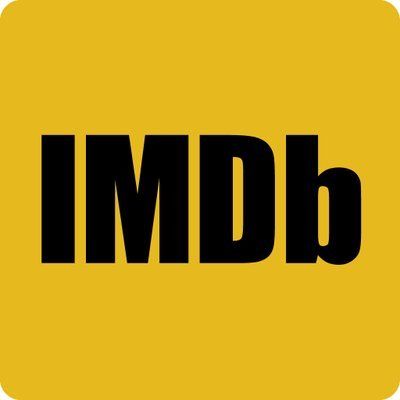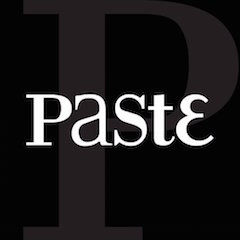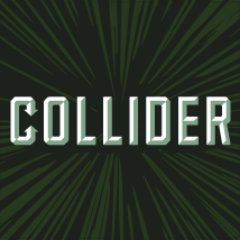 Based on the books by Kass Morgan, this show takes place 100 years in the future, when the Earth has been abandoned due to radioactivity. The last surviving humans live on an ark orbiting the planet — but the ark won't last forever. So the repressive regime picks 100 expendable juvenile delinquents to send down to Earth to see if the planet is still habitable.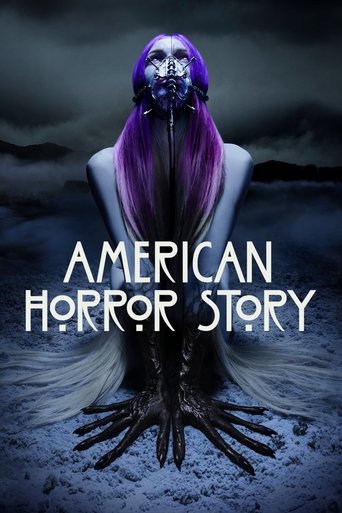 American Horror Story
Drama, Mystery
Also Recommended By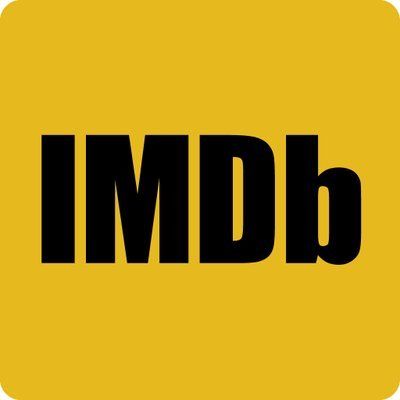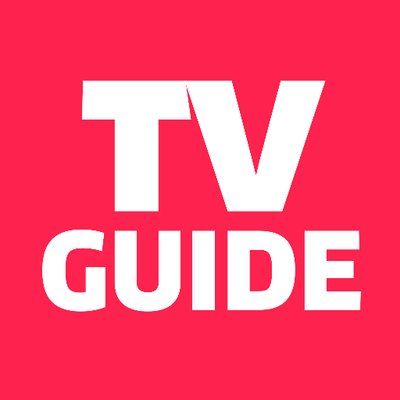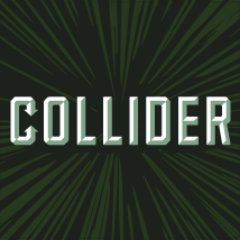 American Horror Story is an anthology horror drama series.
True Detective
Drama
Also Recommended By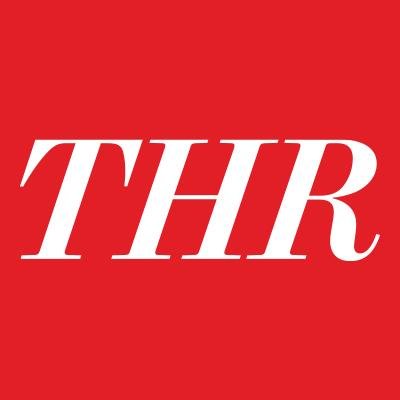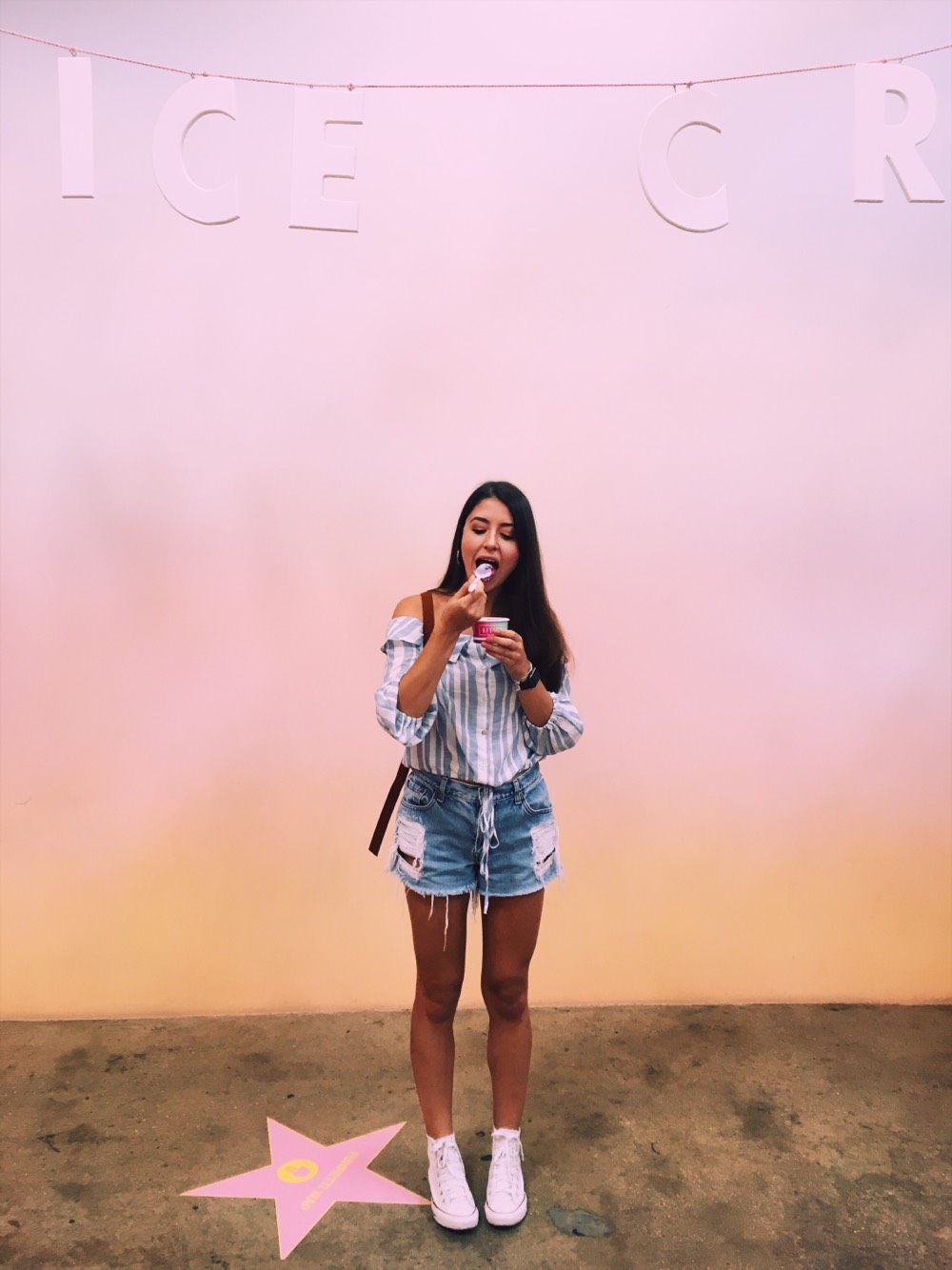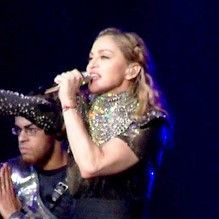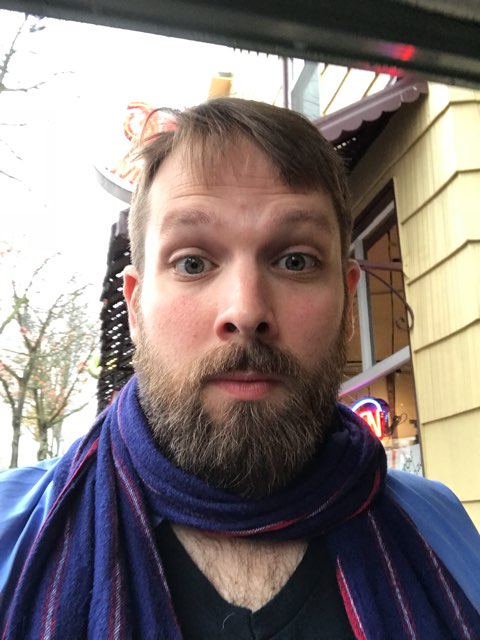 An American anthology police detective series utilizing multiple timelines in which investigations seem to unearth personal and professional secrets of those involved, both within or outside the law.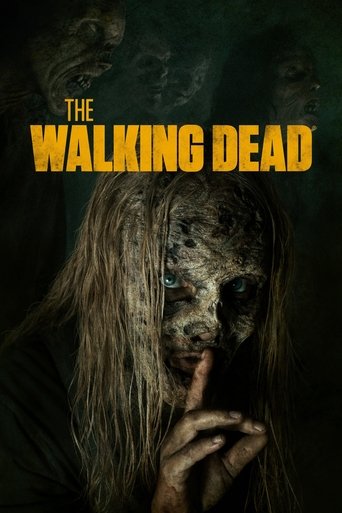 The Walking Dead
Action & Adventure, Drama
Also Recommended By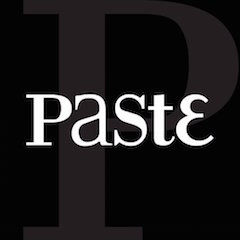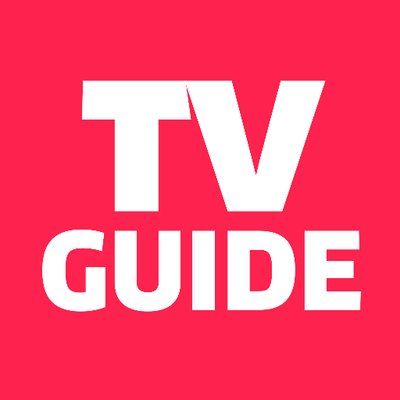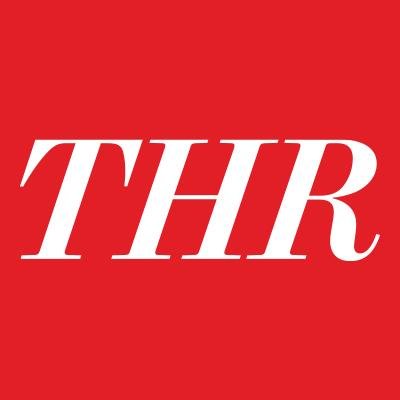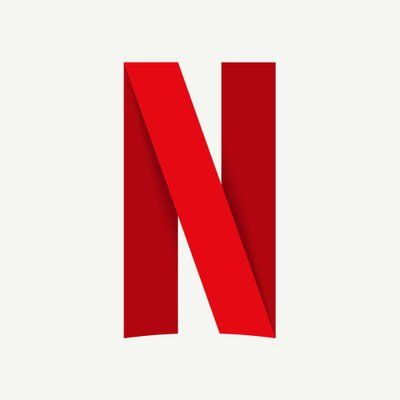 Sheriff's deputy Rick Grimes awakens from a coma to find a post-apocalyptic world dominated by flesh-eating zombies. He sets out to find his family and encounters many other survivors along the way.
The Wire
Drama, Crime
Also Recommended By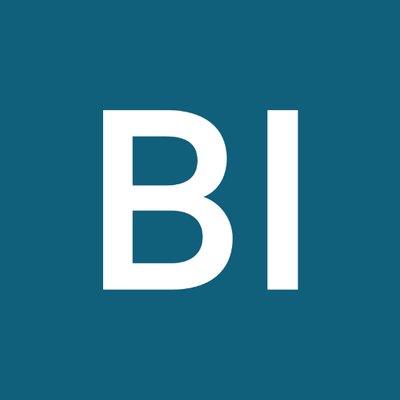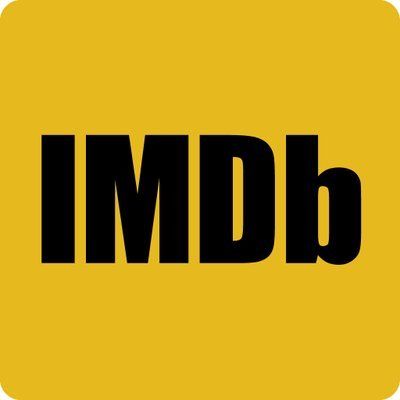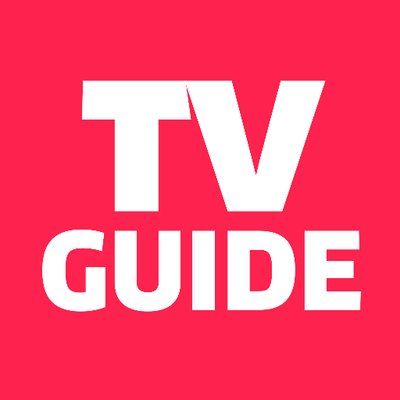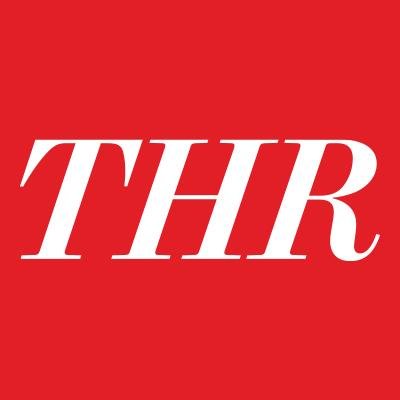 Told from the points of view of both the Baltimore homicide and narcotics detectives and their targets, the series captures a universe in which the national war on drugs has become a permanent, self-sustaining bureaucracy, and distinctions between good and evil are routinely obliterated.
Mr. Robot
Crime, Drama
Also Recommended By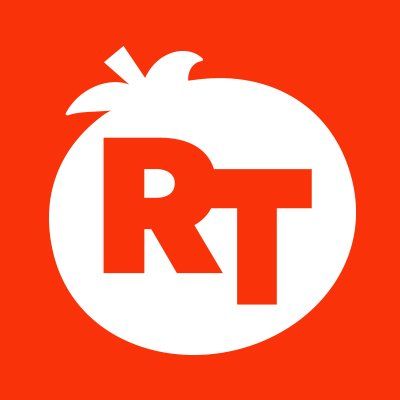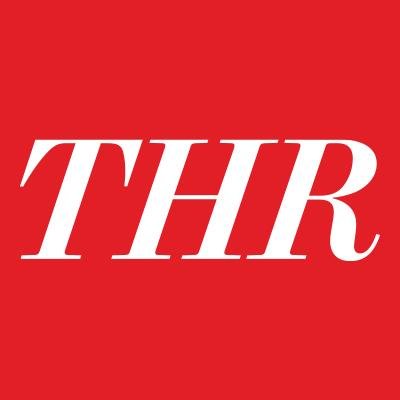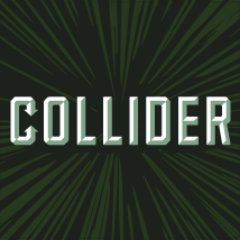 A contemporary and culturally resonant drama about a young programmer, Elliot, who suffers from a debilitating anti-social disorder and decides that he can only connect to people by hacking them. He wields his skills as a weapon to protect the people that he cares about. Elliot will find himself in the intersection between a cybersecurity firm he works for and the underworld organizations that are recruiting him to bring down corporate America.
24
Action & Adventure, Drama
Also Recommended By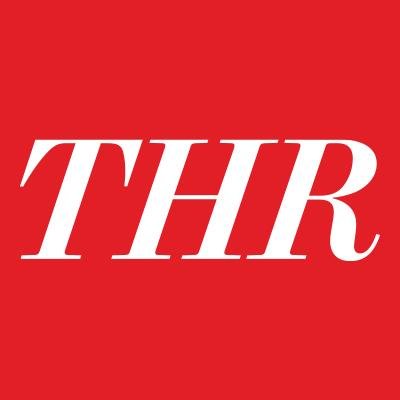 24 is an American television series produced for the Fox network and syndicated worldwide, starring Kiefer Sutherland as Counter Terrorist Unit agent Jack Bauer. Each 24-episode season covers 24 hours in the life of Bauer, using the real time method of narration.
Breaking Bad
Drama
Also Recommended By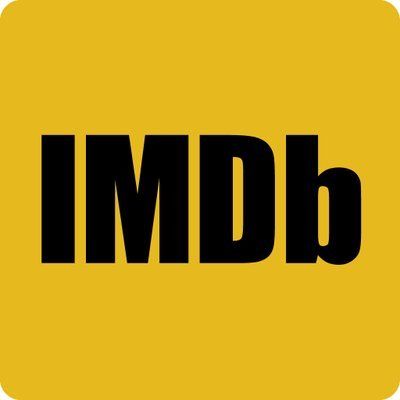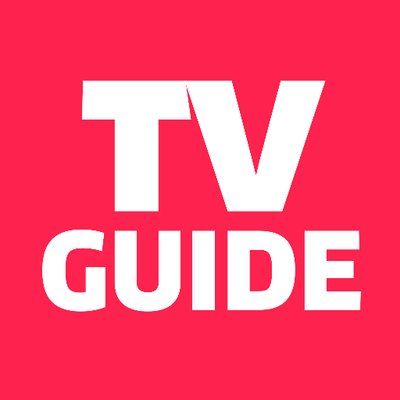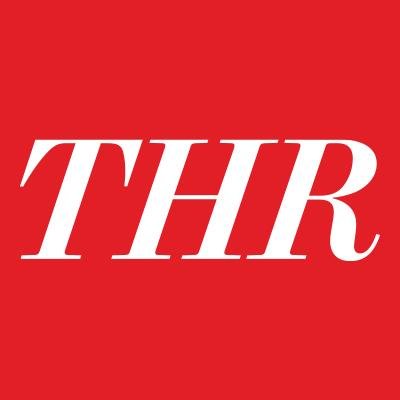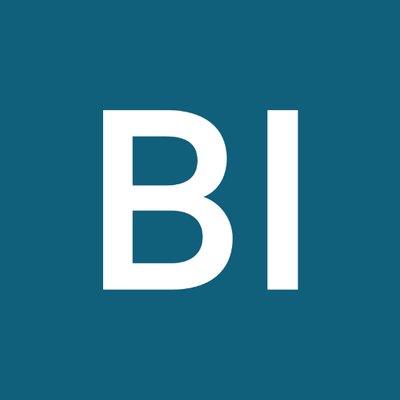 Breaking Bad is an American crime drama television series created and produced by Vince Gilligan. Set and produced in Albuquerque, New Mexico, Breaking Bad is the story of Walter White, a struggling high school chemistry teacher who is diagnosed with inoperable lung cancer at the beginning of the series. He turns to a life of crime, producing and selling methamphetamine, in order to secure his family's financial future before he dies, teaming with his former student, Jesse Pinkman. Heavily serialized, the series is known for positioning its characters in seemingly inextricable corners and has been labeled a contemporary western by its creator.