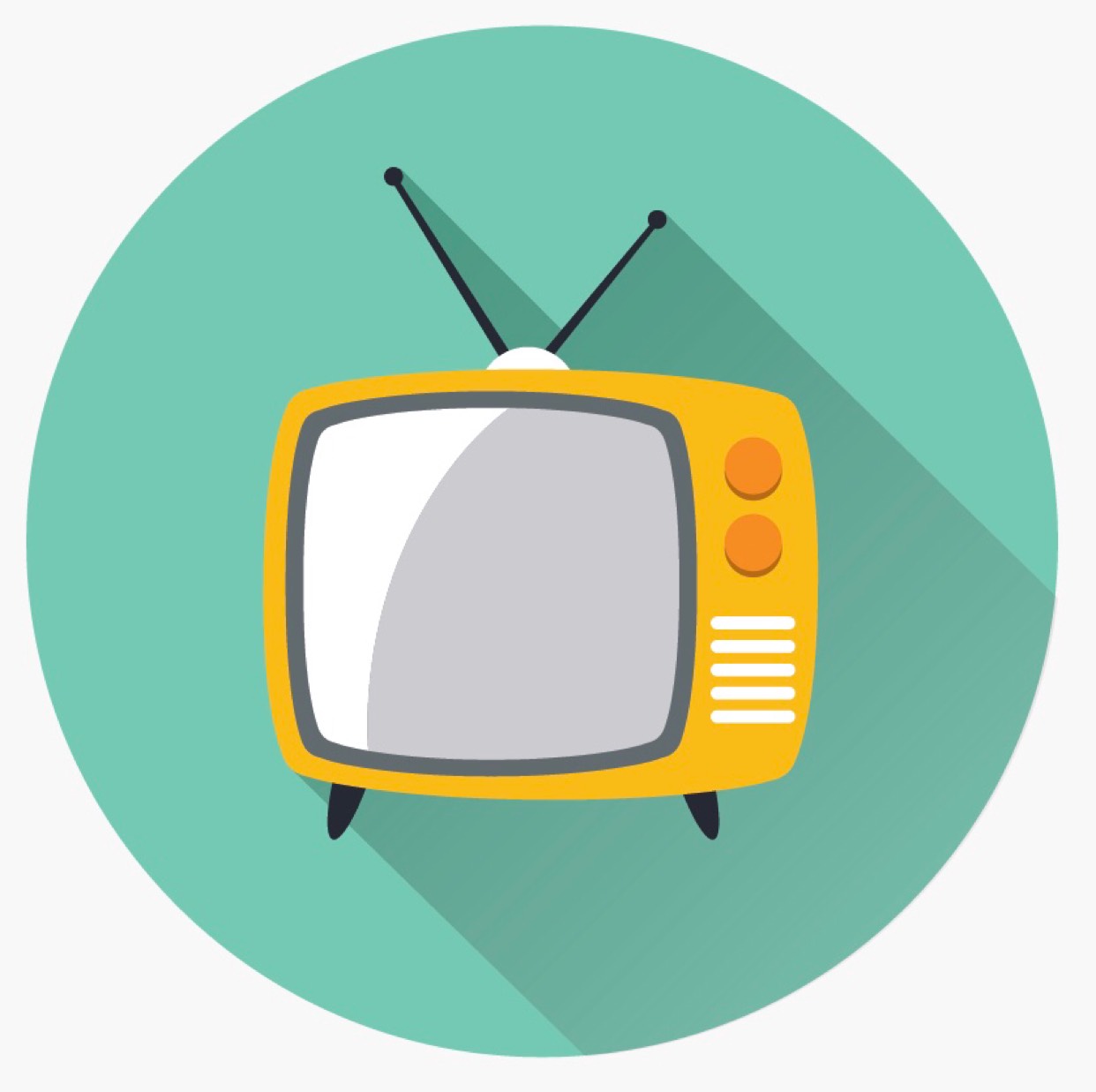 Top 25 Thriller Shows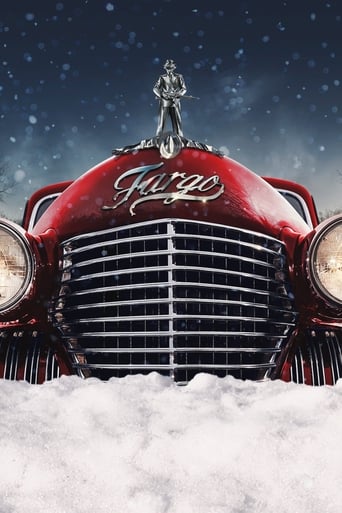 Fargo
Shows
A close-knit anthology series dealing with stories involving malice, violence and murder based in and around Minnesota.
Fringe
Shows
FBI Special Agent Olivia Dunham, brilliant but formerly institutionalized scientist Walter Bishop and his scheming, reluctant son Peter uncover a deadly mystery involving a series of unbelievable events and realize they may be a part of a larger, more disturbing pattern that blurs the line between science fiction and technology.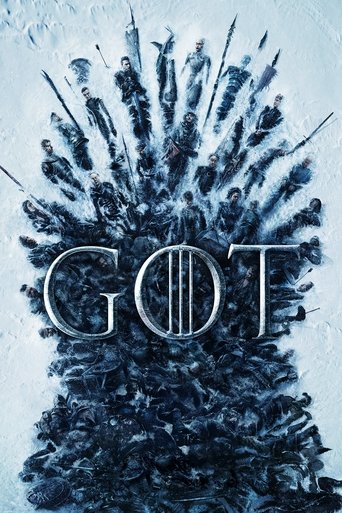 Game of Thrones
Shows
Seven noble families fight for control of the mythical land of Westeros. Friction between the houses leads to full-scale war. All while a very ancient evil awakens in the farthest north. Amidst the war, a neglected military order of misfits, the Night's Watch, is all that stands between the realms of men and icy horrors beyond.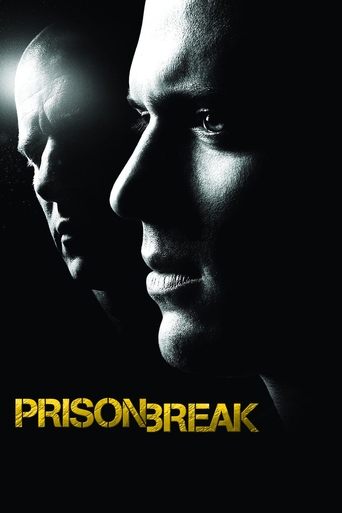 Prison Break
Shows
Due to a political conspiracy, an innocent man is sent to death row and his only hope is his brother, who makes it his mission to deliberately get himself sent to the same prison in order to break the both of them out, from the inside out.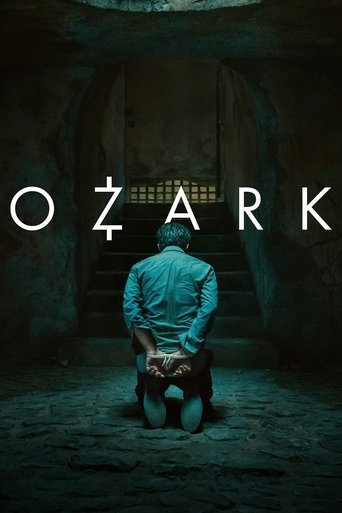 Ozark
Shows
A financial adviser drags his family from Chicago to the Missouri Ozarks, where he must launder $500 million in five years to appease a drug boss.