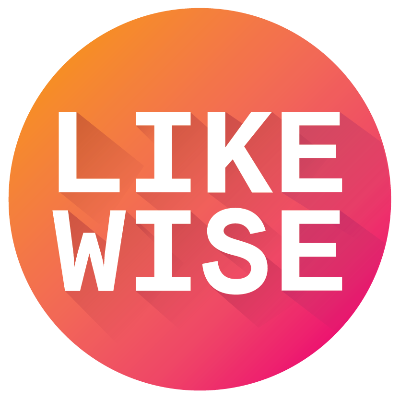 Top 29 Movies on Likewise Right Now
5 Shows & Movies | by Likewise
These are the most-recommended movies on Likewise at the moment.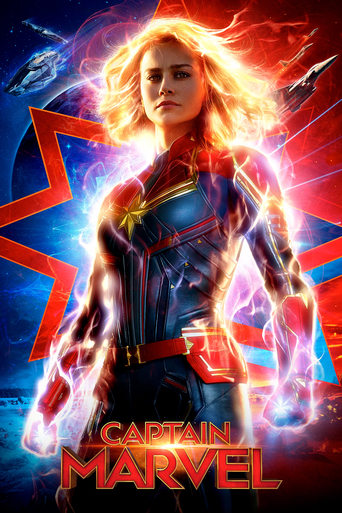 Captain Marvel
Movies
The story follows Carol Danvers as she becomes one of the universe's most powerful heroes when Earth is caught in the middle of a galactic war between two alien races. Set in the 1990s, Captain Marvel is an all-new adventure from a previously unseen period in the history of the Marvel Cinematic Universe.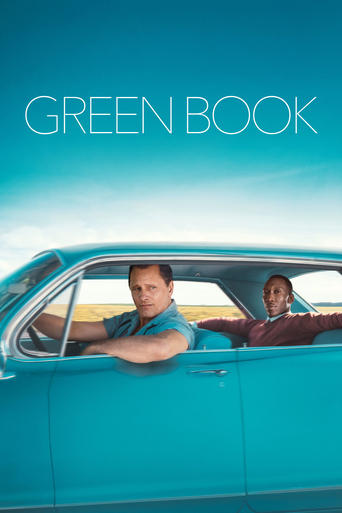 Green Book
Movies
Tony Lip, a bouncer in 1962, is hired to drive pianist Don Shirley on a tour through the Deep South in the days when African Americans, forced to find alternate accommodations and services due to segregation laws below the Mason-Dixon Line, relied on a guide called The Negro Motorist Green Book.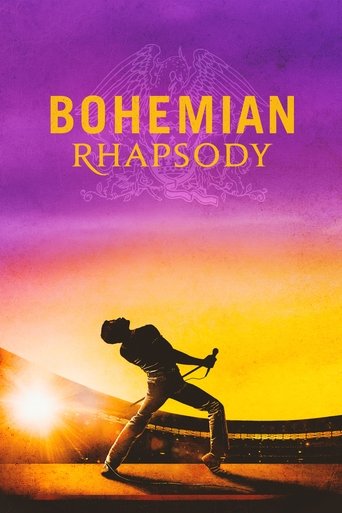 Bohemian Rhapsody
Movies
Singer Freddie Mercury, guitarist Brian May, drummer Roger Taylor and bass guitarist John Deacon take the music world by storm when they form the rock 'n' roll band Queen in 1970. Hit songs become instant classics. When Mercury's increasingly wild lifestyle starts to spiral out of control, Queen soon faces its greatest challenge yet – finding a way to keep the band together amid the success and excess.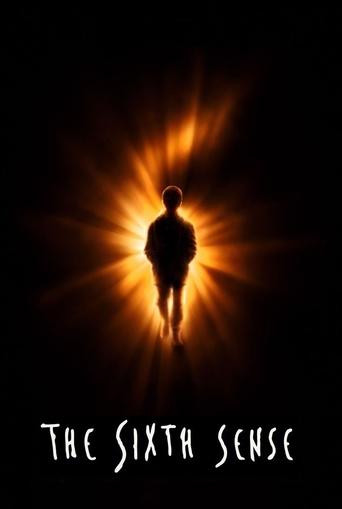 The Sixth Sense
Movies
A psychological thriller about an eight year old boy named Cole Sear who believes he can see into the world of the dead. A child psychologist named Malcolm Crowe comes to Cole to help him deal with his problem, learning that he really can see the ghosts of dead people.
Sign up to see the full list!
Sign up with Likewise to see the rest of this list + get more personalized content recommendations tailored to your interests.
Already have an account? Log in