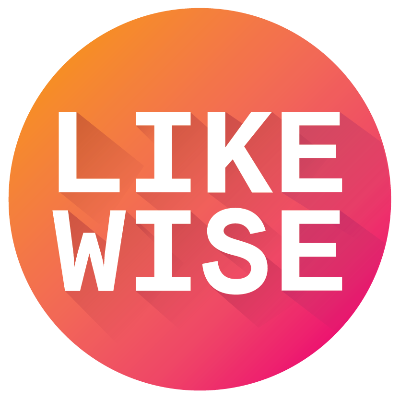 Top 29 Movies on Likewise Right Now
30 Movies | by Likewise
These are the most-recommended movies on Likewise at the moment.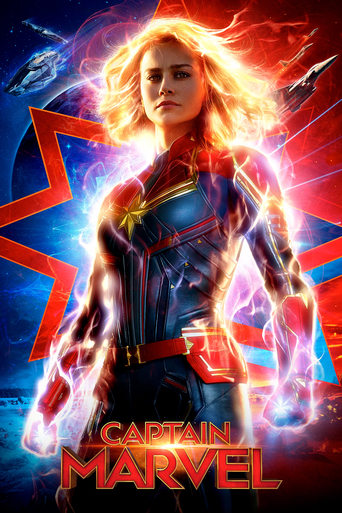 Captain Marvel
Action, Adventure
The story follows Carol Danvers as she becomes one of the universe's most powerful heroes when Earth is caught in the middle of a galactic war between two alien races. Set in the 1990s, Captain Marvel is an all-new adventure from a previously unseen period in the history of the Marvel Cinematic Universe.
The Sixth Sense
Mystery, Thriller
Also Recommended By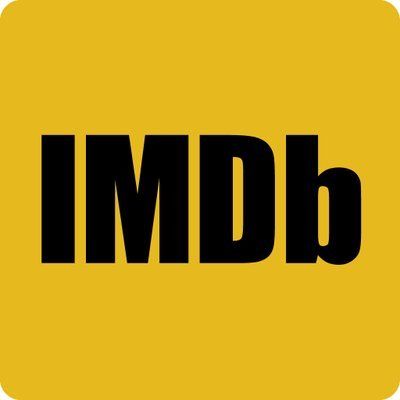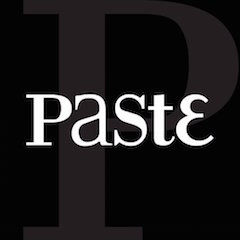 A psychological thriller about an eight year old boy named Cole Sear who believes he can see into the world of the dead. A child psychologist named Malcolm Crowe comes to Cole to help him deal with his problem, learning that he really can see ghosts of dead people.
The Sound of Music
Drama, Family
Also Recommended By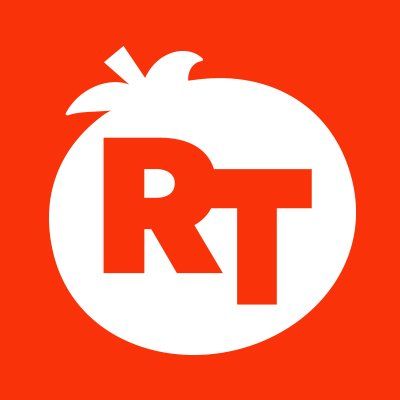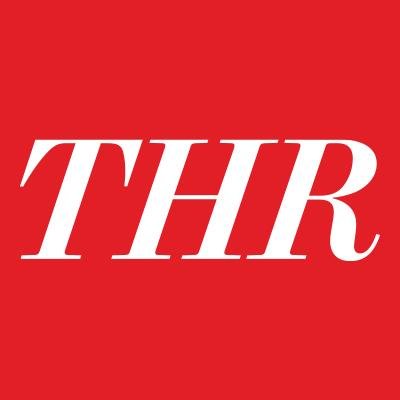 Film adaptation of a classic Rodgers and Hammerstein musical based on a nun who becomes a governess for an Austrian family.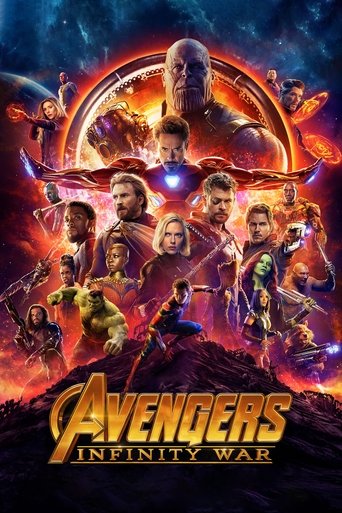 Avengers: Infinity War
Action, Adventure
Also Recommended By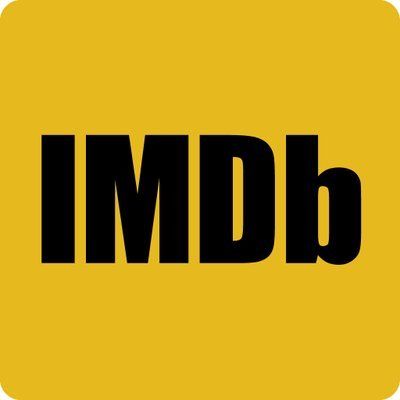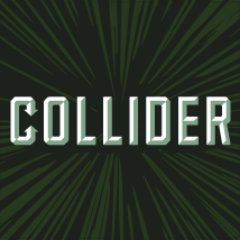 As the Avengers and their allies have continued to protect the world from threats too large for any one hero to handle, a new danger has emerged from the cosmic shadows: Thanos. A despot of intergalactic infamy, his goal is to collect all six Infinity Stones, artifacts of unimaginable power, and use them to inflict his twisted will on all of reality. Everything the Avengers have fought for has led up to this moment - the fate of Earth and existence itself has never been more uncertain.
Halloween
Horror
Also Recommended By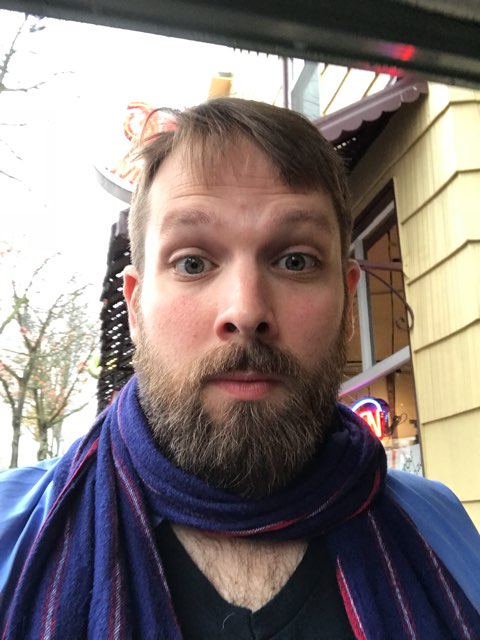 Jamie Lee Curtis returns to her iconic role as Laurie Strode, who comes to her final confrontation with Michael Myers, the masked figure who has haunted her since she narrowly escaped his killing spree on Halloween night four decades ago. This film, the 11th film in the "Halloween" series, will ignore the events of all previous sequels, picking up 40 years after the events of the original film.
Guardians of the Galaxy
Action, Science Fiction
Also Recommended By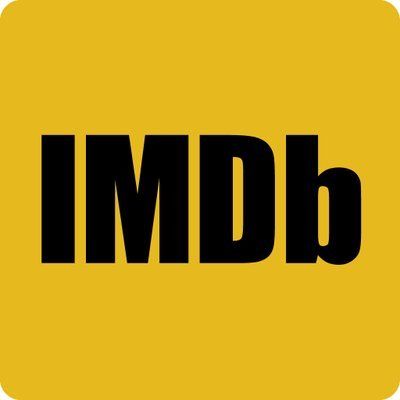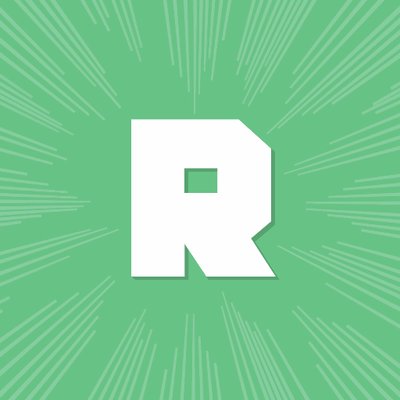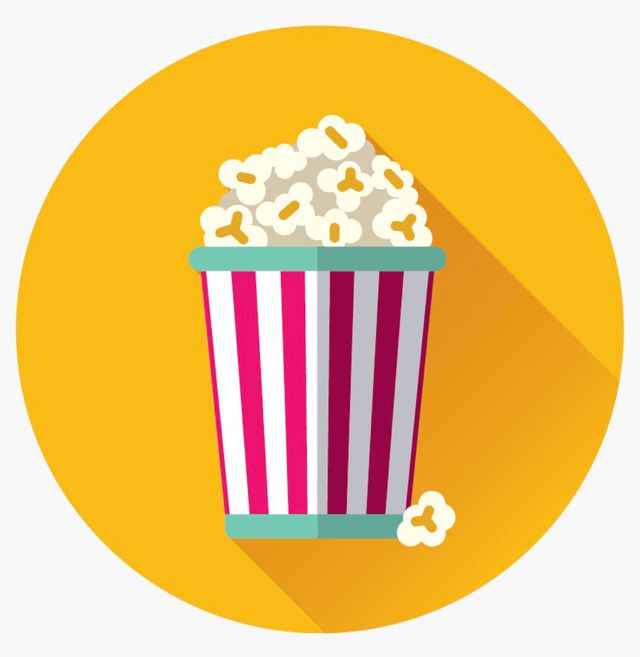 Light years from Earth, 26 years after being abducted, Peter Quill finds himself the prime target of a manhunt after discovering an orb wanted by Ronan the Accuser.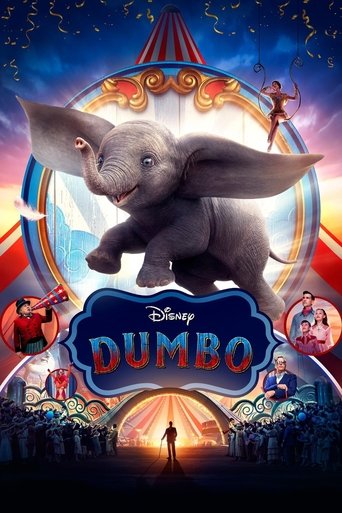 Dumbo
Adventure, Family
Circus owner Max Medici enlists former star Holt Farrier and his children Milly and Joe to care for a newborn elephant whose oversized ears make him a laughingstock in an already struggling circus. But when they discover that Dumbo can fly, the circus makes an incredible comeback, attracting persuasive entrepreneur V.A. Vandevere, who recruits the peculiar pachyderm for his newest, larger-than-life entertainment venture, Dreamland.
Mary Poppins Returns
Music
Also Recommended By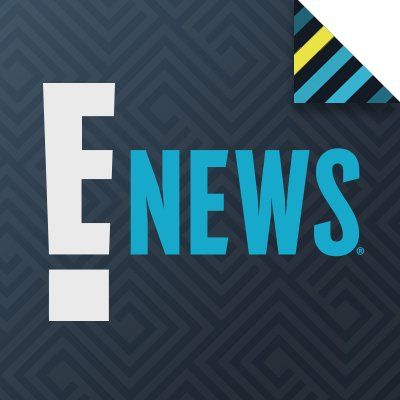 In Depression-era London, a now-grown Jane and Michael Banks, along with Michael's three children, are visited by the enigmatic Mary Poppins following a personal loss. Through her unique magical skills, and with the aid of her friend Jack, she helps the family rediscover the joy and wonder missing in their lives.
Grease
Romance
Also Recommended By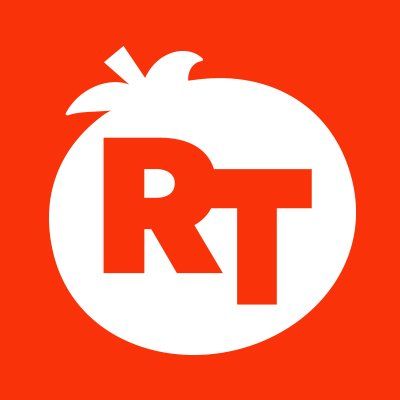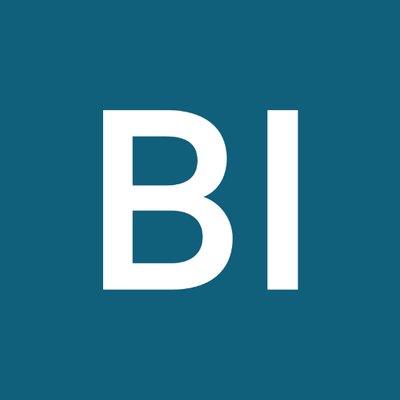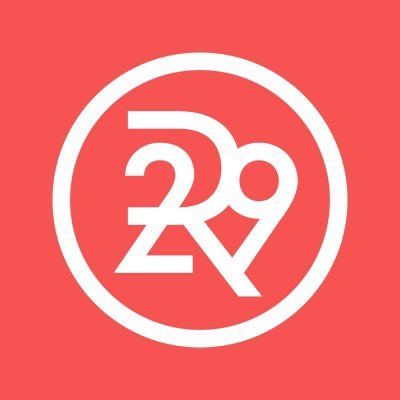 Australian good girl Sandy and greaser Danny fell in love over the summer. But when they unexpectedly discover they're now in the same high school, will they be able to rekindle their romance despite their eccentric friends?
The Notebook
Romance, Drama
Also Recommended By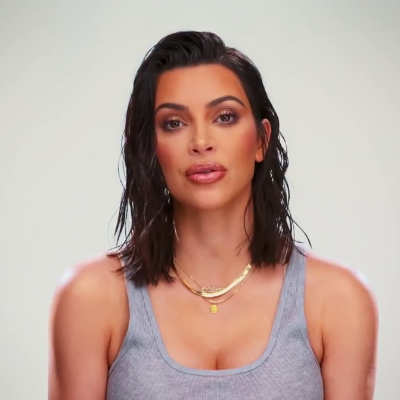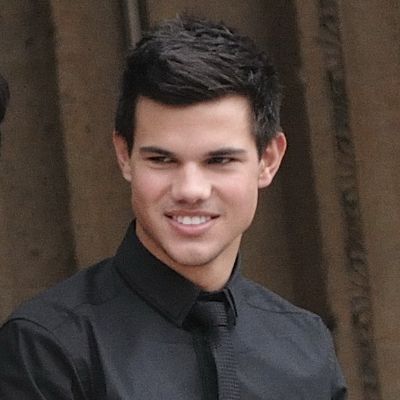 An epic love story centered around an older man who reads aloud to a woman with Alzheimer's. From a faded notebook, the old man's words bring to life the story about a couple who is separated by World War II, and is then passionately reunited, seven years later, after they have taken different paths.
Psycho
Drama, Horror
Also Recommended By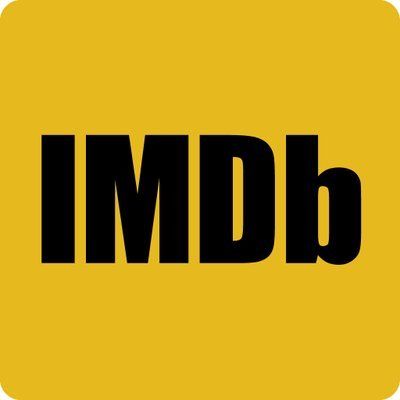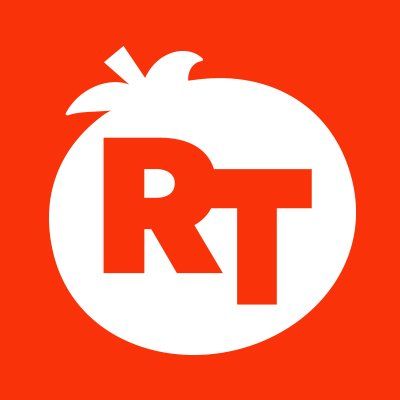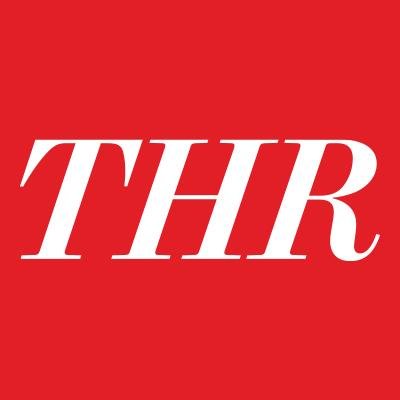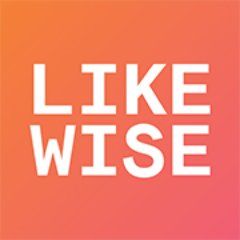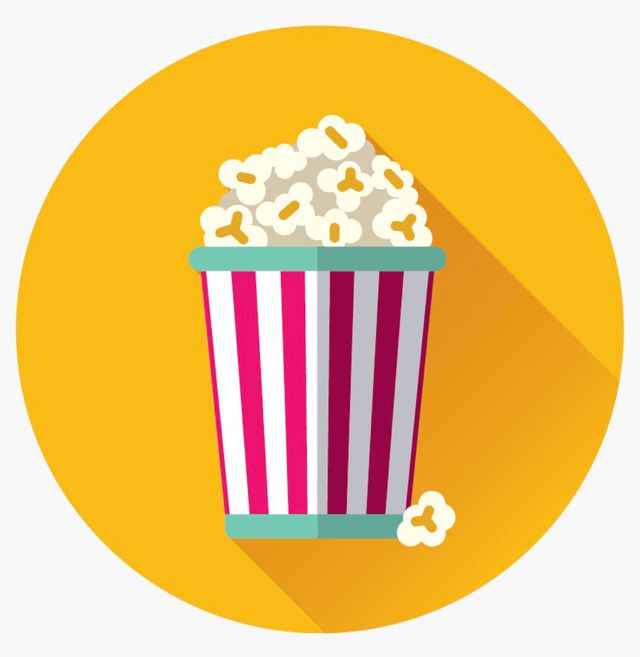 When larcenous real estate clerk Marion Crane goes on the lam with a wad of cash and hopes of starting a new life, she ends up at the notorious Bates Motel, where manager Norman Bates cares for his housebound mother. The place seems quirky, but fine… until Marion decides to take a shower.
Forrest Gump
Comedy, Drama
Also Recommended By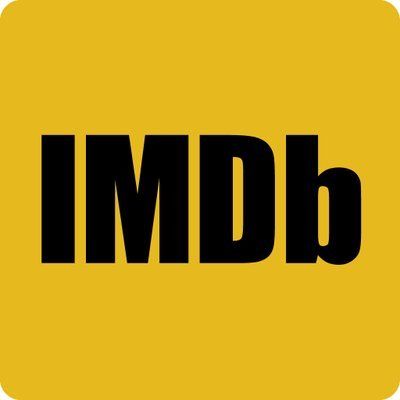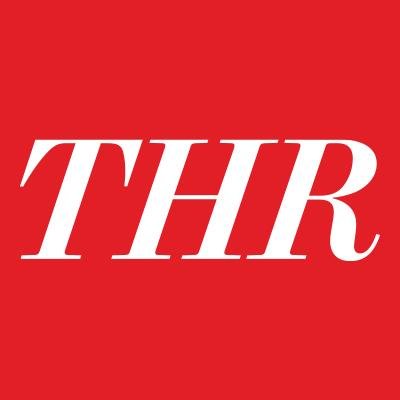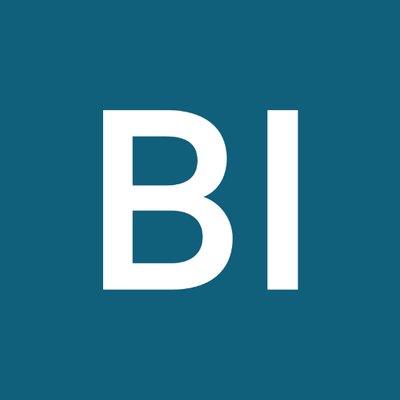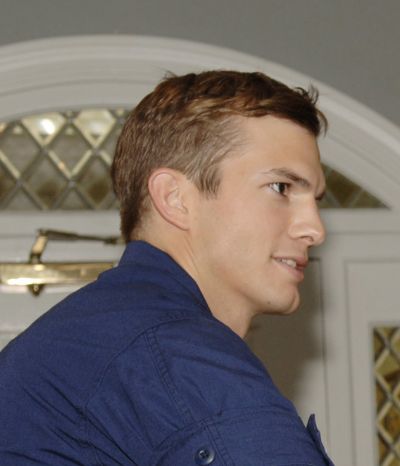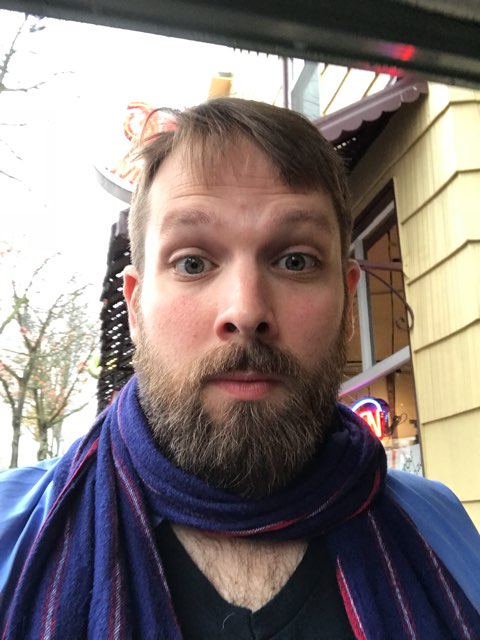 A man with a low IQ has accomplished great things in his life and been present during significant historic events - in each case, far exceeding what anyone imagined he could do. Yet, despite all the things he has attained, his one true love eludes him. 'Forrest Gump' is the story of a man who rose above his challenges, and who proved that determination, courage, and love are more important than ability.
Pulp Fiction
Thriller, Crime
Also Recommended By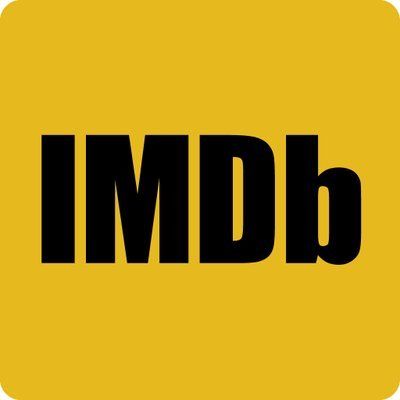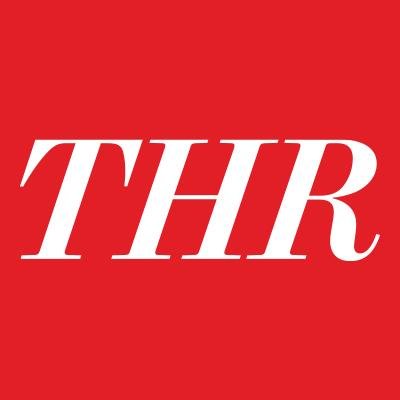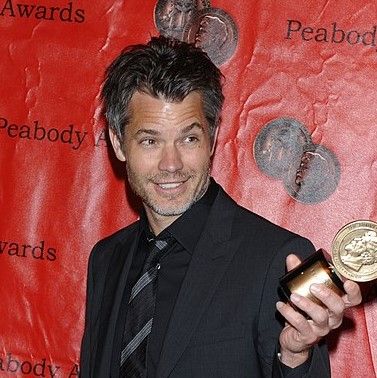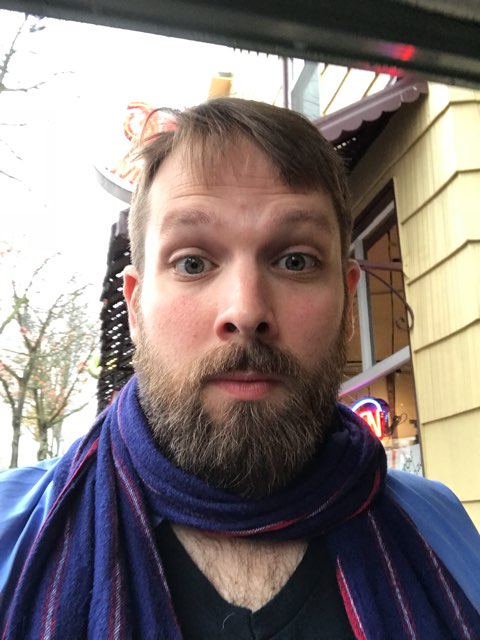 A burger-loving hit man, his philosophical partner, a drug-addled gangster's moll and a washed-up boxer converge in this sprawling, comedic crime caper. Their adventures unfurl in three stories that ingeniously trip back and forth in time.
Back to the Future
Adventure, Comedy
Also Recommended By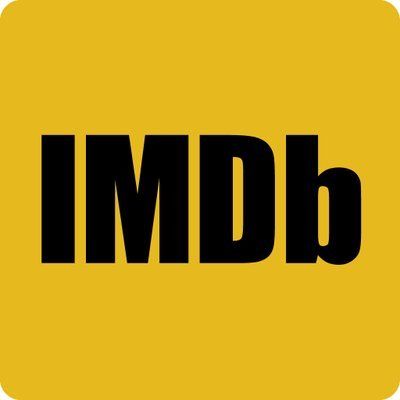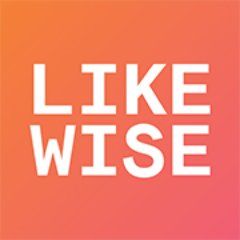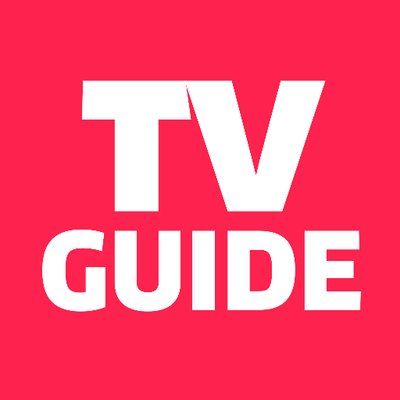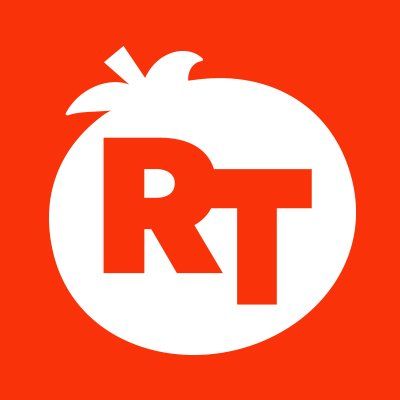 Eighties teenager Marty McFly is accidentally sent back in time to 1955, inadvertently disrupting his parents' first meeting and attracting his mother's romantic interest. Marty must repair the damage to history by rekindling his parents' romance and - with the help of his eccentric inventor friend Doc Brown - return to 1985.
The Green Mile
Fantasy, Drama
Also Recommended By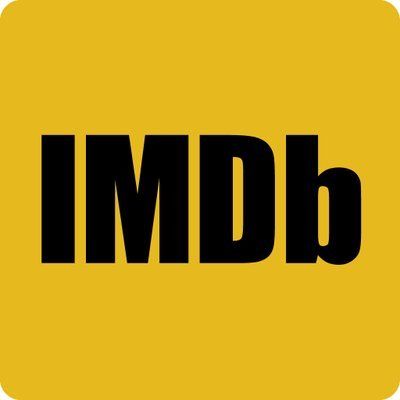 A supernatural tale set on death row in a Southern prison, where gentle giant John Coffey possesses the mysterious power to heal people's ailments. When the cellblock's head guard, Paul Edgecomb, recognizes Coffey's miraculous gift, he tries desperately to help stave off the condemned man's execution.
First Blood
Action, Adventure
Also Recommended By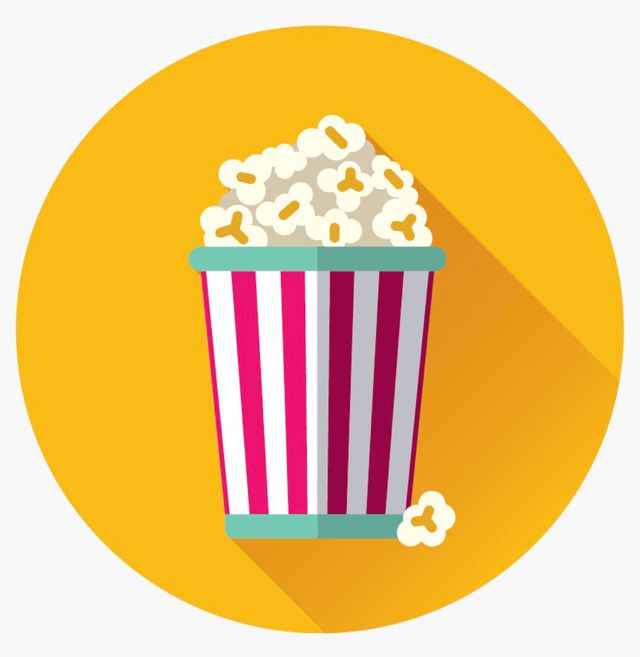 When former Green Beret John Rambo is harassed by local law enforcement and arrested for vagrancy, the Vietnam vet snaps, runs for the hills and rat-a-tat-tats his way into the action-movie hall of fame. Hounded by a relentless sheriff, Rambo employs heavy-handed guerilla tactics to shake the cops off his tail.
Mamma Mia!
Comedy, Romance
Also Recommended By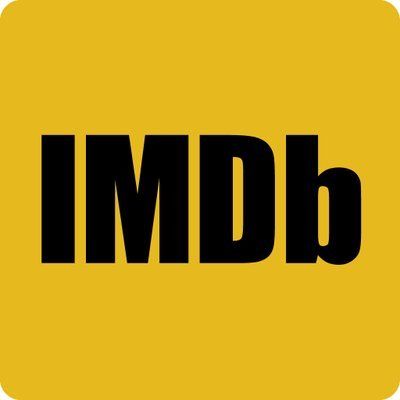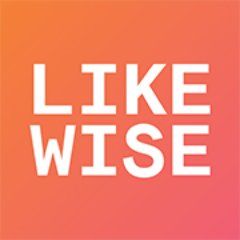 Set on an idyllic Greek island, the plot serves as a background for a wealth of ABBA hit songs. Donna, an independent, single mother who owns a small hotel on the island is about to let go of Sophie, the spirited young daughter she's raised alone. But Sophie has secretly invited three of her mother's ex-lovers in the hopes of finding her father.
The Amityville Horror
Horror
A family is terrorized by demonic forces after moving into a home that was the site of a grisly mass-murder.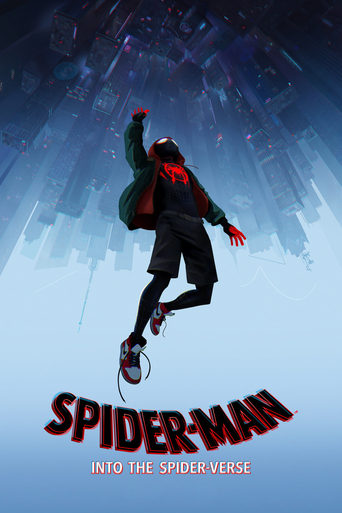 Spider-Man: Into the Spider-Verse
Action, Adventure
Miles Morales is juggling his life between being a high school student and being Spider-Man. However, when Wilson "Kingpin" Fisk uses a super collider, another Spider-Man from another dimension, Peter Parker, accidentally winds up in Miles' dimension. As Peter trains Miles to become a better Spider-Man, they are soon joined by four other Spider-Men from across the "Spider-Verse". As all these clashing dimensions start to tear Brooklyn apart, Miles must help the others stop Fisk and return everyone to their own dimensions.
Aliens
Horror, Action
Also Recommended By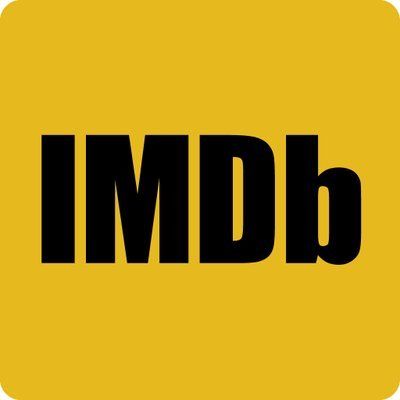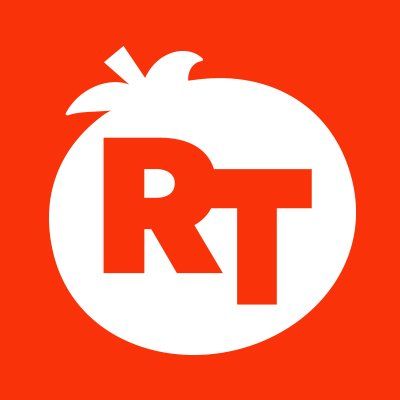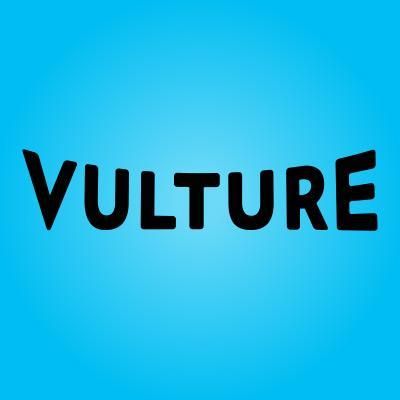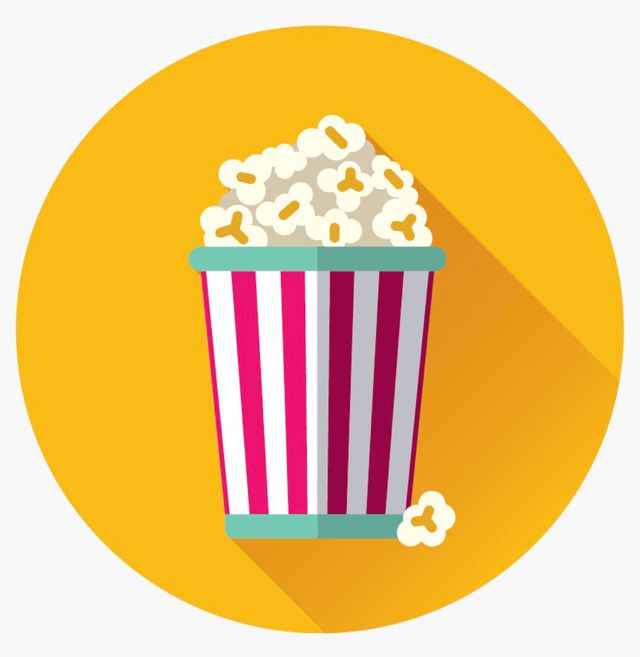 When Ripley's lifepod is found by a salvage crew over 50 years later, she finds that terra-formers are on the very planet they found the alien species. When the company sends a family of colonists out to investigate her story, all contact is lost with the planet and colonists. They enlist Ripley and the colonial marines to return and search for answers.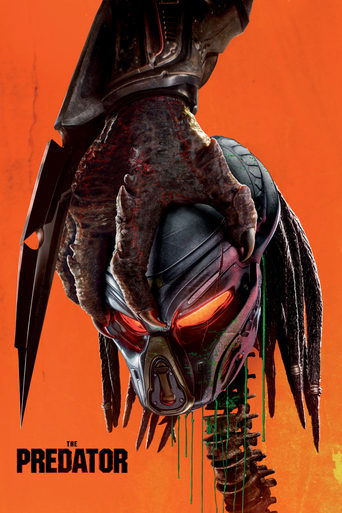 The Predator
Horror, Science Fiction
From the outer reaches of space to the small-town streets of suburbia, the hunt comes home. Now, the universe's most lethal hunters are stronger, smarter and deadlier than ever before, having genetically upgraded themselves with DNA from other species. When a young boy accidentally triggers their return to Earth, only a ragtag crew of ex-soldiers and a disgruntled science teacher can prevent the end of the human race.
Ghostbusters
Comedy, Fantasy
Also Recommended By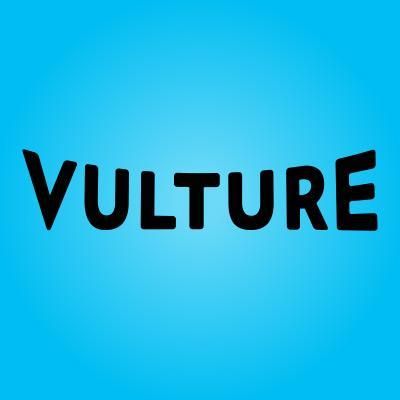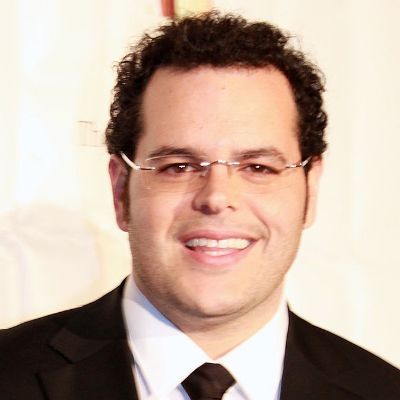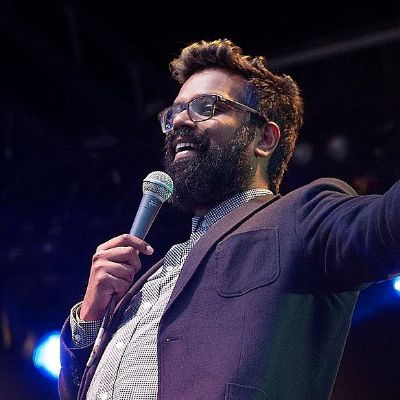 After losing their academic posts at a prestigious university, a team of parapsychologists goes into business as proton-pack-toting "ghostbusters" who exterminate ghouls, hobgoblins and supernatural pests of all stripes. An ad campaign pays off when a knockout cellist hires the squad to purge her swanky digs of demons that appear to be living in her refrigerator.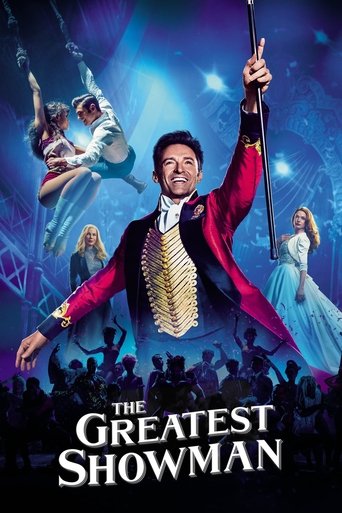 The Greatest Showman
Drama, Music
Also Recommended By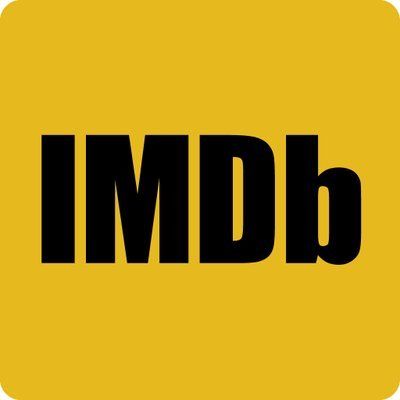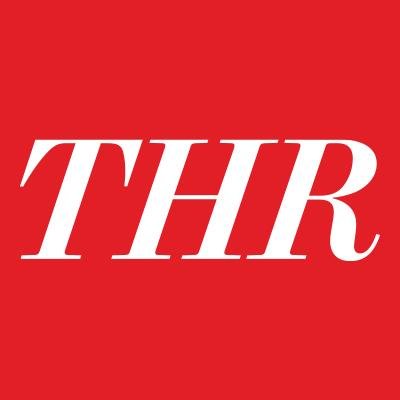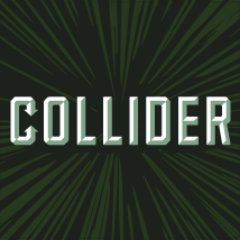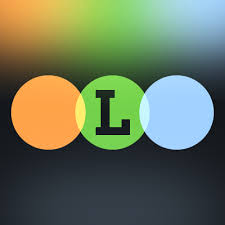 The story of American showman P.T. Barnum, founder of the circus that became the famous traveling Ringling Bros. and Barnum & Bailey Circus.
The Breakfast Club
Comedy, Drama
Also Recommended By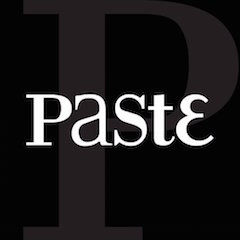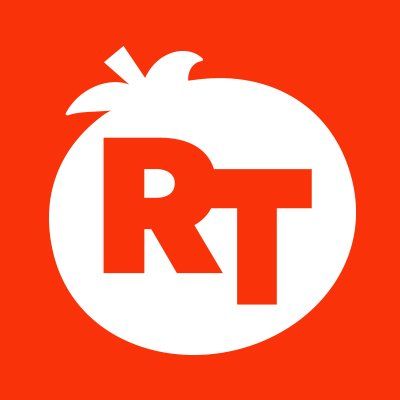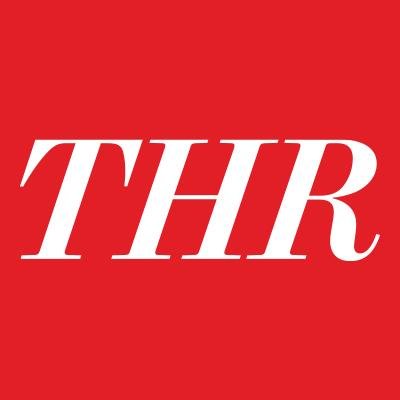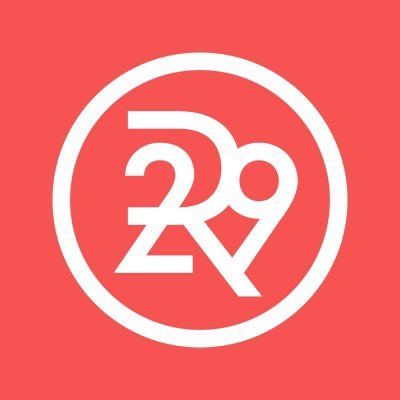 Five high school students, all different stereotypes, meet in detention, where they pour their hearts out to each other, and discover how they have a lot more in common than they thought.
Little Shop of Horrors
Horror, Comedy
Seymour Krelborn is a nerdy orphan working at Mushnik's, a flower shop in urban Skid Row. He harbors a crush on fellow co-worker Audrey Fulquard, and is berated by Mr. Mushnik daily. One day as Seymour is seeking a new mysterious plant, he finds a very mysterious unidentified plant which he calls Audrey II. The plant seems to have a craving for blood and soon begins to sing for his supper.
Black Panther
Action, Adventure
Also Recommended By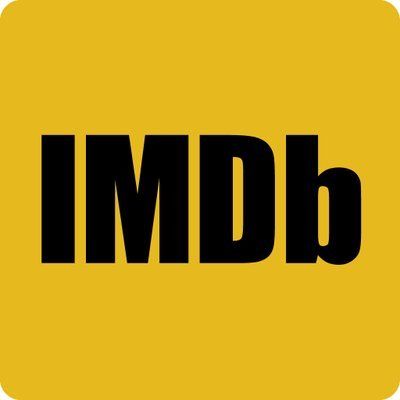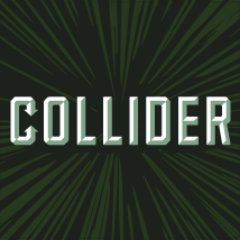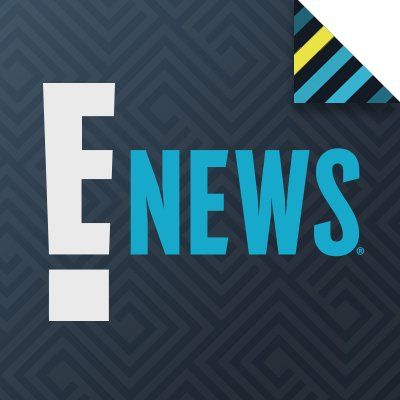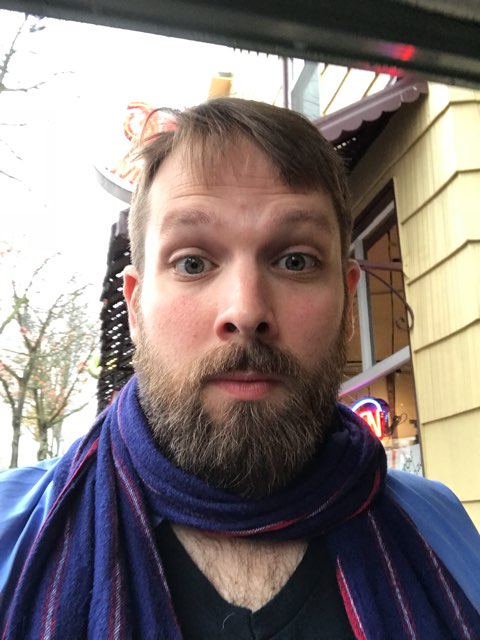 T'Challa, the new ruler of the advanced kingdom of Wakanda, must defend his land from being torn apart by enemies from outside and inside the country.
Saving Private Ryan
Drama, History
Also Recommended By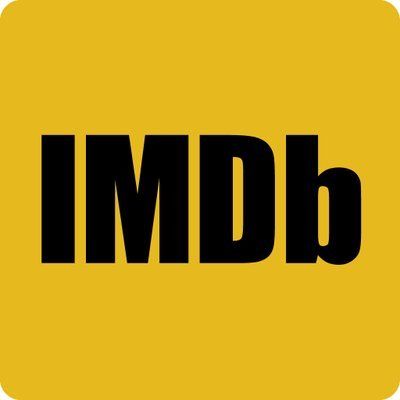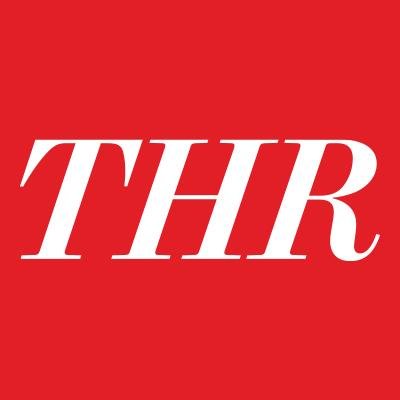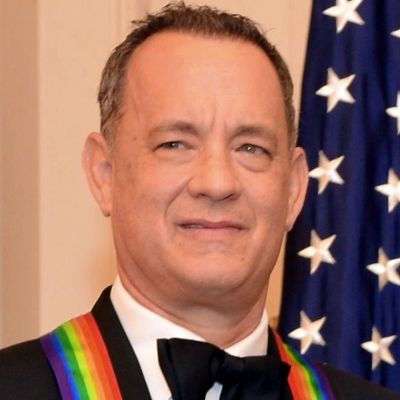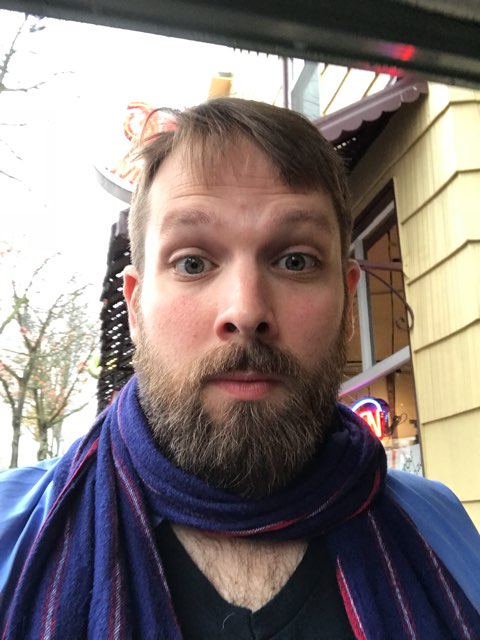 As U.S. troops storm the beaches of Normandy, three brothers lie dead on the battlefield, with a fourth trapped behind enemy lines. Ranger captain John Miller and seven men are tasked with penetrating German-held territory and bringing the boy home.
Shutter Island
Drama, Thriller
Also Recommended By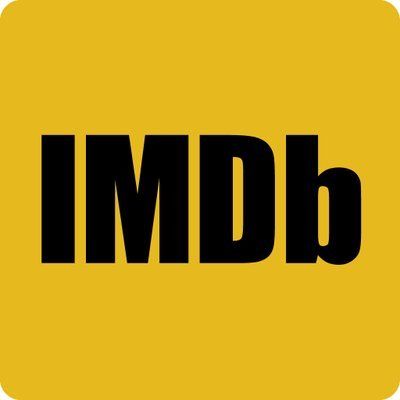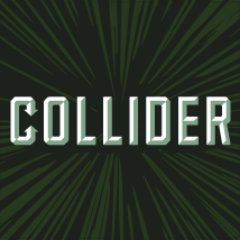 World War II soldier-turned-U.S. Marshal Teddy Daniels investigates the disappearance of a patient from a hospital for the criminally insane, but his efforts are compromised by his troubling visions and also by a mysterious doctor.
Predator
Science Fiction, Action
Also Recommended By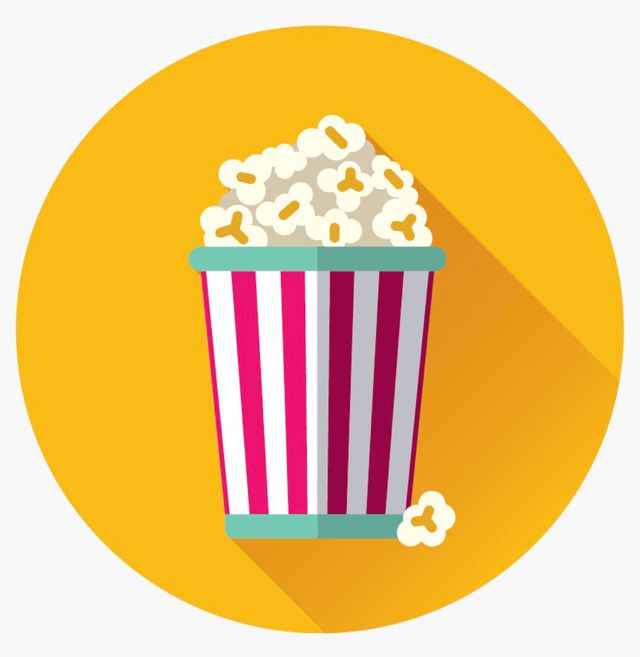 Dutch and his group of commandos are hired by the CIA to rescue downed airmen from guerillas in a Central American jungle. The mission goes well but as they return they find that something is hunting them. Nearly invisible, it blends in with the forest, taking trophies from the bodies of its victims as it goes along. Occasionally seeing through its eyes, the audience sees it is an intelligent alien hunter, hunting them for sport, killing them off one at a time.
The Exorcist
Drama, Horror
Also Recommended By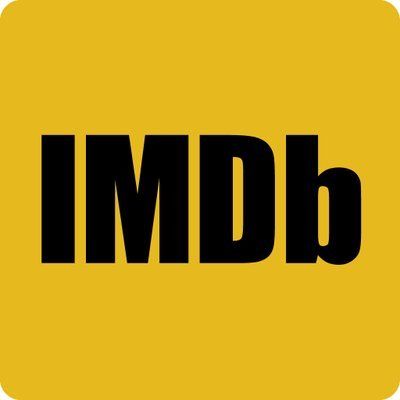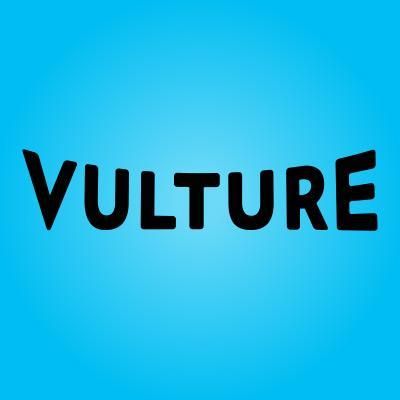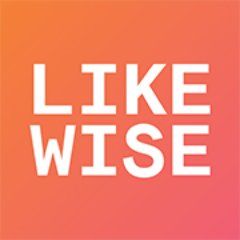 12-year-old Regan MacNeil begins to adapt an explicit new personality as strange events befall the local area of Georgetown. Her mother becomes torn between science and superstition in a desperate bid to save her daughter, and ultimately turns to her last hope: Father Damien Karras, a troubled priest who is struggling with his own faith.