Gung Ho
Movies
When a western Pennsylvania auto plant is acquired by a Japanese company, brokering auto worker Hunt Stevenson faces the tricky challenge of mediating the assimilation of two clashing corporate cultures. At one end is the Japanese plant manager and the sycophant who is angling for his position. At the other, a number of disgruntled long-time union members struggle with the new exigencies of Japanese quality control.
Patton
Movies
"Patton" tells the tale of General George S. Patton, famous tank commander of World War II. The film begins with patton's career in North Africa and progresses through the invasion of Germany and the fall of the Third Reich. Side plots also speak of Patton's numerous faults such his temper and habit towards insubordination.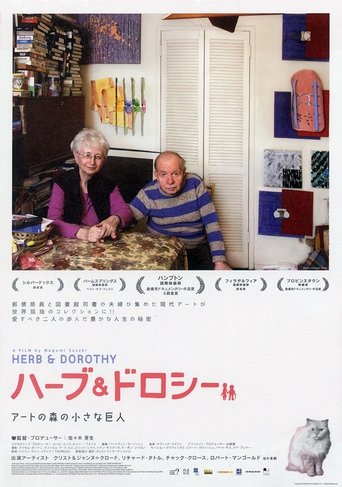 Herb & Dorothy
Movies
He was a postal clerk. She was a librarian. With their modest means, the couple managed to build one of the most important contemporary art collections in history. Meet Herb and Dorothy Vogel, whose shared passion and disciplines and defied stereotypes and redefined what it means to be an art collector.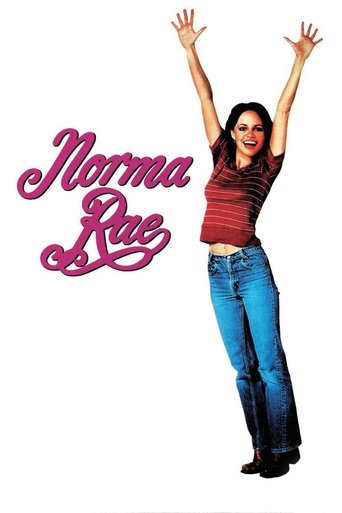 Norma Rae
Movies
Norma Rae is a southern textile worker employed in a factory with intolerable working conditions. This concern about the situation gives her the gumption to be the key associate to a visiting labor union organizer. Together, they undertake the difficult, and possibly dangerous, struggle to unionize her factory.
Moonstruck
Movies
No sooner does Italian-American widow Loretta accept a marriage proposal from her doltish boyfriend, Johnny, than she finds herself falling for his younger brother, Ronny. She tries to resist, but Ronny lost his hand in an accident he blames on his brother, and has no scruples about aggressively pursuing her while Johnny is out of the country. As Loretta falls deeper in love, she comes to learn that she's not the only one in her family with a secret romance.