Gung Ho
Movies
When a western Pennsylvania auto plant is acquired by a Japanese company, brokering auto worker Hunt Stevenson faces the tricky challenge of mediating the assimilation of two clashing corporate cultures. At one end is the Japanese plant manager and the sycophant who is angling for his position. At the other, a number of disgruntled long-time union members struggle with the new exigencies of Japanese quality control.
Patton
Movies
"Patton" tells the tale of General George S. Patton, famous tank commander of World War II. The film begins with patton's career in North Africa and progresses through the invasion of Germany and the fall of the Third Reich. Side plots also speak of Patton's numerous faults such his temper and habit towards insubordination.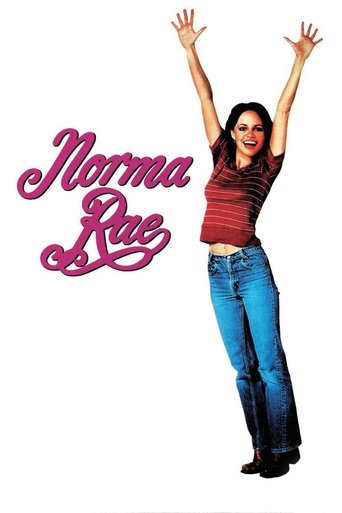 Norma Rae
Movies
Norma Rae is a southern textile worker employed in a factory with intolerable working conditions. This concern about the situation gives her the gumption to be the key associate to a visiting labor union organizer. Together, they undertake the difficult, and possibly dangerous, struggle to unionize her factory.
Moonstruck
Movies
Cher is devastatingly funny, sinuous and beautiful as Loretta, an unlucky-in-love Italian widow who finds romance through the intervention of the Manhattan moon. With her wedding to a close friend just weeks away, she meets - and falls hopelessly in love with - his younger brother (Cage)!
Sign up to the see the full list!
Check out the rest of the list with a free account
Already have an account? Sign in