Bill Nye The Science Guy
Shows
Bill Nye the Science Guy is an educational television program that originally aired from September 10, 1993 to June 20, 1998, hosted by William "Bill" Nye and produced by Buena Vista Television. The show aired on PBS Kids and was also syndicated to local stations. Each of the 100 episodes aims to teach a specific topic in science to a preteen audience. The show is frequently used in schools as an education medium, and it still airs on some PBS stations for this reason. Created by comedian Ross Shafer and based on sketches on KING-TV's sketch program Almost Live!, Bill Nye the Science Guy was produced by Disney Educational Productions and KCTS-TV of Seattle. Bill Nye the Science Guy won nineteen Emmy Awards during its run.
Cosmos
Shows
Famed astrophysicist Neil deGrasse Tyson provides clarity for the vision of the cosmos as he voyages across the universe with never-before-told stories that delve into the scientific concepts of the laws of gravity and the origins of space and time.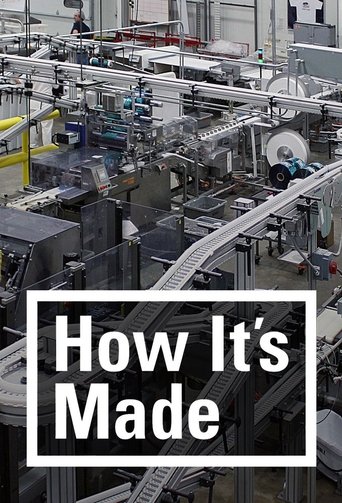 How It's Made
Shows
Have you ever wondered how the products you use every day are made? How It's Made leads you through the process of how everyday products, such as apple juice, skateboards, engines, contact lenses, and many more objects are manufactured.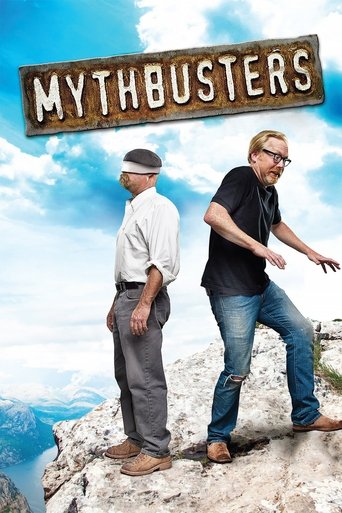 MythBusters
Shows
MythBusters is a science entertainment television program created and produced by Australia's Beyond Television Productions for the Discovery Channel. The show's hosts, special effects experts Adam Savage and Jamie Hyneman, use elements of the scientific method to test the validity of rumors, myths, movie scenes, adages, Internet videos, and news stories.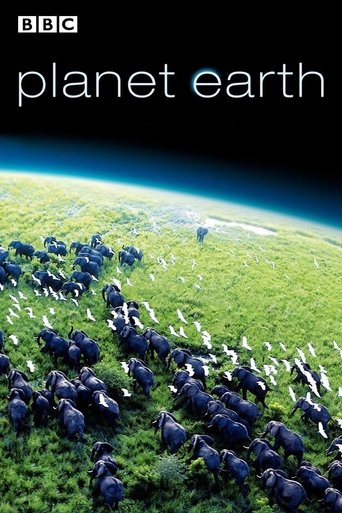 Planet Earth
Shows
David Attenborough celebrates the amazing variety of the natural world in this epic documentary series, filmed over four years across 64 different countries.