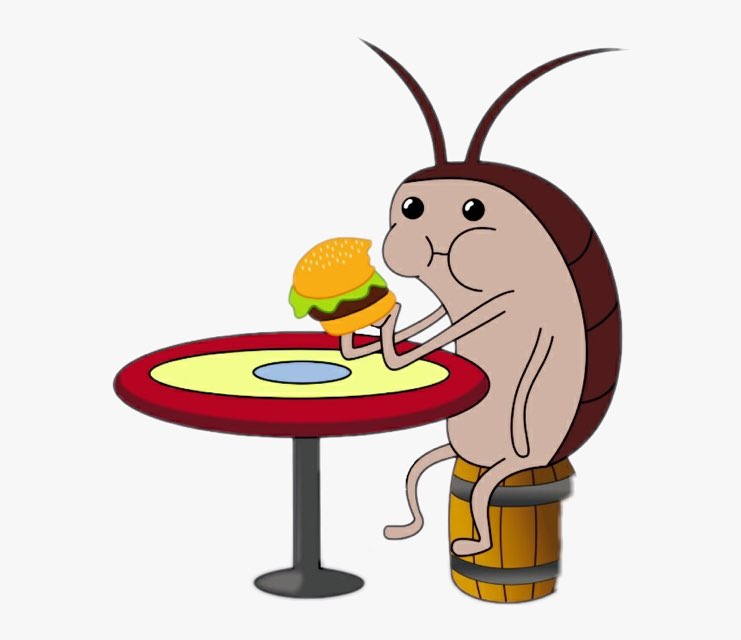 Tv Shows And Movies I Don't Like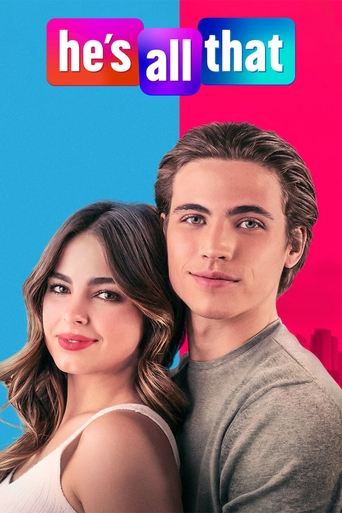 He's All That
Movies
To get revenge on her ex-boyfriend, an influencer attempts to transform an unpopular classmate into prom king.
Yes Day
Movies
A mom and dad who usually say no decide to say yes to their kids' wildest requests — with a few ground rules — on a whirlwind day of fun and adventure.
Naruto
Shows
In another world, ninja are the ultimate power, and in the Village Hidden in the Leaves live the stealthiest ninja in the land. Twelve years earlier, the fearsome Nine-Tailed Fox terrorized the village and claimed many lives before it was subdued and its spirit sealed within the body of a baby boy. That boy, Naruto Uzumaki, has grown up to become a ninja-in-training who's more interested in pranks than in studying ninjutsu.. but Naruto is determined to become the greatest ninja ever!
Riverdale
Shows
Set in the present, the series offers a bold, subversive take on Archie, Betty, Veronica and their friends, exploring the surreality of small-town life, the darkness and weirdness bubbling beneath Riverdale's wholesome facade.
The DUFF
Movies
Bianca's universe turns upside down when she learns that her high school refers to her as a 'DUFF' (Designated Ugly Fat Friend). Hoping to erase that label, she enlists the help of a charming jock and her favorite teacher. Together they'll face the school's mean girl and remind everyone that we are all someone's DUFF… and that's totally fine.