Tv shows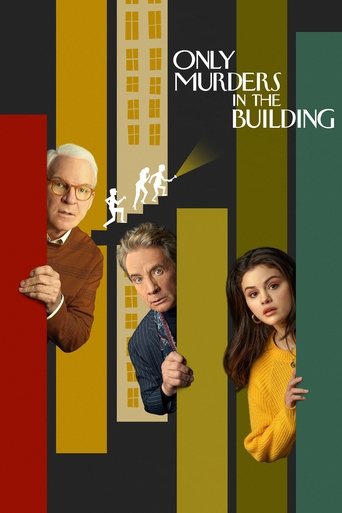 Gone for Good
Shows
Ten years ago, he lost two loved ones. When his fiancée disappears, he must uncover buried secrets — or lose everything. Based on Harlan Coben's novel.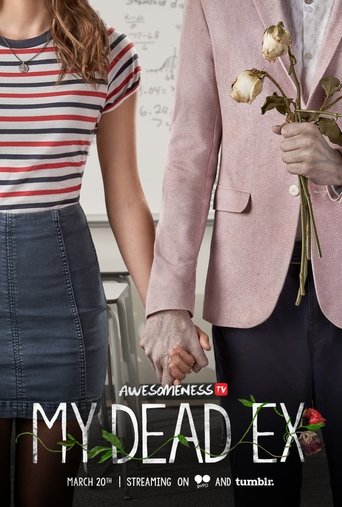 My Dead Ex
Shows
A classic, will-they-won't they romance story. Charley is living your typical teenage girl's life. Ben, Charley's not so secret admirer, isn't living at all. But a little thing like death can't stop these two teens from falling in love. Or maybe it can.
Six Feet Under
Shows
A darkly comic look at members of a dysfunctional L.A. family that run a funeral business. When death is your business, what is your life? For the Fisher family, the world outside of their family-owned funeral home continues to be at least as challenging as--and far less predictable than--the one inside.
Chambers
Shows
Consumed by the mystery surrounding the donor heart that saved her life, a young patient starts taking on sinister characteristics of the deceased.