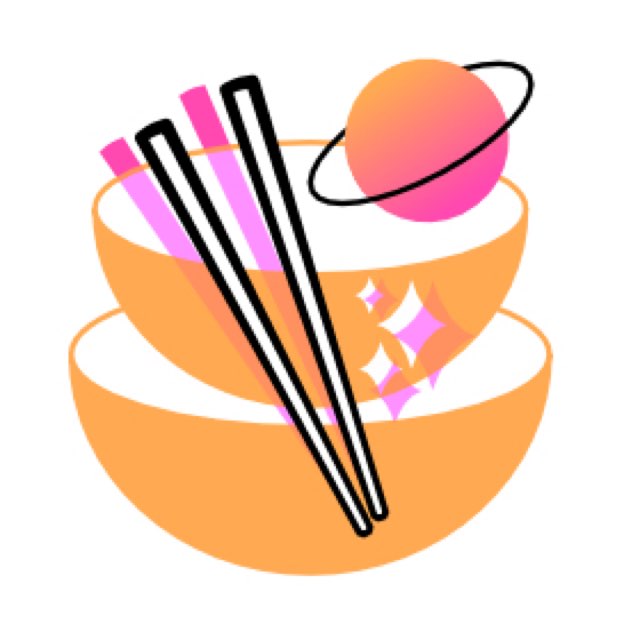 UX | UI podcasts
5 Podcasts | by Stephanie Woods
Best podcasts for learning about UX and UI trends, career advice and other helpful industry news
Ideate. A User Experience UX Design Podcast
Podcasts
How can French cooking methods improve the safety of your car? Why can't you just settle on what movie to watch on Netflix? Why do you have to sign a credit card receipt for a pack of gum? This is Ideate. A podcast about the user experience of items we use every day. Hosted by The Smyth Group design team: Hiromi, Aaron, Paul and Rob.
The UX Intern
Podcasts
The UX Intern is an interview show in which seasoned User Experience Designers share their wisdom and experience with a UX Intern.
UX & Growth Podcast
Podcasts
Stories, debates and advice. Austin Knight, a Product Designer at Google (formerly HubSpot), sits down with friends from around the world to discuss User Experience and Growth tactics. This show is entirely non-profit and independent, to ensure that the content is always of the highest quality. It does not have ads, is not associated with any business or organization, and does not accept donations. It is privately funded by the host. To learn more, visit us at www.UXandGrowth.com.
UI Breakfast: UI/UX Design and Product Strategy
Podcasts
Join us for exciting conversations about UI/UX design, SaaS products, marketing, and so much more. My awesome guests are industry experts who share actionable knowledge — so that you can apply it in your business today.