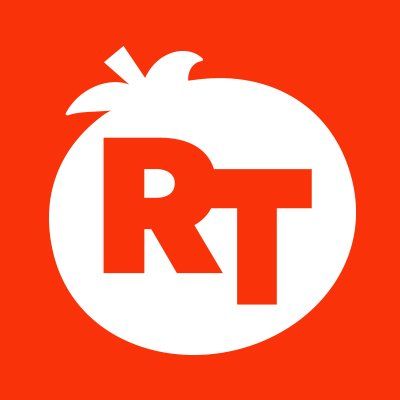 Under-the-radar films featuring Game of Thrones Stars
5 Shows & Movies | by Rotten Tomatoes
Here are the Certified Fresh theatrical gems starring the GoT cast.
The Station Agent
Movies
When his only friend dies, a man born with dwarfism moves to rural New Jersey to live a life of solitude, only to meet a chatty hot dog vendor and a woman dealing with her own personal loss.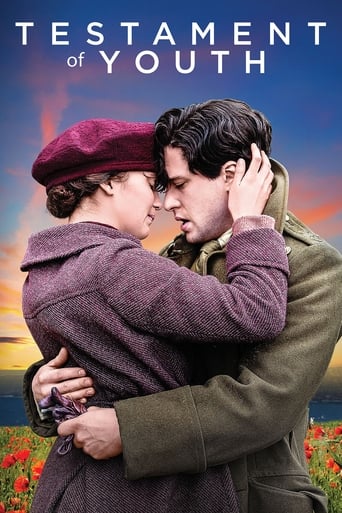 Testament of Youth
Movies
Testament of Youth is a powerful story of love, war and remembrance, based on the First World War memoir by Vera Brittain, which has become the classic testimony of that war from a woman's point of view. A searing journey from youthful hopes and dreams to the edge of despair and back again, it's a film about young love, the futility of war and how to make sense of the darkest times.
Calvary
Movies
After being threatened during a confession, a good-natured priest must battle the dark forces closing in around him.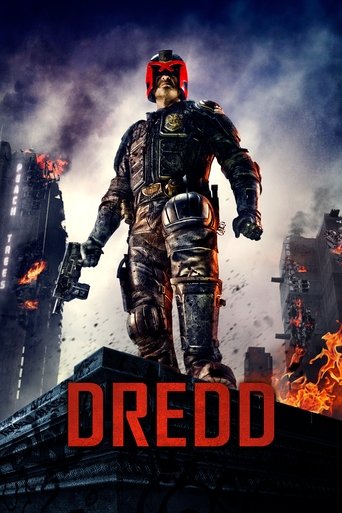 Dredd
Movies
In the future, America is a dystopian wasteland. The latest scourge is Ma-Ma, a prostitute-turned-drug pusher with a dangerous new drug and aims to take over the city. The only possibility of stopping her is an elite group of urban police called Judges, who combine the duties of judge, jury and executioner to deliver a brutal brand of swift justice. But even the top-ranking Judge, Dredd, discovers that taking down Ma-Ma isn't as easy as it seems in this explosive adaptation of the hugely popular comic series.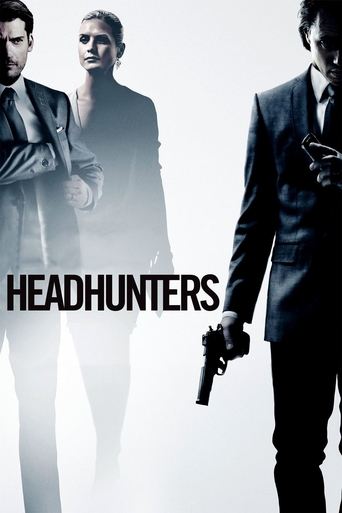 Headhunters
Movies
An accomplished headhunter risks everything to obtain a valuable painting owned by a former mercenary..