Juno
Movies
Faced with an unplanned pregnancy, an offbeat young woman makes an unusual decision regarding her unborn child.
Waitress
Movies
Jenna is a pregnant, unhappily married waitress in the deep south. She meets a newcomer to her town and falls into an unlikely relationship as a last attempt at happiness.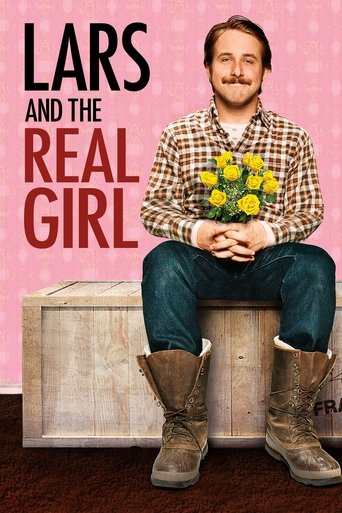 Lars and the Real Girl
Movies
Extremely shy Lars finds it impossible to make friends or socialize. His brother and sister-in-law worry about him, so when he announces that he has a girlfriend he met on the Internet, they are overjoyed. But Lars' new lady is a life-size plastic woman. On the advice of a doctor, his family and the rest of the community go along with his delusion.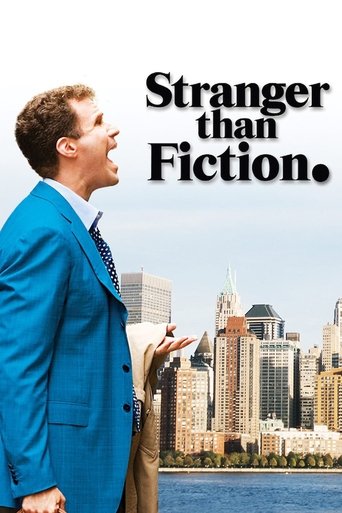 Stranger Than Fiction
Movies
Harold Crick is a lonely IRS agent whose mundane existence is transformed when he hears a mysterious voice narrating his life.
Little Miss Sunshine
Movies
A family loaded with quirky, colorful characters piles into an old van and road trips to California for little Olive to compete in a beauty pageant.