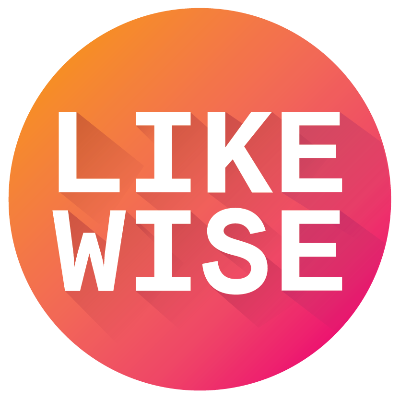 Watch Before Watching: Preparing for 2019's Big Releases
5 Shows & Movies | by Likewise
Among the hotly anticipated 2019 releases are many sequels, translations, and franchise films. Missed the OG? Here's what to watch to catch up!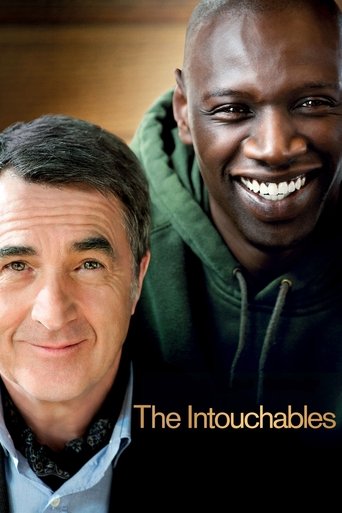 The Intouchables
Movies
A true story of two men who should never have met – a quadriplegic aristocrat who was injured in a paragliding accident and a young man from the projects.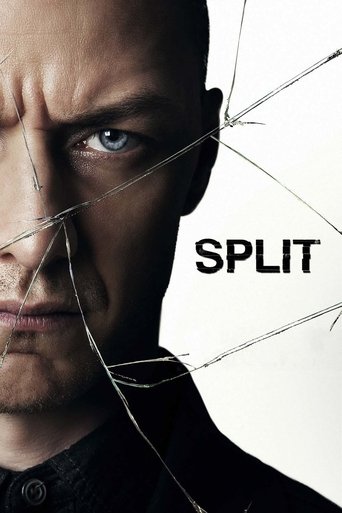 Split
Movies
Though Kevin has evidenced 23 personalities to his trusted psychiatrist, Dr. Fletcher, there remains one still submerged who is set to materialize and dominate all the others. Compelled to abduct three teenage girls led by the willful, observant Casey, Kevin reaches a war for survival among all of those contained within him — as well as everyone around him — as the walls between his compartments shatter apart.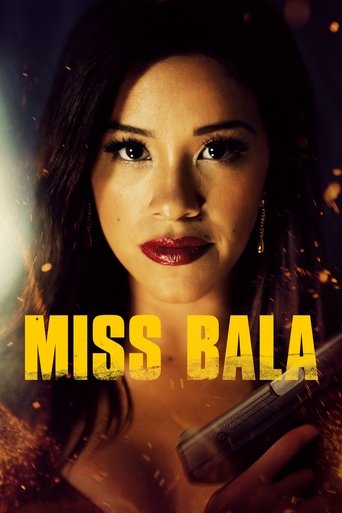 Miss Bala
Movies
Gloria finds a power she never knew she had when she is drawn into a dangerous world of cross-border crime. Surviving will require all of her cunning, inventiveness, and strength.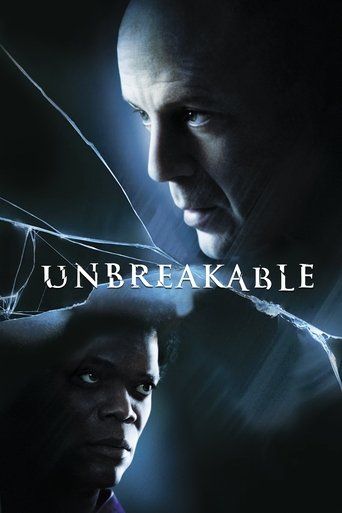 Unbreakable
Movies
An ordinary man makes an extraordinary discovery when a train accident leaves his fellow passengers dead — and him unscathed. The answer to this mystery could lie with the mysterious Elijah Price, a man who suffers from a disease that renders his bones as fragile as glass.
Jacob's Ladder
Movies
After returning home from the Vietnam War, veteran Jacob Singer struggles to maintain his sanity. Plagued by hallucinations and flashbacks, Singer rapidly falls apart as the world and people around him morph and twist into disturbing images. His girlfriend, Jezzie, and ex-wife, Sarah, try to help, but to little avail. Even Singer's chiropractor friend, Louis, fails to reach him as he descends into madness.