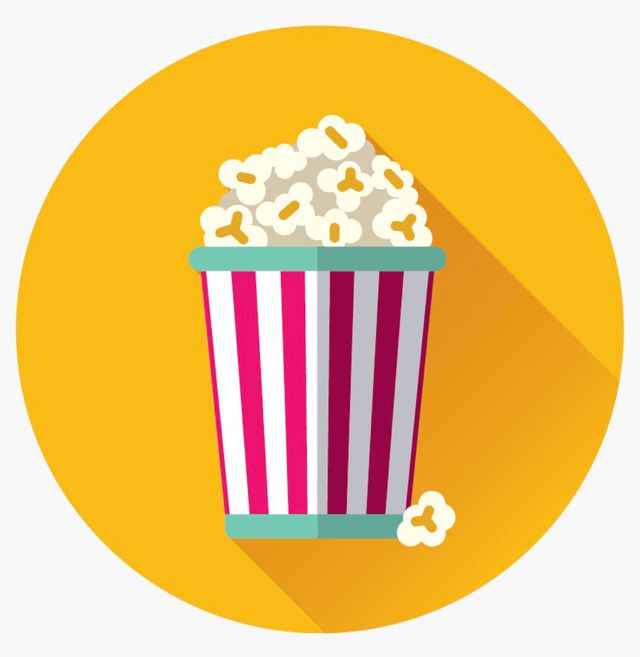 Welcome to Your 20's
5 Shows & Movies | by MovieWise
The 1999 blockbuster hits celebrating their 20th anniversary this year!
American Beauty
Movies
Lester Burnham, a depressed suburban father in a mid-life crisis, decides to turn his hectic life around after developing an infatuation with his daughter's attractive friend.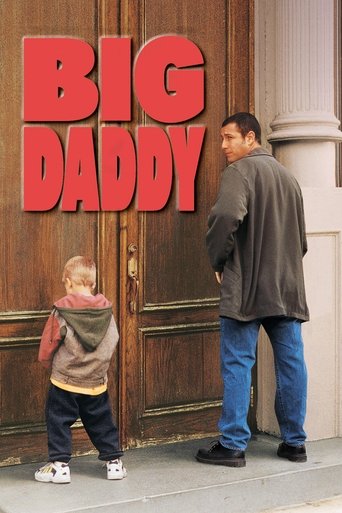 Big Daddy
Movies
A lazy law school grad adopts a kid to impress his girlfriend, but everything doesn't go as planned and he becomes the unlikely foster father.
Never Been Kissed
Movies
Josie Geller, a baby-faced junior copywriter at the Chicago Sun-Times, must pose as a student at her former high school to research contemporary teenage culture. With the help of her brother, Rob, Josie infiltrates the inner circle of the most popular clique on campus. But she hits a major snag in her investigation -- not to mention her own failed love life -- when she falls for her dreamy English teacher, Sam Coulson.
American Pie
Movies
At a high-school party, four friends find that losing their collective virginity isn't as easy as they had thought. But they still believe that they need to do so before college. To motivate themselves, they enter a pact to all "score." by their senior prom.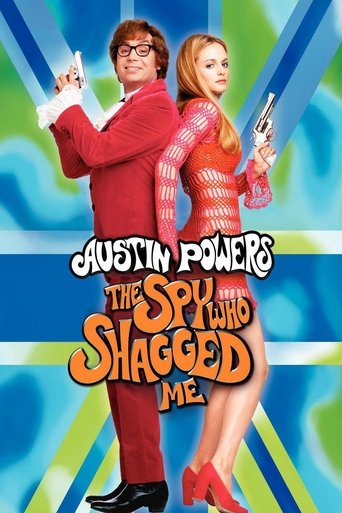 Austin Powers: The Spy Who Shagged Me
Movies
When diabolical genius, Dr. Evil travels back in time to steal superspy Austin Powers's 'mojo', Austin must return to the swingin' '60s himself – with the help of American agent, Felicity Shagwell – to stop the dastardly plan. Once there, Austin faces off against Dr. Evil's army of minions and saves the world in his own unbelievably groovy way.