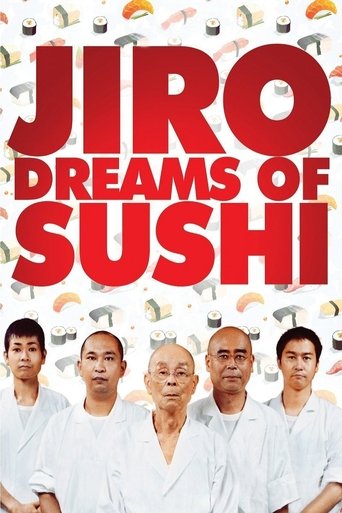 Jiro Dreams of Sushi
Movies
JIRO DREAMS OF SUSHI is the story of 85 year-old Jiro Ono, considered by many to be the world's greatest sushi chef. He is the proprietor of Sukiyabashi Jiro, a 10-seat, sushi-only restaurant inauspiciously located in a Tokyo subway station. Despite its humble appearances, it is the first restaurant of its kind to be awarded a prestigious 3 star Michelin review, and sushi lovers from around the globe make repeated pilgrimage, calling months in advance and shelling out top dollar for a coveted seat at Jiro's sushi bar.
Exit Through the Gift Shop
Movies
Banksy is a graffiti artist with a global reputation whose work can be seen on walls from post-hurricane New Orleans to the separation barrier on the Palestinian West Bank. Fiercely guarding his anonymity to avoid prosecution, Banksy has so far resisted all attempts to be captured on film. Exit Through the Gift Shop tells the incredible true story of how an eccentric French shop keeper turned documentary maker attempted to locate and befriend Banksy, only to have the artist turn the camera back on its owner.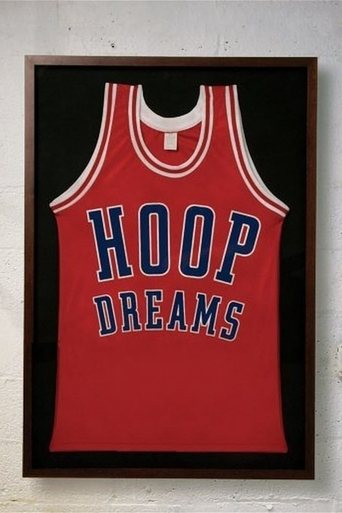 Hoop Dreams
Movies
This documentary follows two inner-city Chicago residents, Arthur Agee and William Gates, as they follow their dreams of becoming basketball superstars. Beginning at the start of their high school years, and ending almost 5 years later, as they start college, we watch the boys mature into men, still retaining their "Hoop Dreams".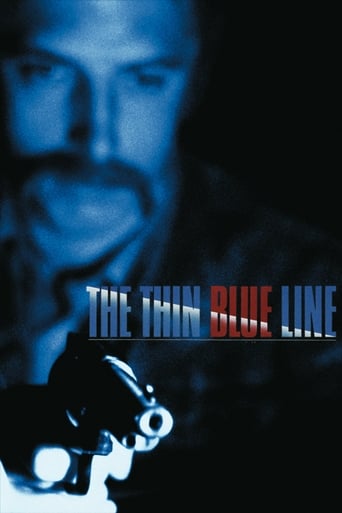 The Thin Blue Line
Movies
Errol Morris's unique documentary dramatically re-enacts the crime scene and investigation of a police officer's murder in Dallas.
Man on Wire
Movies
On August 7th 1974, French tightrope walker Philippe Petit stepped out on a high wire, illegally rigged between New York's World Trade Center twin towers, then the world's tallest buildings. After nearly an hour of performing on the wire, 1,350 feet above the sidewalks of Manhattan, he was arrested. This fun and spellbinding documentary chronicles Philippe Petit's "highest" achievement.