Boyhood
Movies
The film tells a story of a divorced couple trying to raise their young son. The story follows the boy for twelve years, from first grade at age 6 through 12th grade at age 17-18, and examines his relationship with his parents as he grows.
Carlos
Movies
The story of Venezuelan revolutionary, Ilich Ramirez Sanchez, who founded a worldwide terrorist organization and raided the OPEC headquarters in 1975 before being caught by the French police.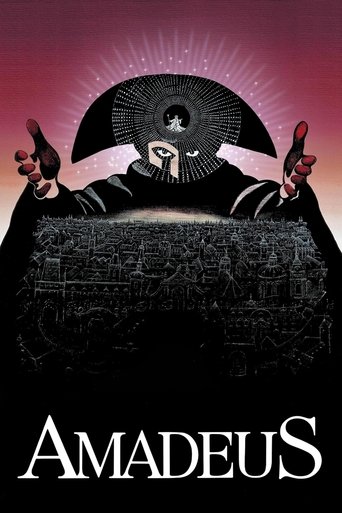 Amadeus
Movies
The incredible story of genius musician Wolfgang Amadeus Mozart, told in flashback by his peer and secret rival, Antonio Salieri—now confined to an insane asylum.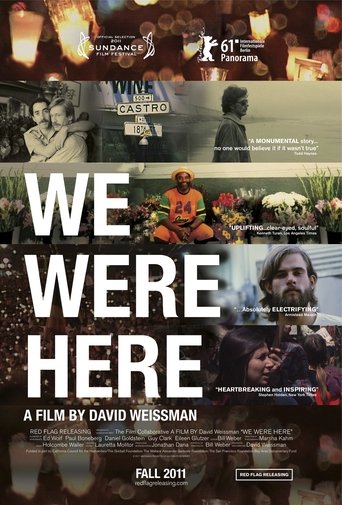 We Were Here
Movies
'We Were Here' is the first film to take a deep and reflective look back at the arrival and impact of AIDS in San Francisco, and how the City's inhabitants dealt with that unprecedented calamity. It explores what was not so easy to discern in the midst of it all - the parallel histories of suffering and loss, and of community coalescence and empowerment.
Spotlight
Movies
The true story of how the Boston Globe uncovered the massive scandal of child molestation and cover-up within the local Catholic Archdiocese, shaking the entire Catholic Church to its core.