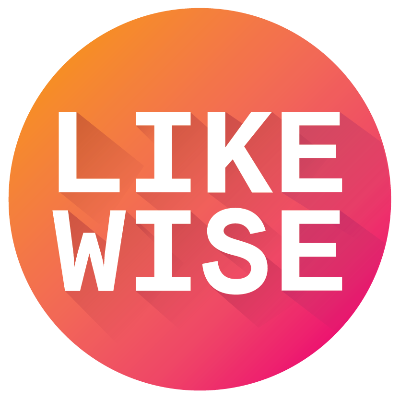 What to Listen to in September
5 Podcasts | by Likewise
The new podcast series and seasons to check out this month!
BROKEN: Jeffrey Epstein
Podcasts
Jeffrey Epstein described himself as "radioactive", and then he died in prison. But right before that, he was a friend and confidant of many of America's most powerful politicians, billionaires, and entertainers, some of whom apparently shared a common interest: trafficking underaged girls. In "BROKEN: JEFFREY EPSTEIN" host Ariel Levy (The New Yorker) and Special Correspondent and Executive Producer Julie K. Brown (The Miami Herald) tell the full story of Epstein, his accomplices, and the broken systems that enabled his crimes.
expediTIously with Tip "T.I." Harris
Podcasts
The multi-hyphenate Rapper, Actor, Entrepreneur, Family Man, Philanthropist and Activist, Tip "T.I." Harris is bridging the gap and shedding light on important social topics and much more in an authentic, eyebrow-raising dialogue that might make you want to pull out your dictionary…expeditiously.
Sign up to the see the full list!
Check out the rest of the list with a free account
Already have an account? Sign in