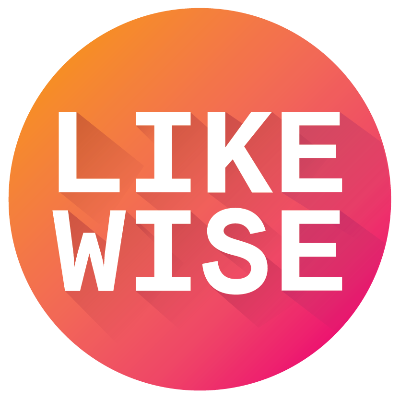 What to Listen to in September
5 Podcasts | by Likewise
The new podcast series and seasons to check out this month!
Bardstown
Podcasts
Welcome signs proclaim it "America's Most Beautiful Small Town." It's considered the Bourbon Capital of the World. And in many ways, Bardstown, Kentucky is just like a lot of small, tight-knit communities all across the country. But just under the surface, there's something darker. Not everyone wants to talk about it. And a lot of people would rather forget. That's because since 2013, Bardstown has also been the site of five unsolved murders. Now, the team behind "Bomber," "True Crime Chronicles," and "88 Days" is digging into these cases to find out what's really happening in Bardstown, and whether these murders could be related. And along the way uncovering a history of violence and fear in this otherwise quintessential southern town.
IN LOVE... with Michael Rosenbaum & Chris Sullivan
Podcasts
In a world full of cynicism, sarcasm and irony; Michael Rosenbaum (Smallville) and Chris Sullivan (This is Us) discuss the things in their lives that bring them joy, fulfillment and gratitude. They invite their audience and their guests to do the same. In Love… with Michael Rosenbaum and Chris Sullivan is the upbeat antidote to everything that's bringing you down and hopefully through the process, we will all become better people, friends and lovers. What are you in love with?
BROKEN: Jeffrey Epstein
Podcasts
Investigative Reporter Julie K. Brown exposed Jeffrey Epstein's crimes to the world. Now his survivors are fighting for the truth. This season, host Tara Palmeri follows the women who are making their own justice.
expediTIously with Tip "T.I." Harris
Podcasts
The multi-hyphenate Rapper, Actor, Entrepreneur, Family Man, Philanthropist and Activist, Tip "T.I." Harris is bridging the gap and shedding light on important social topics and much more in an authentic, eyebrow-raising dialogue that might make you want to pull out your dictionary…expeditiously.
Sign up to see the full list!
Sign up with Likewise to see the rest of this list + get more personalized content recommendations tailored to your interests.
Already have an account? Log in