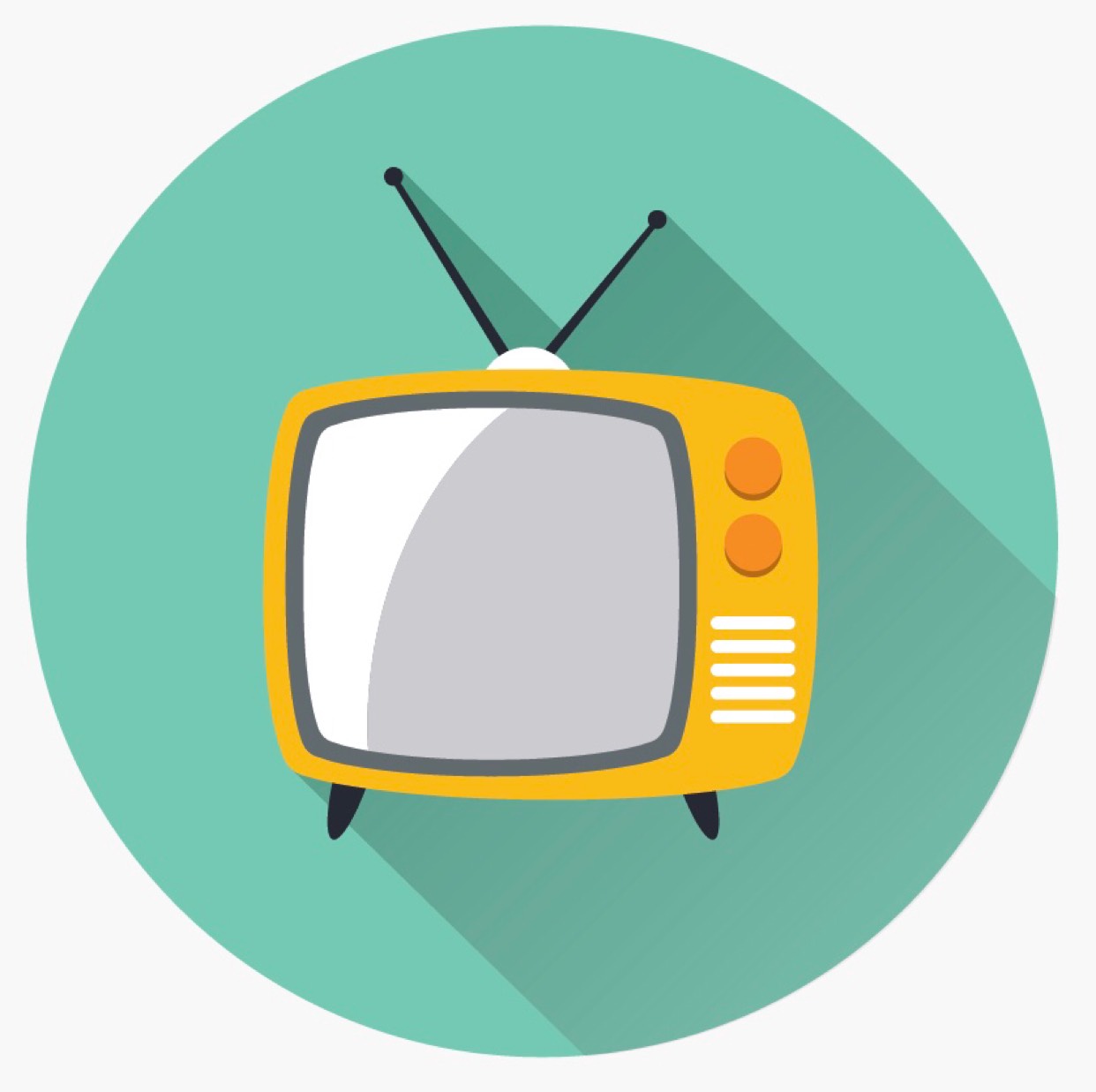 What to Watch After the Bundy Tapes
5 Shows & Movies | by TVWise
A collection of shows for those on a true crime kick.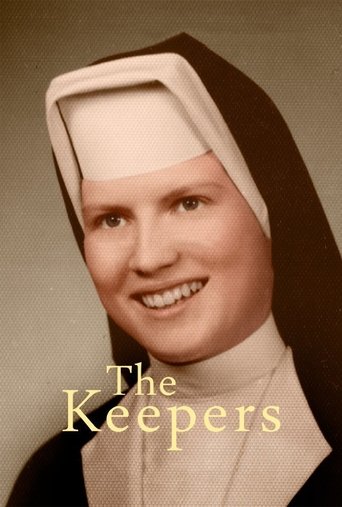 The Keepers
Shows
This docuseries examines the decades-old murder of Sister Catherine Cesnik and its suspected link to a priest accused of abuse.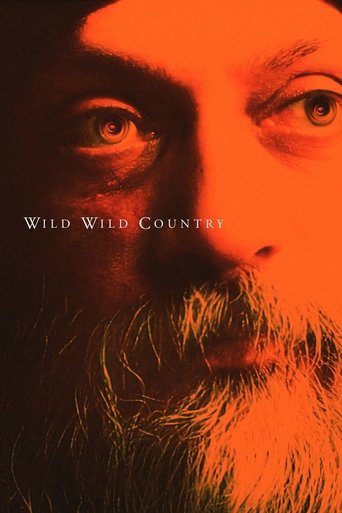 Wild Wild Country
Shows
When a controversial cult leader builds a utopian city in the Oregon desert, conflict with the locals escalates into a national scandal.
The Jinx: The Life and Deaths of Robert Durst
Shows
Robert Durst, scion of one of New York's billionaire real estate families, has been accused of three murders but never convicted. Brilliant, reclusive, and the subject of relentless media scrutiny, he's never spoken publicly—until now. During interviews with Andrew Jarecki, he reveals secrets of the case that baffled authorities for 30 years. In 2010, Jarecki made the narrative film All Good Things based on the infamous story of Robert Durst. After Durst saw the film, he contacted Jarecki wanting to tell his story. What began as a feature documentary ultimately became a six-part series as more and more of his incredible story was revealed.
O.J.: Made in America
Shows
The rise and fall of American football star, O.J. Simpson, from his days growing up in Los Angeles to his murder trial that polarized the country.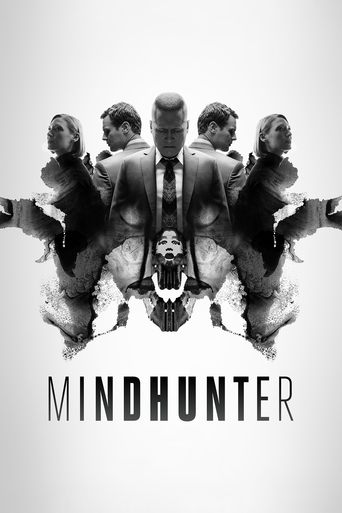 Mindhunter
Shows
An agent in the FBI's Elite Serial Crime Unit develops profiling techniques as he pursues notorious serial killers and rapists.