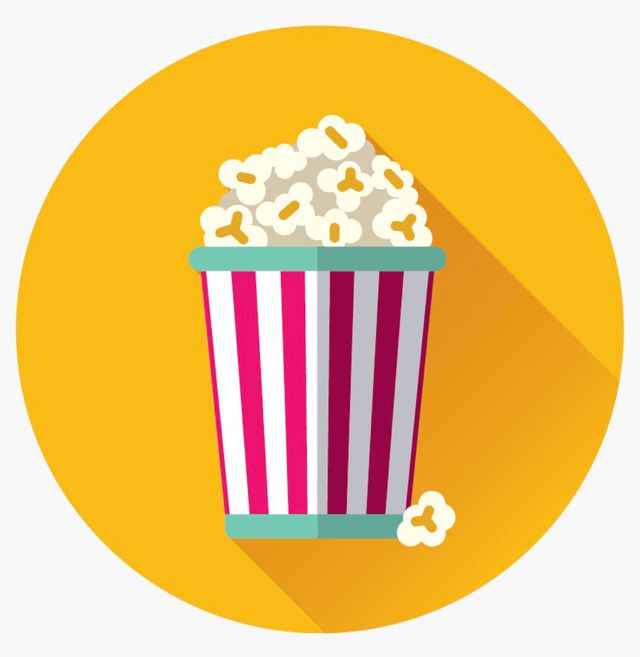 What to Watch for a Dose of Confidence
5 Shows & Movies | by MovieWise
A collection of movies about believing in yourself!
The Pursuit of Happyness
Movies
A struggling salesman takes custody of his son as he's poised to begin a life-changing professional career.
Legally Blonde
Movies
Elle Woods has it all. She's the president of her sorority, a Hawaiian Tropic girl, Miss June in her campus calendar, and, above all, a natural blonde. She dates the cutest fraternity boy on campus and wants nothing more than to be Mrs. Warner Huntington III. But, there's just one thing stopping Warner from popping the question: Elle is too blonde.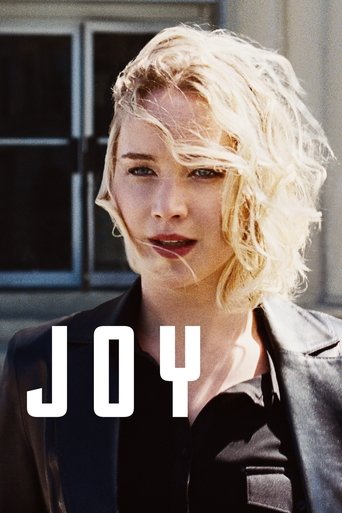 Joy
Movies
A story based on the life of a struggling Long Island single mom who became one of the country's most successful entrepreneurs.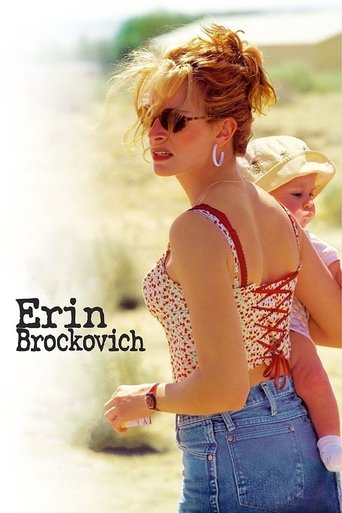 Erin Brockovich
Movies
A twice-divorced mother of three who sees an injustice, takes on the bad guy and wins -- with a little help from her push-up bra. Erin goes to work for an attorney and comes across medical records describing illnesses clustered in one nearby town. She starts investigating and soon exposes a monumental cover-up.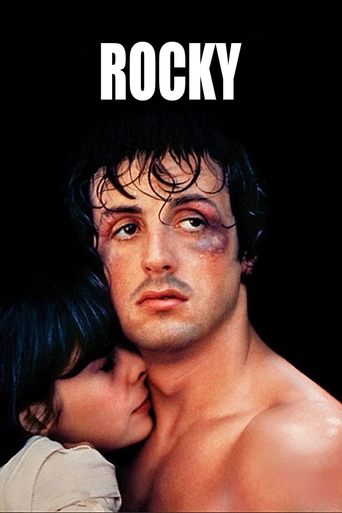 Rocky
Movies
When world heavyweight boxing champion, Apollo Creed wants to give an unknown fighter a shot at the title as a publicity stunt, his handlers choose palooka Rocky Balboa, an uneducated collector for a Philadelphia loan shark. Rocky teams up with trainer Mickey Goldmill to make the most of this once in a lifetime break.