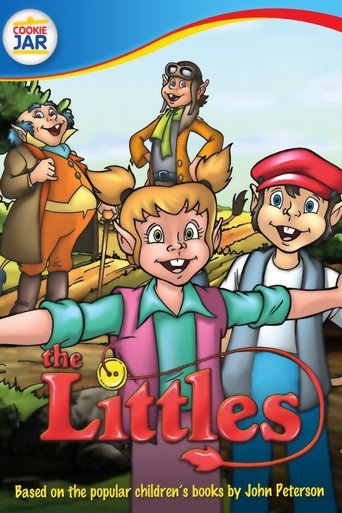 The Littles
Shows
The Littles is an animated television series based on The Littles characters in a series of children's novels by American author John Peterson, the first of which was published in 1967. This cartoon was produced by a French/American/Canadian animation studio, DIC Entertainment, and as standard practice for TV cartoons of the period, the animation production was outsourced overseas to the Japanese studio TMS Entertainment. It was post-produced by a Canadian Animation studio, Animation City Editorial Services.
The Road Runner Show
Shows
The Road Runner Show was an animated anthology series which compiled theatrical Wile E. Coyote and The Road Runner cartoons from the Looney Tunes and Merrie Melodies, which were produced by Warner Bros. Cartoons between 1948 and 1966. Several of the shorts, especially the ones produced from 1965 onward, were produced specifically for television by Format Films after Warner Bros. closed their animation studio. The Road Runner Show ran for two seasons on CBS, and then on ABC for two seasons. There were two Road Runner/Coyote cartoons during each episode, with another WB animated character in the middle segment. CBS combined The Road Runner Show with The Bugs Bunny Show in 1968. The Road Runner and the Coyote more often shared at least an hour with Bugs Bunny on CBS during the late-1960s through the mid-1980s to the early-1990s. The theme song was written and performed by Barbara Cameron, in 1999 was covered by the Mexican band Chicos de Barrio.
The New Scooby-Doo Movies
Shows
Aside from doubling the length of each episode, The New Scooby-Doo Movies differed from its predecessor in the addition of a rotating special guest star slot; each episode featured real-life celebrities or well known fictional characters joining the Mystery, Inc. gang in solving the mystery of the week. Some episodes, in particular the episodes guest-starring the characters from The Addams Family, Batman, and Jeannie, deviated from the established Scooby-Doo format of presenting criminals masquerading as supernatural beings by introducing real ghosts, witches, monsters, and other such characters into the plots.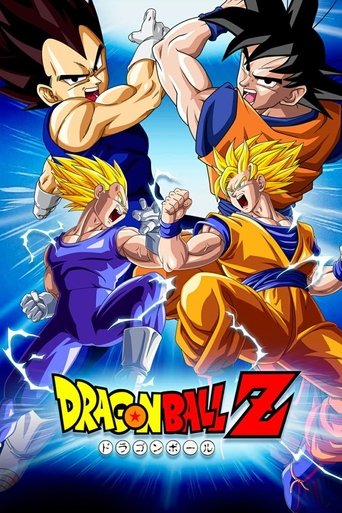 Dragon Ball Z
Shows
Five years have passed since the fight with Piccolo Jr., and Goku now has a son, Gohan. The peace is interrupted when an alien named Raditz arrives on Earth in a spacecraft and tracks down Goku, revealing to him that that they are members of a near-extinct warrior race called the Saiyans.
Sign up to see the full list!
Sign up with Likewise to see the rest of this list + get more personalized content recommendations tailored to your interests.
Already have an account? Log in