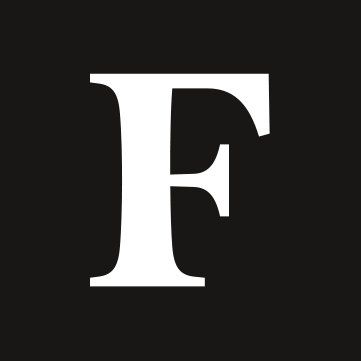 Where to Eat in Seattle
4 Restaurants | by Forbes
As a gateway from North America to Asia and a waterfront city with equally fertile fisheries and farmland, Seattle has all of the raw materials to sustain a rich culinary scene. Although Seattle diners have traditionally been a more cautious crowd, the booming tech and e-commerce industries have brought an influx of newcomers, encouraging a young generation of chefs to be ever more adventurous.
Goldfinch Tavern
Restaurants
Goldfinch Tavern at Four Seasons Hotel Seattle serves approachable, sophisticated Pacific Northwest cuisine using only the finest regional ingredients.
Molly Moon's
Restaurants
from kitchen to cone, every scoop is the result of hard working, happy staff, strong local partnerships, sustainable practices, and of course, the finest ingredients we can source.