Aladdin
Movies
Princess Jasmine grows tired of being forced to remain in the palace, so she sneaks out into the marketplace, in disguise, where she meets street-urchin Aladdin. The couple falls in love, although Jasmine may only marry a prince. After being thrown in jail, Aladdin becomes embroiled in a plot to find a mysterious lamp, with which the evil Jafar hopes to rule the land.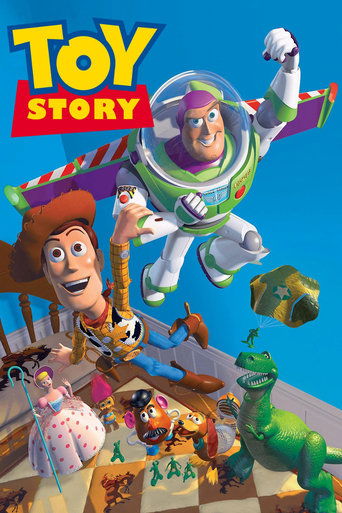 Toy Story
Movies
Led by Woody, Andy's toys live happily in his room until Andy's birthday brings Buzz Lightyear onto the scene. Afraid of losing his place in Andy's heart, Woody plots against Buzz. But when circumstances separate Buzz and Woody from their owner, the duo eventually learns to put aside their differences.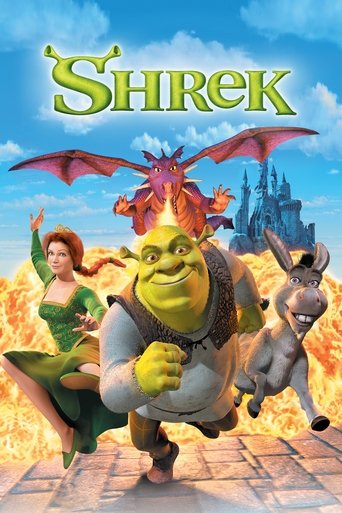 Shrek
Movies
It ain't easy bein' green -- especially if you're a likable (albeit smelly) ogre named Shrek. On a mission to retrieve a gorgeous princess from the clutches of a fire-breathing dragon, Shrek teams up with an unlikely compatriot -- a wisecracking donkey.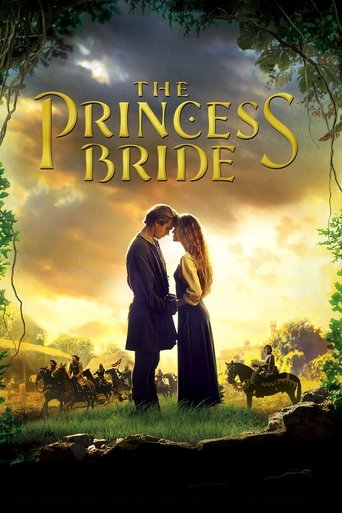 The Princess Bride
Movies
In this enchantingly cracked fairy tale, the beautiful Princess Buttercup and the dashing Westley must overcome staggering odds to find happiness amid six-fingered swordsmen, murderous princes, Sicilians and rodents of unusual size. But even death can't stop these true lovebirds from triumphing.
The Sound of Music
Movies
A tomboyish postulant at an Austrian abbey becomes a governess in the home of a widowed naval captain with seven children, and brings a new love of life and music into the home.