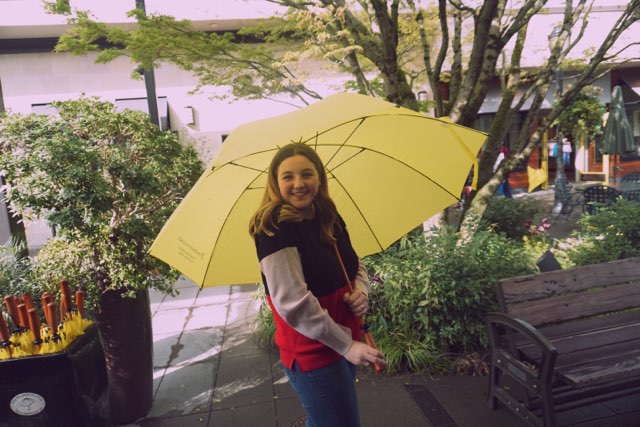 🎙Whippin' out my AirPods to listen to these🎙
5 Podcasts | by Kayla Levin
Best podcasts to listen to on a Daily basis!
Getting Curious with Jonathan Van Ness
Podcasts
A weekly exploration of all the things Jonathan Van Ness (Queer Eye, Gay of Thrones) is curious about. Come on a journey with Jonathan and experts in their respective fields as they get curious about anything and everything under the sun.
Anna Faris Is Unqualified
Podcasts
Relationship advice from completely unqualified Hollywood types. Join me on a mission to create a community where those of us who have no idea what the f*ck we're doing can find comfort, support and laughter
Call Chelsea Peretti
Podcasts
Beloved comedian Chelsea Peretti takes calls on weekly themed episodes, interacts with callers, and contemplates suicide/homicide. Jk.
Armchair Expert with Dax Shepard
Podcasts
Hi, I'm Dax Shepard, and I love talking to people. I am endlessly fascinated by the messiness of being human, and I find people who are vulnerable and honest about their struggles and shortcomings to be incredibly sexy. I invite you to join me as I explore other people's stories. We will celebrate, above all, the challenges and setbacks that ultimately lead to growth and betterment. What qualifies me for such an endeavor? More than a decade of sobriety, a degree in Anthropology and four years of improv training. I will attempt to discover human "truths" without any laboratory work, clinical trials or data collection. I will be, in the great tradition of 16th-century scientists, an Armchair Expert.
Amy Schumer Presents: 3 Girls, 1 Keith
Podcasts
Amy Schumer and friends Bridget Everett, Rachel Feinstein, and Keith Robinson dish about their lives, pop culture, politics, and stand-up comedy. It's dinner with your besties—if your besties were morally bankrupt. Follow on Spotify so you don't miss a moment of the madness.